Anyone who cares about the inner workings of film production would be curious to know how much movie stars make. It's surprising how a big blockbuster movie would hit a high revenue close to a billion dollars but some of the cast might not make near that amount. In the case of Avengers: Endgame, Robert Downey Jr. was one of the top A-List stars in the movie. The actor has helped carry Marvel Studios where it is today but surprisingly, Downey was not the top earner of the film.
Avengers: Endgame has so far garnered a very impressive $2.7 billion dollars at the box-office. The film is still raking in the money as it is expected to dethrone the king of highest-grossing film, James Cameron's Avatar. With that much money gained by Endgame, you might be surprised to know which actor or actress that came out on top as the most earned dollar amount.
Chris Hemsworth—who was only in Endgame for 45 minutes—left the film with a cool $76.4 million. The actor probably dumped some of that cash on his bed and rolled around in it. I would've. Downey, who arguably stole most of the show, was given $66.0 million for his 1 hour and 2 minutes of screen time. Breaking it a little further down the line is Scarlett Johansson with $56.0 million and Chris Evans at $43.5 million—who had the most screen time at 1 hour and 6 minutes.
A surprisingly small amount for what might be his last performance as Steve Rogers.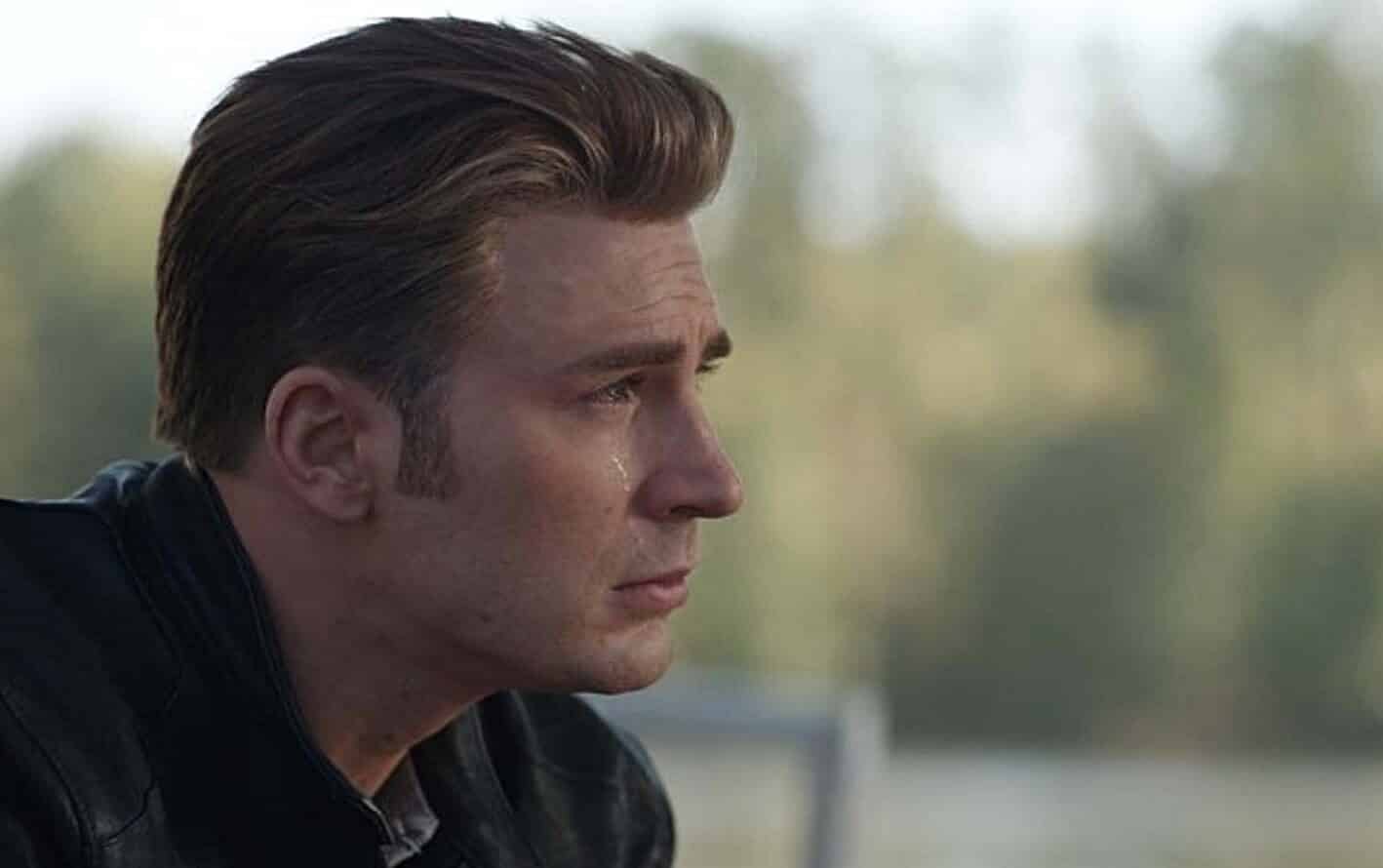 What is strange is that Bradley Cooper walked away with $57.0 million just voicing Rocket Racoon and earning the number three spot in this list of earners for Avengers: Endgame. If anyone wants to know, Paul Rudd himself was set in last of this group with $41.0 million to pay Ant-Man once again.
Those earnings might change for some of the remaining cast once Phase 4 picks up and we see more of them in later movies, and we'll be sure to keep you posted.
These numbers come to us from the Independent website.