The has been a long standing rumor that Marvel Studios had plans to introduce the Young Avengers in the Marvel Cinematic Universe. The team of super powered teens step up and take charge, proving that they can save the world. They also know that the future lies on their shoulders, as they are truly the heroes of tomorrow. Some of the pieces have already been laid in place, as a teenage Cassie Lang, aka Stature, was introduced in Avengers: Endgame. Hulking, Wiccan and Speed have all been rumored to appear soon. Even Kate Bishop, the new Hawkeye, is set to arrive in the Hawkeye Disney+ series. Now, a new casting sheet for Doctor Strange 2 may be proof of another major Young Avenger coming.
Thanks to The Illuminerdi, a casting sheet for Doctor Strange in the Multiverse of Madness is looking for a teenage Hispanic woman for a leading role. This leads many to believe that Marvel is looking to cast America Chavez.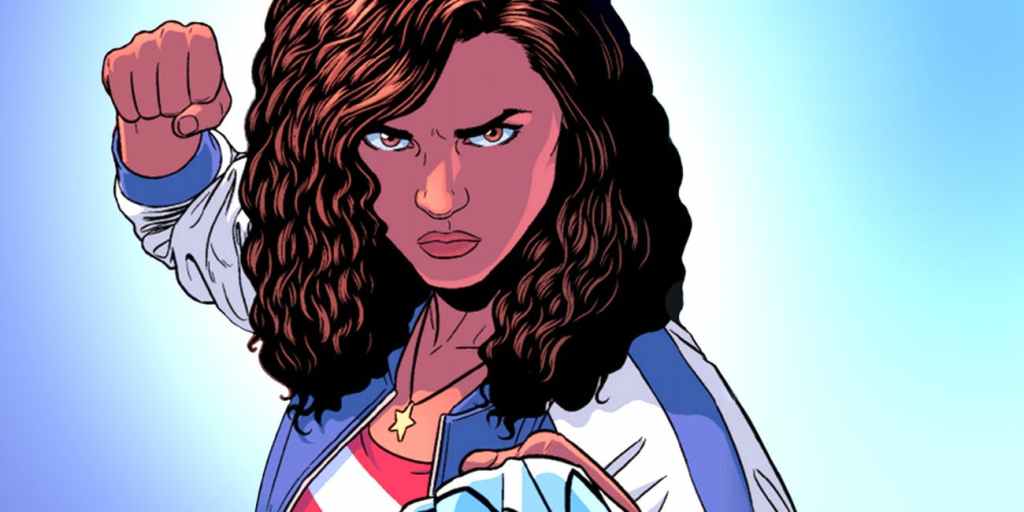 America is a super strong, nearly invulnerable hero with flight abilities from an alternate dimension. She also has the ability to open up star portals with her powers. Her powers come from growing up in an extremely close proximity to magic on her world, called the Utopian Parallel, which outside other realities. Her powers make sense for the Dr. Strange sequel, as the Sorcerer Supreme is the perfect teacher for the young hero.
America Chavez represents not only an important demographic as a young woman, and another as a powerful Hispanic representation, but she is also a proud gay character. This could be the LGBT hero that Kevin Feige has discussed coming to the MCU. Hopefully these speculations of America Chavez being the character in question turn out to be true. She brings a lot to the table, and will help cement the Young Avengers rumors for the future of the MCU.
Do you think its America Chavez that the Doctor Strange 2 casting sheet is calling for? Let us know in the comments below!