The Batman is a pretty trendy topic right now, as most things with Batman normally are. The Robert Pattinson starring and Matt Reeves directed movie is currently filming, and Reeves keeps teasing fans with new videos and pictures, including the first look at Pattinson's Batsuit a couple weeks back. Along with a full look at Pattinson's Batsuit in leaked set photos just last week, it's been enough for fans to talk, and the reaction has been mixed. And, the new look that Reeves just dropped today should be no different and be heavily talked about, as we get to see Batman and his Batmobile.
🦇🏎 #TheBatman pic.twitter.com/qJFNprk1ut

— Matt Reeves (@mattreevesLA) March 4, 2020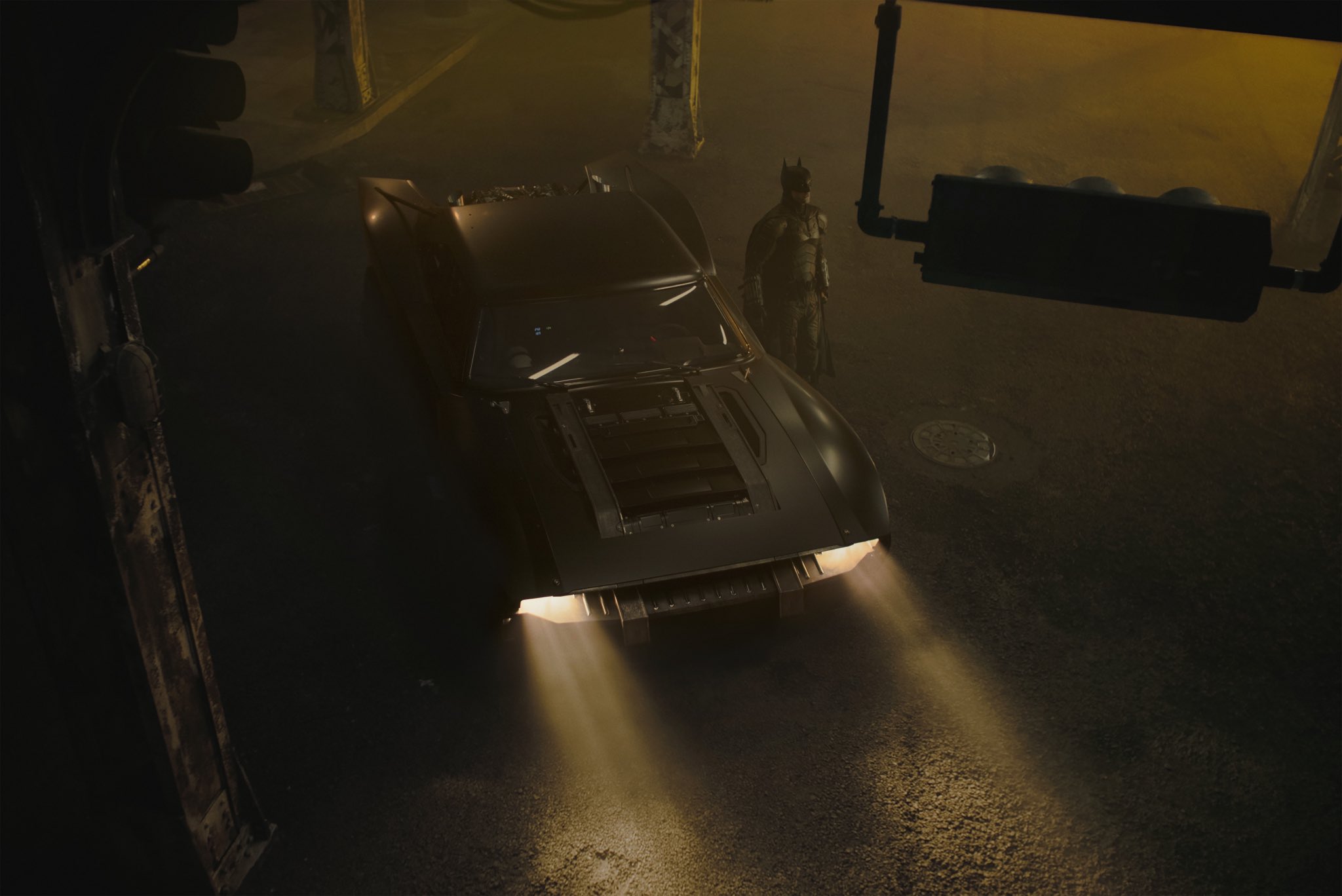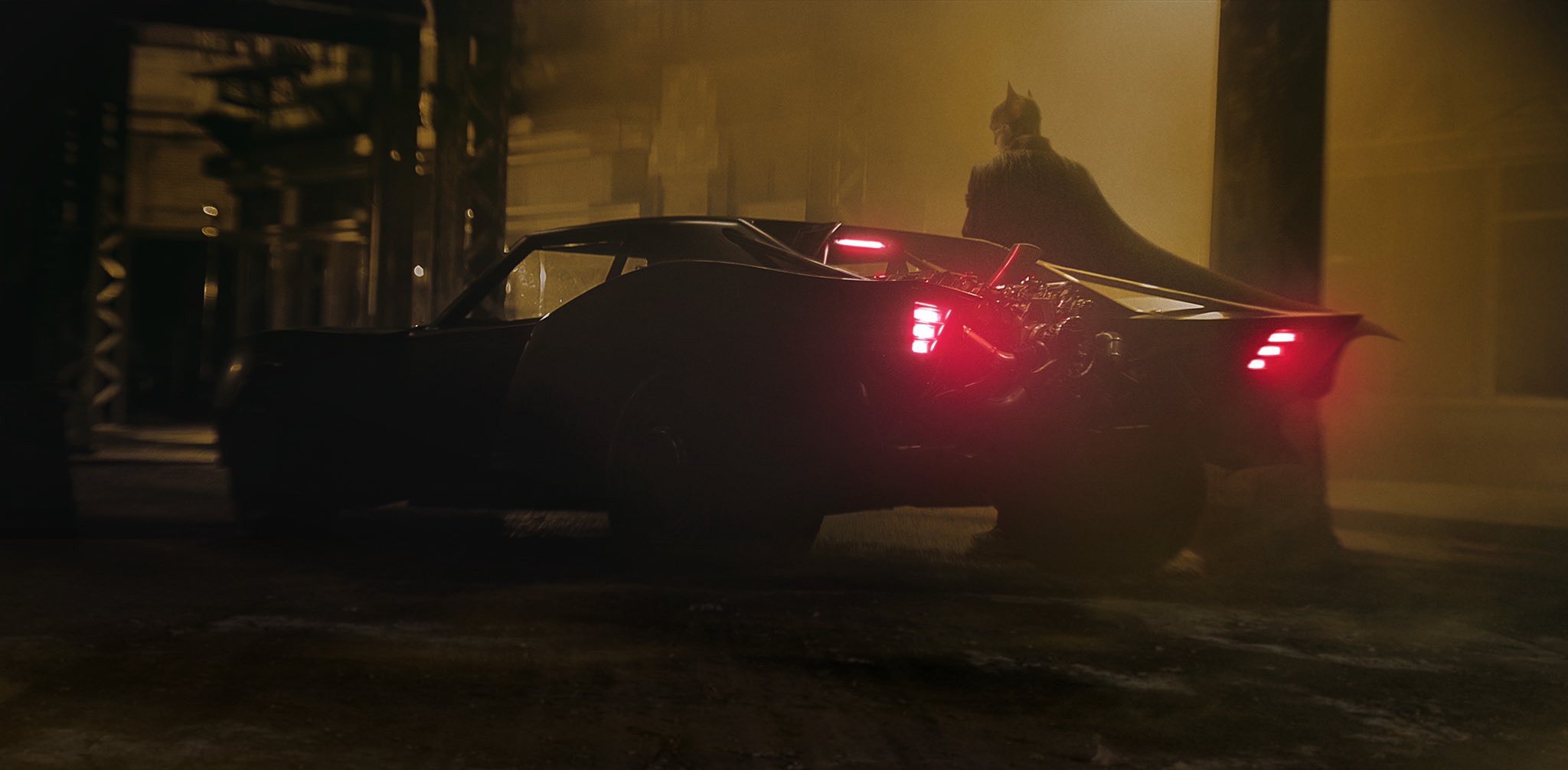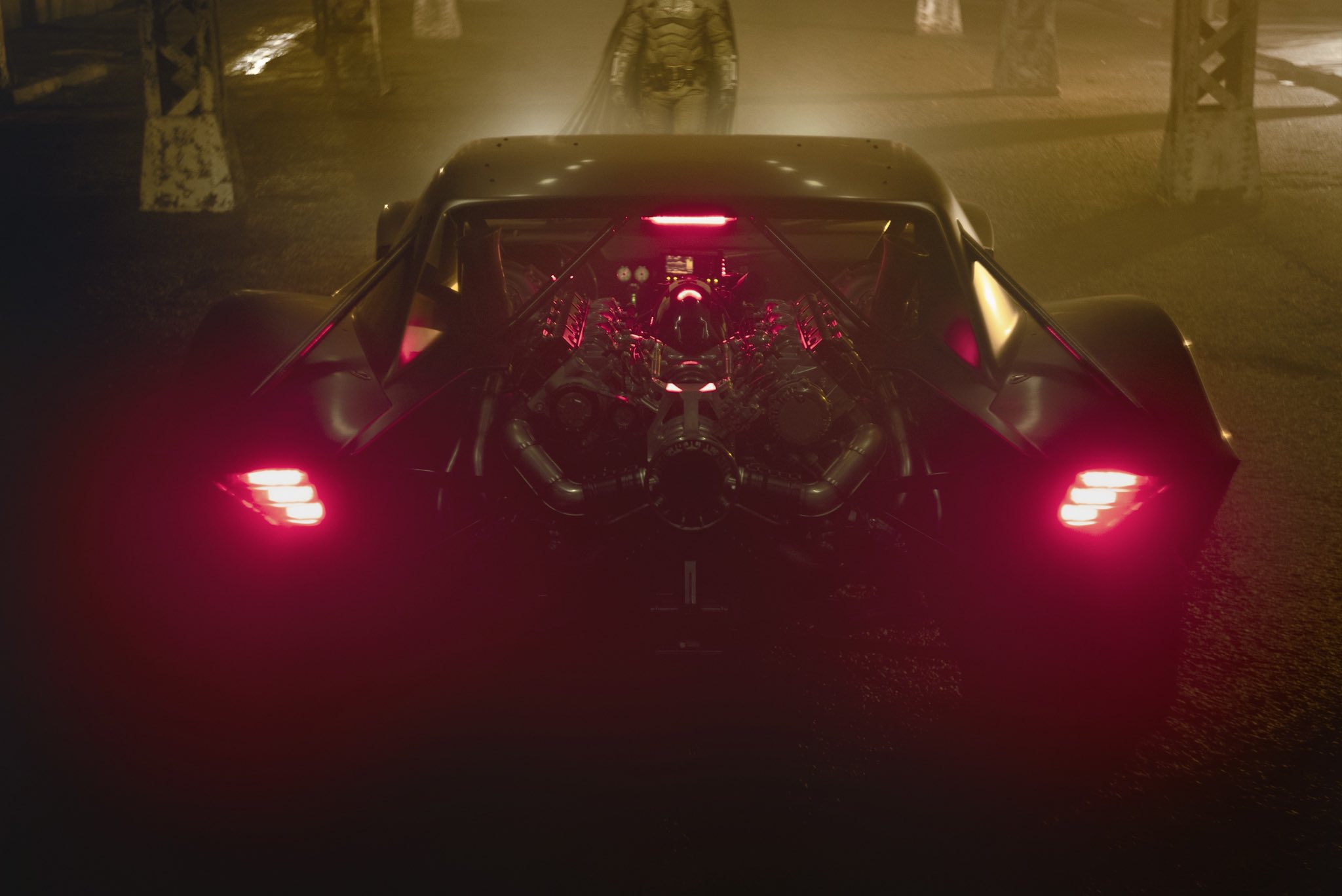 And here's some reaction:
Sigh…nothing will ever live up to this again huh pic.twitter.com/qgA3yDn0Ea

— 214 (@burner398) March 4, 2020
CW called they want their Batman and car back.

— PartizanNiksic (@Partizan_Niksic) March 4, 2020
Looks cool. #ReleaseTheSnyderCut pic.twitter.com/cE3spl6swA

— Samu-El Kentman ⚒️ #ReleaseTheSnyderCut #LoveHenry (@SamuEl_KentMan) March 4, 2020
That exposed engine is going to be great for deflecting bullets.

— Kat. (@_Vs_The_World) March 4, 2020
Now people will complain that the car is too "Mad Maxy"

In other words, you can't satisfy everybody.

— Jake 🙏 (@TJeroJJ21) March 4, 2020
This is really about to be the best film of all time huh

— Jacob Suggs (@jtimsuggs) March 4, 2020
Nope still not seeing it and besides Zack's Batmobile is better. #ReleaseTheSnyderCut

— JediRevan1138 (@GalUsagiCK) March 4, 2020
IT'S BEAUTIFUL. pic.twitter.com/G9rZo8zeqv

— Reece Lively (@Reece_Lively) March 4, 2020
It's interesting to see some fans complaining, as when Ben Affleck was announced and we got a first look at the suit, people were complaining. Then Batman v Superman: Dawn of Justice was released, and the movie was panned, but Affleck's performance was universally praised as being one of the best on-screen versions of the character to date. I think it's best we wait until see the final product with Pattinson's Batman.
The Batman opens everywhere on June 25th, 2021.
What do you think of the new Batmobile? Tell us in the comments!