It really is going to be an exciting time for fans of the Jurassic Park franchise when Jurassic World: Dominion finally breaks its way out into theaters. The new sequel is set to tie the original Jurassic Park trilogy more closely with the newer Jurassic World storylines, which should make for a fascinating event that's considered by many to most likely be the conclusion to the overall Jurassic Park film franchise. While that's yet to be confirmed for sure, the new teaser poster for Jurassic World: Dominion definitely brings back the style of the original 1993 Jurassic Park.
As you can see down below, the Jurassic World: Dominion poster strongly resembles the iconic poster for the very first movie. The main similarity is that the emblem is incredibly similar to the way it was designed for Jurassic Park. While the two previous Jurassic World films had a more realistic, three dimensional emblem – this one is a nice callback to the simplistic yet iconic 2D logo moviegoers fell in love with decades ago. The title font is also incredibly similar to how it was designed for the original movie.
It's definitely nice getting to see a return to such a simple marketing design, and hopefully the rest of the actual movie will reach for those original Jurassic Park standards as well to make for the perfect franchise conclusion.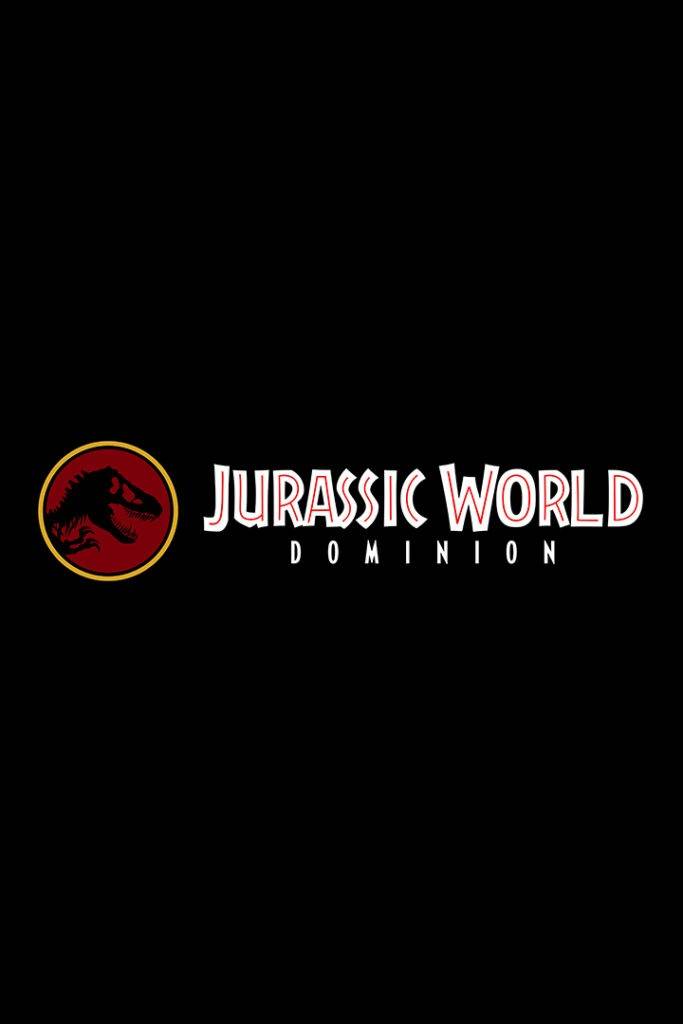 Colin Trevorrow directed the new movie from a script he co-wrote with Emily Carmichael. It's intended to follow the events of Jurassic World: Fallen Kingdom, with humans reacting to the introduction of dinosaurs into the mainland.
The cast for the new film includes many stars from the original Jurassic Park as well as the Jurassic World sequels, along with several new players. The cast includes Sam Neill, Laura Dern, Jeff Goldblum, Chris Pratt, Bryce Dallas Howard, Justice Smith, Daniella Pineda, Jake Johnson, Omar Sy, Dichen Lachman, Mamoudou Athie, DeWanda Wise and Scott Haze.
Jurassic World: Dominion will finally be hitting theaters on June 11, 2021.