Iron Man may have made the ultimate sacrifice in the Marvel Cinematic Universe, but his comic book life has been far more tumultuous, to say the least. Over his nearly 60 year existence on the pages of Marvel Comics, Tony Stark has been through the ringer more times than anyone can count. He has battled the universe's most dangerous and deadly villains, but his greatest battles have been with his inner demons. He has died, been brought back, cloned, replaced by a long lost brother, turned into a A.I., and so much more. Now, it looks like Marvel Comics is taking Iron Man back to basics, put the 'Man' back in the armor, and they're doing with with a new armor design by legendary artist, Alex Ross.
We now know that joining Ross with his new design (and wrap around first cover) on this reboot of sorts is writer Christopher Cantwell (Doctor Doom), and interior artist CAFU (Jane Foster: Valkyrie). Cantwell is ready to strip Stark down to his 'metal core'.
"I'm over the moon about getting a shot at writing the Golden Avenger. Since Bob Layton's art in the 1980s captured my imagination as a kid, I've been fascinated by Iron Man, and in this new story run I'm aiming to explore the question: who should Iron Man be today? An angel? A god? Or just a humble man? Tony's going to try and strip the idea of Iron Man all the way down to its metal core, something that will constantly be at odds with his giant ego. We'll see if he can truly keep his arrogant self-image in check, even as others with god complexes set their sights on the entire universe."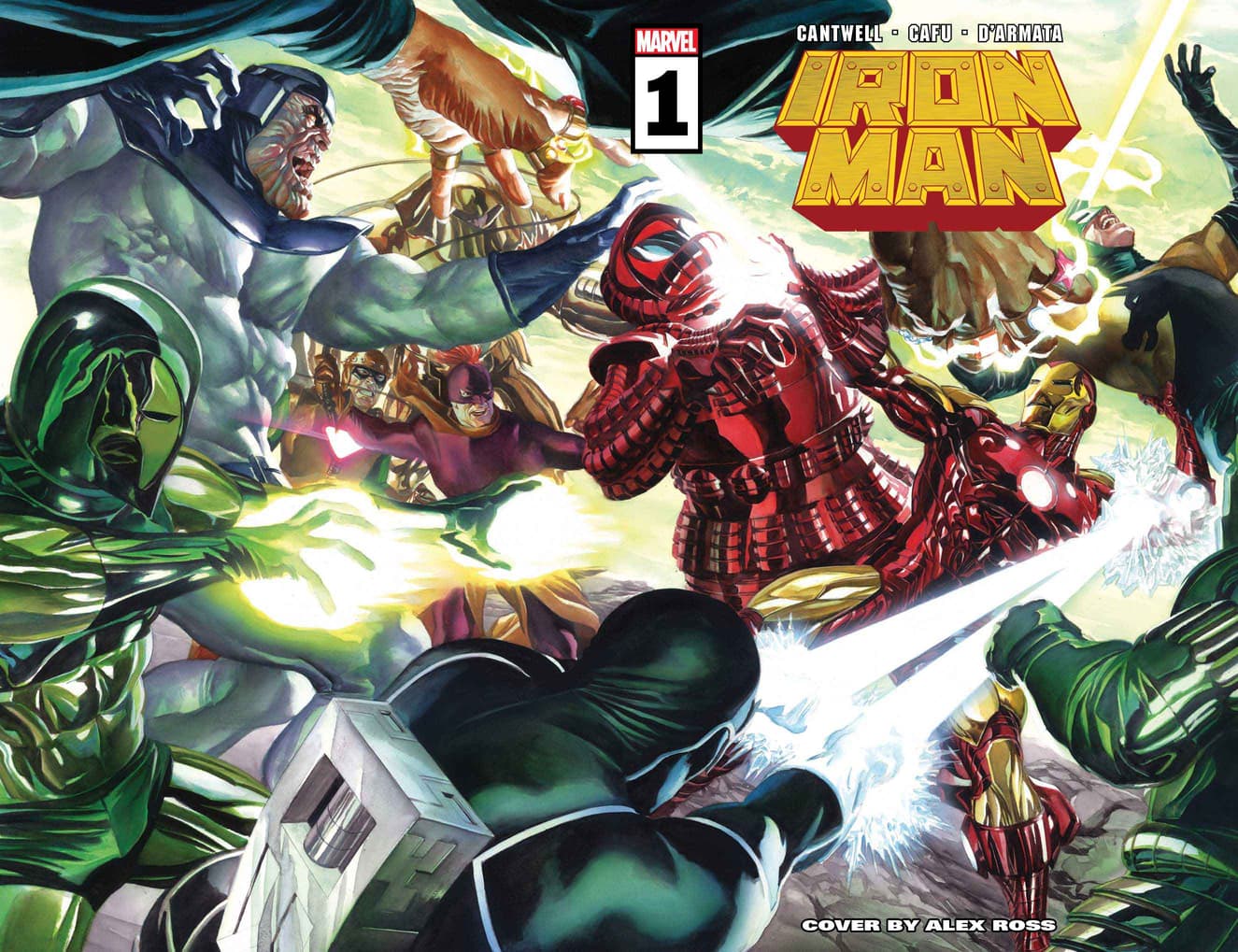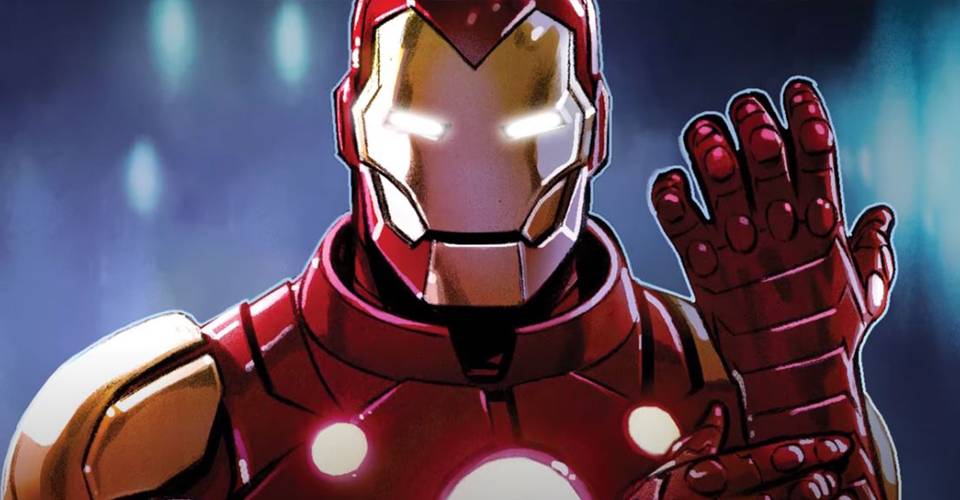 Tony Stark has become a true linchpin of the Marvel Comics Universe. Formerly a B-List character, once regulated to the West Coast Avengers, Stark was turned into a cornerstone character, a member of Marvel's Illuminati, and helped shape many major moments, for both good and bad. But, some fans have felt that the character has lost a bit of itself over the last few years. It's time for Tony and Iron Man to get back to their roots, and be the hero we all know and love.
Are you ready for Iron Man to get back to his roots? Let us know in the comments below!