There are many sites out there where fans can rate their favorite films. The everyday person go on and rank the best movie, based on their own likes and dislikes. One of the most fervent fanbases is, without a doubt, the Marvel Cinematic Universe fans. Some people go to Rotten Tomatoes when looking for films to watch, but others believe that IMDb is a more solid ranking system, because it takes into account users and not only critics. So, with that being said, let's take a look at the Top 10 MCU movies on IMDb, based on fan votes.
10. Spider-Man: Far From Home (2019)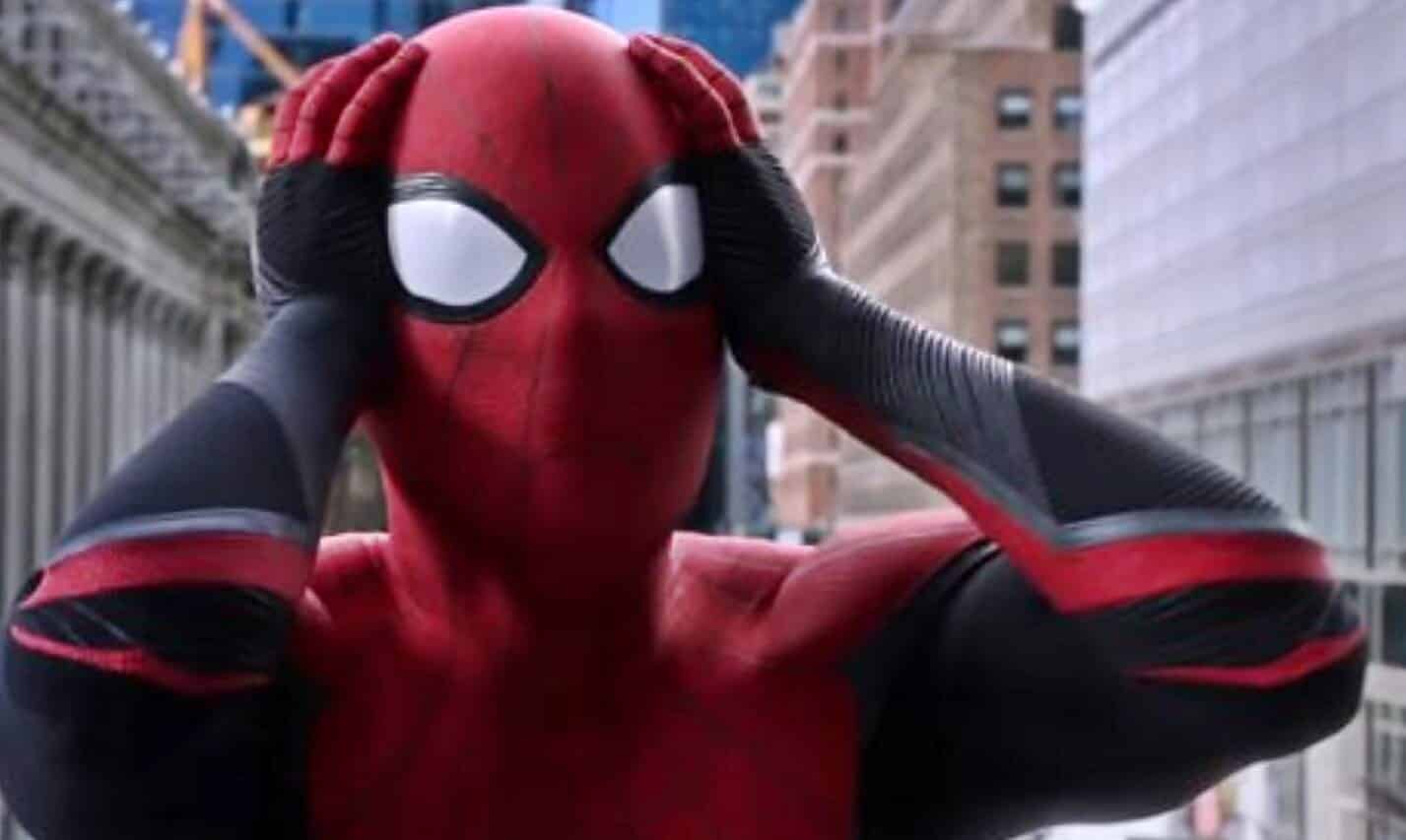 This film is technically MCU adjacent, but it totally counts, which is why I'm including it at 11 (it's also tied in rating with #10)! Far From Home brings back Spidey on another adventure, even though he really doesn't want one. Trying to enjoy a school field trip in Europe, Peter Parker gets sucked into a mission led by Nick Fury, and joins a new hero from an alternate Earth, Mysterio. But his name isn't the only mystery here…
10. (Tie) Doctor Strange (2016)
This film brought the metaphysical and spiritual aspect to the MCU, introducing magic, and multiple dimensions. Brilliant, but narcissistic surgeon, Dr. Steven Strange has a horrific car crash that injures him both physically and emotionally. On a journey to find a cure for his ailments, he comes across the Ancient One, who opens up his eyes to a whole new way of thinking. On his way to becoming the Sorcerer Supreme, Strange faces off with a defector and his the most epic battle with Dark Dimension god, Dormammu, in which he never even raises a hand, but wins nonetheless.
9. Guardians of the Galaxy Vol. 2 (2017)
GotGv2 brought back our motley crew of heroes for another adventure, one that saw them fighting a planet! Oh, and that planet just so happened to also be Star-Lord's dad! Ramping up the funny and the action, this sequel also ramped up the emotion, tugging at our heartstrings with family drama and sacrifice. I'm Mary Poppins, y'all!
8. Captain America: The Winter Soldier (2014)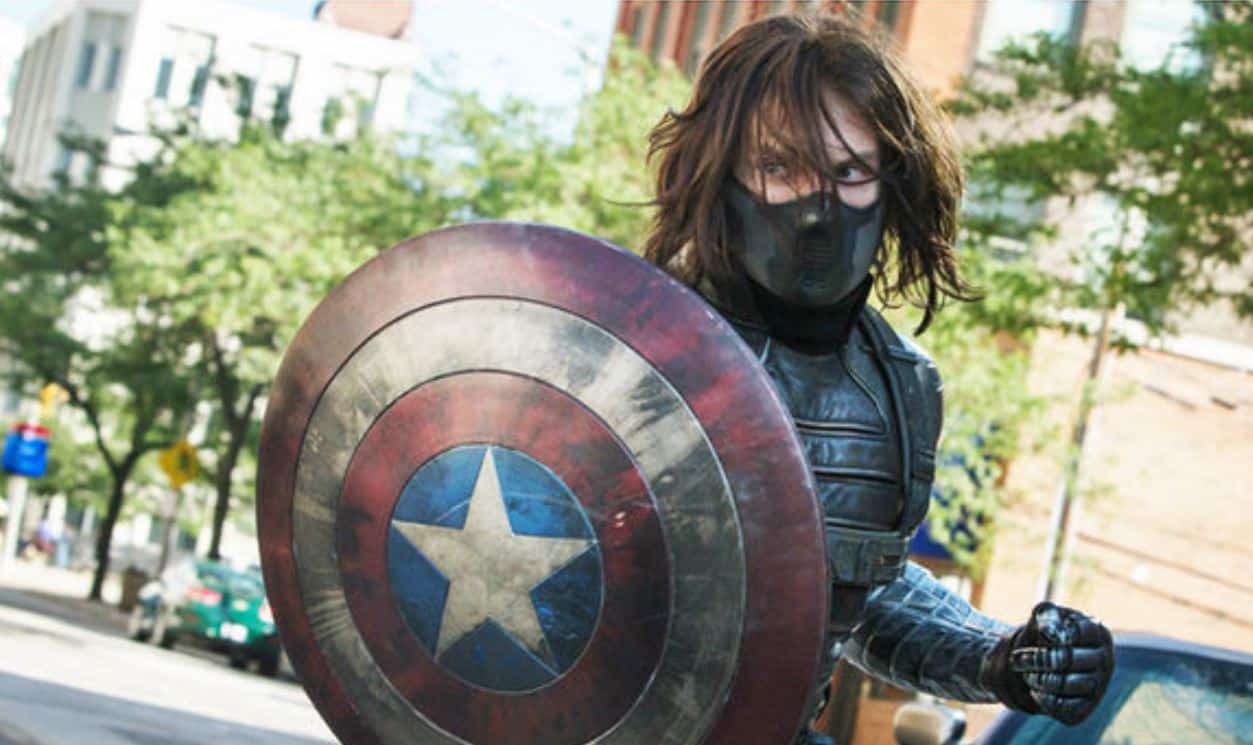 The film that brought the Russos into the MCU fold, The Winter Soldier brought a new dynamic to Captain America, and showed that his is a true hero, rather than just a soldier who blindly follows orders. We also got the return of Bucky Barnes, Cap's best friend. However, he's not who he used to be. Oh, and S.H.I.E.L.D. turns out to be infiltrated by Hydra. Yeah, not a great time for ole Cap.
7. Captain America: Civil War (2016)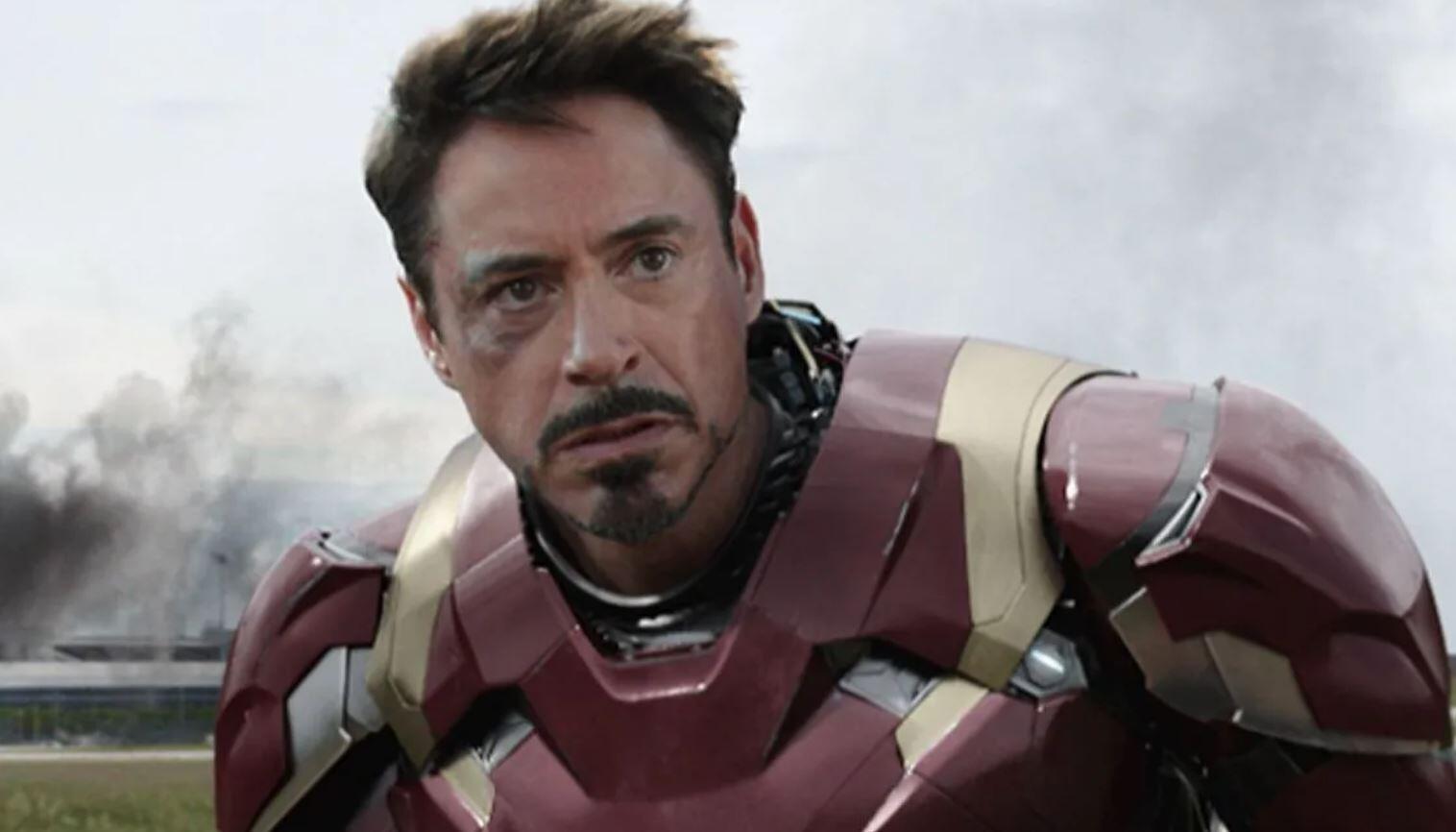 Civil War brought a tension in the Avengers, and led to their split. After a drag out battle, of course. The second film from the Russo Brothers, Civil War brings such great character development from everyone involved, as well as killer action that fans loved. Oh, and did I mention it marks the first appearance of Spider-Man in the MCU?! Yeah, that alone makes this film vastly important.
6. Iron Man (2008)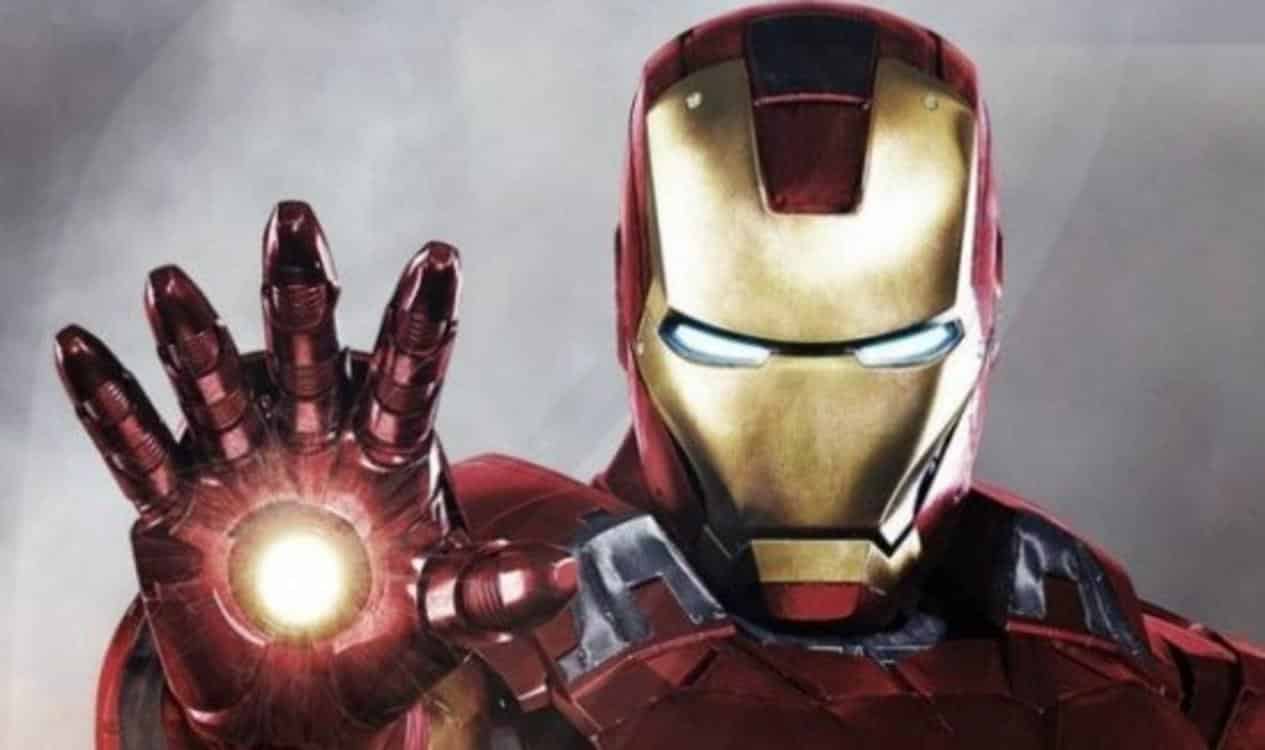 The film that started it all, Iron Man brought the perfectly casted Robert Downey Jr. into the armor and into our hearts as Tony Stark. The godfather of the MCU, Iron Man started his journey in this origin film that set off the boom of the comic book movie genre. Of course this movie should be in the top ten. It still holds up today.
5. Thor: Ragnarok (2017)
Taika Waititi came in for the third solo film of the God of Thunder and turned it all on its head. While Thor had already become a fan favorite character from the Avengers films, his solo outings had not fared as well. But, Waititi infused his off-kilter humor with Jack Kirby inspired aesthetics to create the masterpiece that is Ragnarok. This movie breathed a new life into the character, so much so that Thor will be the first hero in the MCU to get a 4th solo film!
4. The Avengers (2012)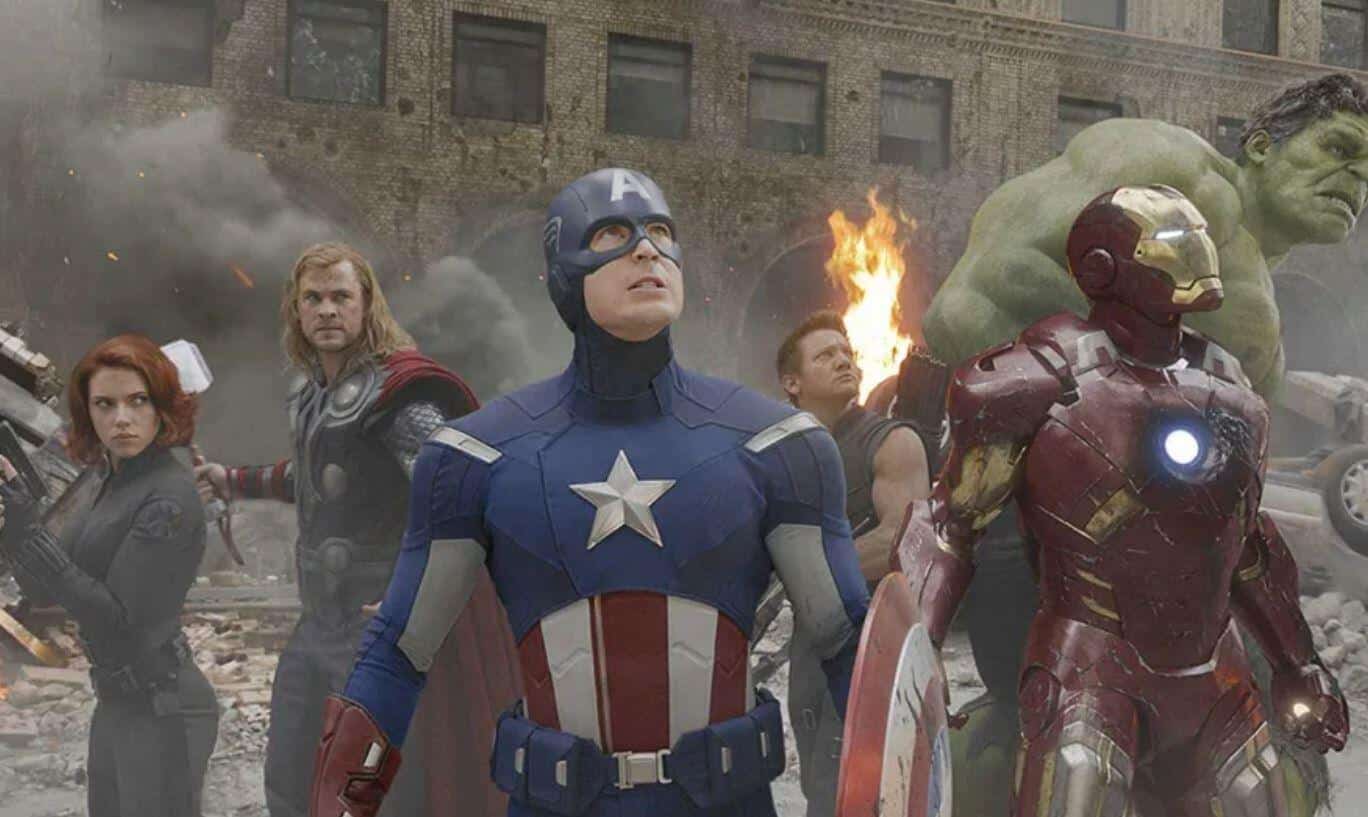 A film that almost all of Hollywood said would never work, the first Avengers movie changed the game forever. With a high powered ensemble cast, Avengers brought together the heroes of the (at the time) fledging MCU, like Captain America, Iron Man, Hulk, Thor, Black Widow and Hawkeye to create the iconic team in a time of peril. When Loki leads an alien invasion of New York, the Avengers join forces to take out Earth's greatest threat.
3. Guardians of the Galaxy (2017)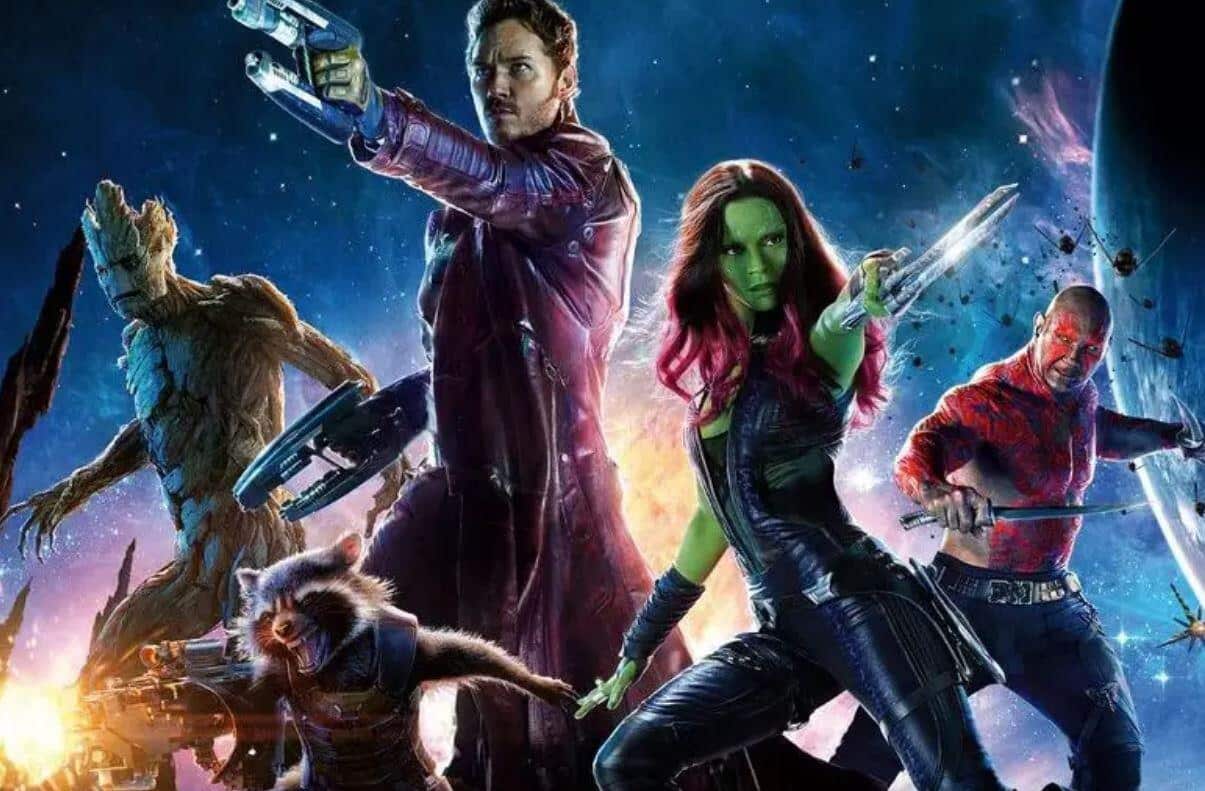 Take a ragtag group of fairly unknown Marvel cosmic heroes with clashing personalities, add a killer, classic soundtrack and some irreverent comedy, and mix. What do you get? You get this surprise hit from writer/director James Gunn! Guardians of the Galaxy brings together a group of heroes (and I'm usually that term loosely) and gave audiences a fun and entertaining film that has gained a huge cult following. Each character's unique personality resonated with fans, and it makes sense that this movie made it to #3.
2. Avengers: Infinity War (2018)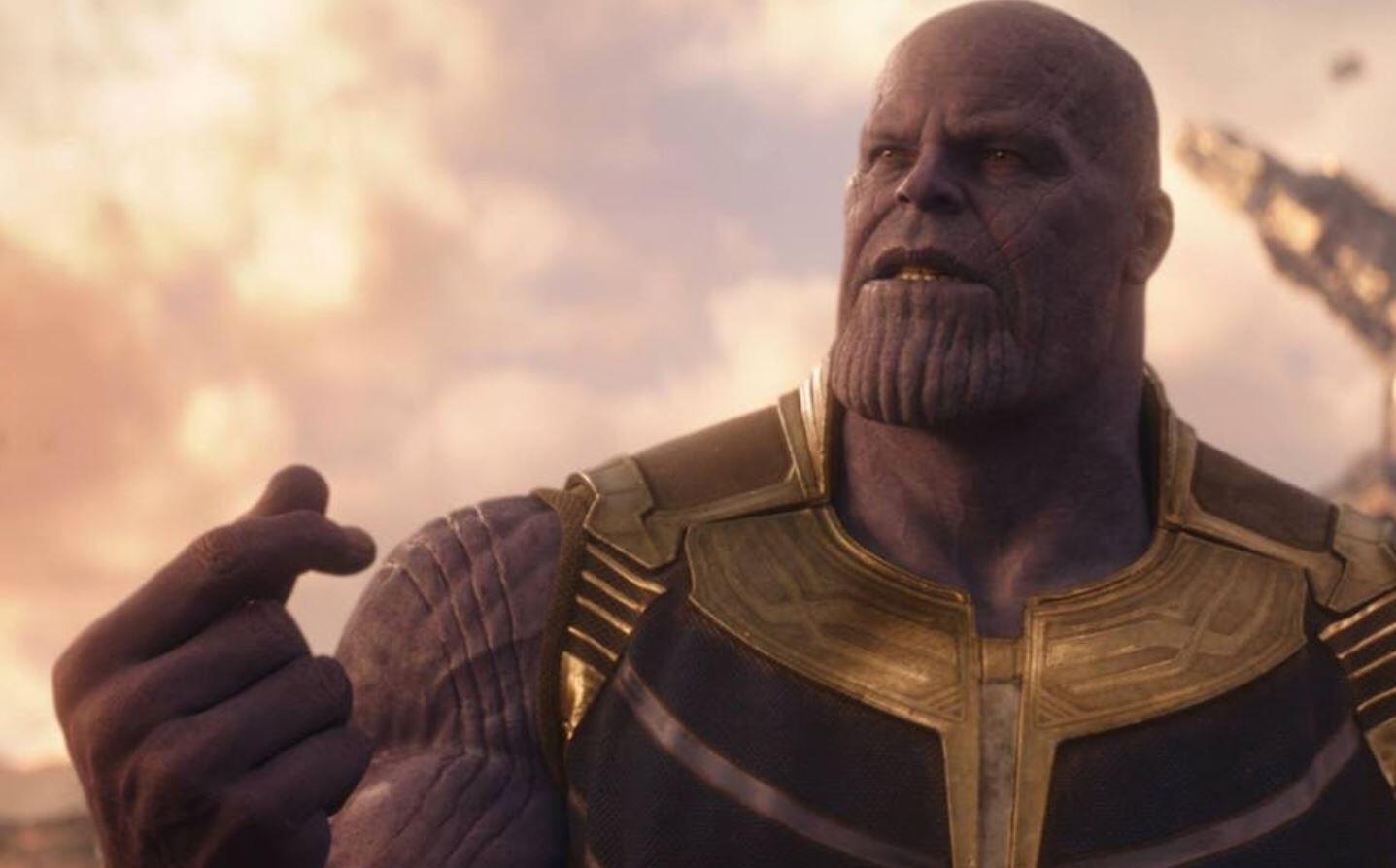 Tied at an 8 out of 10, the precursor to Endgame sets up the two part finale. The Avengers, at their most vulnerable and discombobulated, face their greatest threat in the Mad Titan, Thanos, and his goal to wipe out half of all existence. Unfortunately, it ends poorly for our heroes, as Thanos is successful and erases half of the universe, including several of Marvel's greatest heroes.
1. Avengers: Endgame (2019)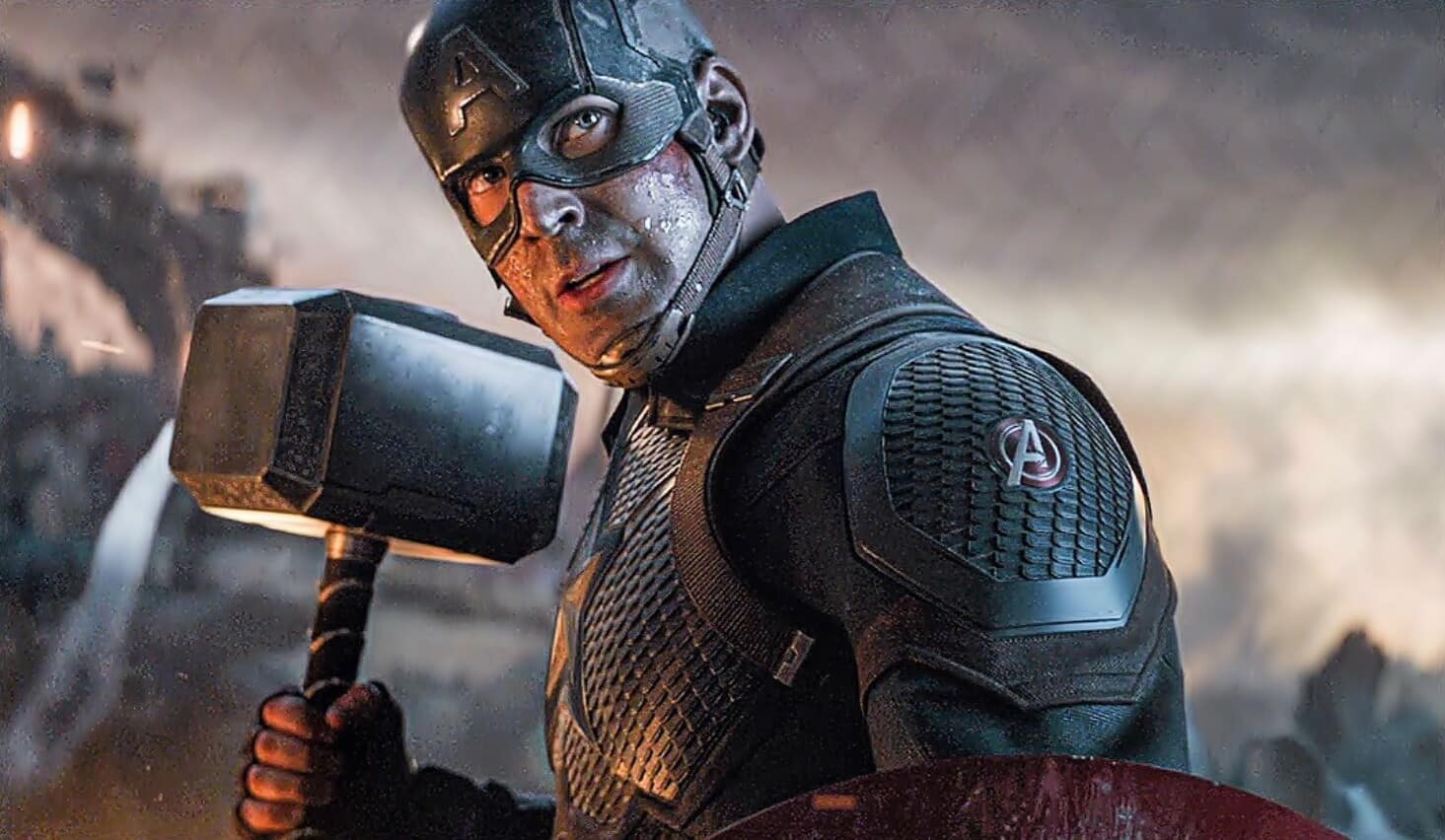 This should come as no shock. The highest grossing movie of all time, Endgame is a 3 hour long tour de force that is the culmination of over a decade of filmmaking, and 2 dozen interwoven movies. The climatic conclusion to the MCU's 'Infinity Saga', this movie has it all: Ups and downs, laughs and tears, heroism and sacrifice. In the end, it just makes sense that this is the number one film in the MCU.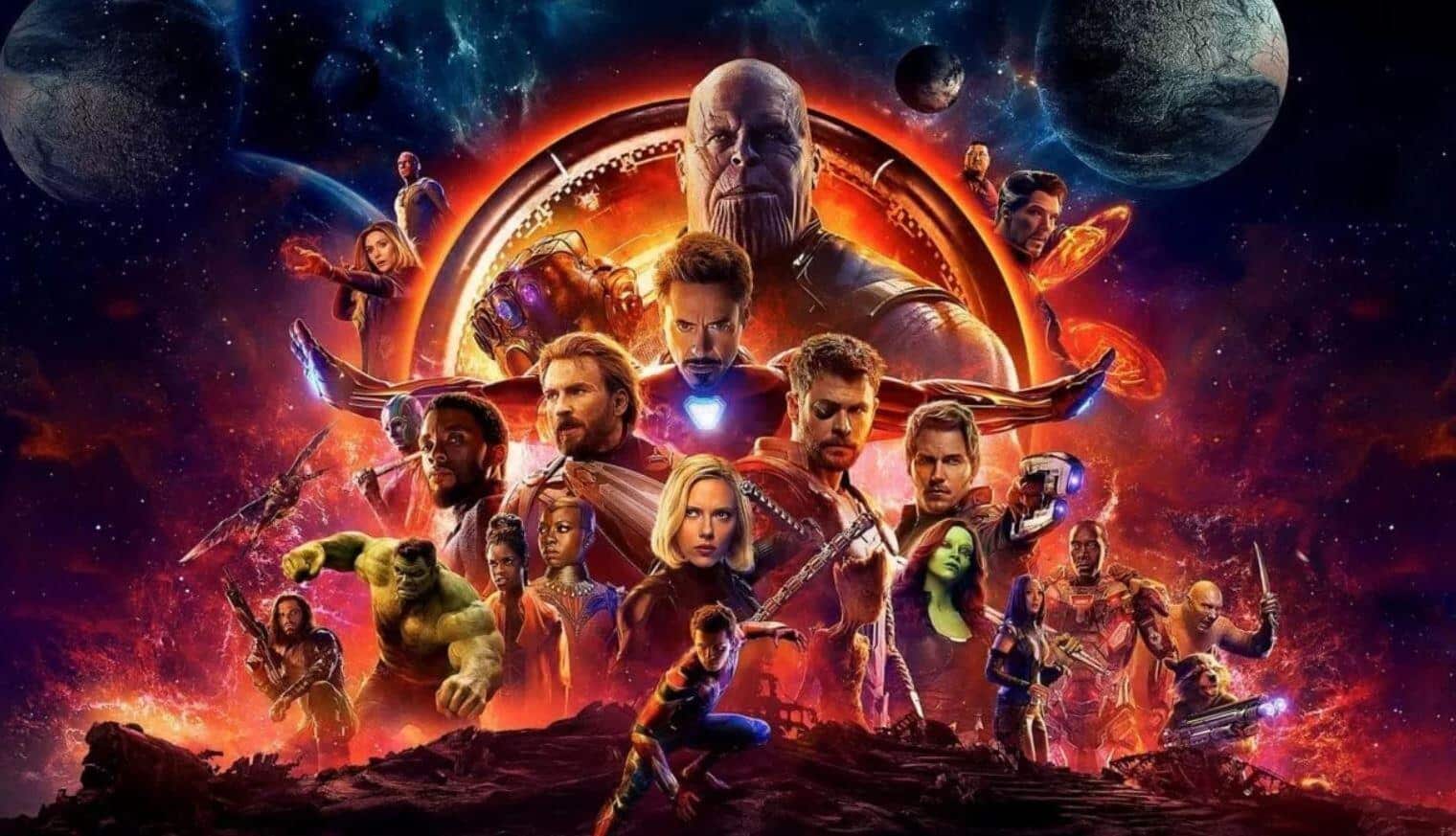 The MCU is a true powerhouse in cinema, being the first real cinematic universe in Hollywood. And the train is still powering forward, as the MCU gets ready to enter its Phase 4 and start a whole new slew of adventures!
Does this list match up with your top ten? Let us know in the comments below!