With everything up in the air when it comes to film and television these days, it's hard to know what to expect from the future of the Marvel Cinematic Universe. We know that Black Widow is already completed and set for release later this year, with Eternals and Shang-Chi and the Legend of the Ten Rings currently filming and several other projects in various stages of production.  One film that we currently know very little about is Captain Marvel 2.
We know that it will feature the return of Brie Larson in the titular role and that it is due to be set in the present day but other than that, official details are scarce. However, a recent rumor from The Cosmic Wonder points to an appearance from the Friendly Neighborhood Spider-Man himself.
Sutton explains that the film will once again feature the villainous Skrulls following their previous appearances in Captain Marvel and the post-credit scene of Spider-Man: Far From Home. The rumor says:
"It's no coincidence that the Skrulls appeared in both the Captain Marvel and Spider-Man: Far From Home films. According to my sources, all three are set to form Captain Marvel 2."
Before adding:
"It was on September 2019 that I scooped on Lords of the Longbox that Captain Marvel 2 would feature Veranke as the main villain in a loose adaptation of Secret Invasion."
He then goes on to comment on the Secret Invasion aspect of the film and its origins on Disney Plus, (something that has also been picked up by other sources recently) and he also comments on the rumor that the film will feature Super-Skrull – as well as Veranke the Skrull Queen. He goes on to state that Super-Skrull will have the powers of Spider-Man this time around, whereas the version in the comics often had the powers of the Fantastic Four. He explains:
"In fact, more than a Skrull but a Super-Skrull. It was revealed to me that this won't be the Super-Skrull with the Fantastic Four's powers; rather, it's a Super-Skrull with Spider-Man's abilities. And thus Marvel Studios will pay homage to Marvel Team-Up No. 62 wherein Carol Danvers (then Ms. Marvel) and Spider-Man collaborated to fight the Super-Skrull."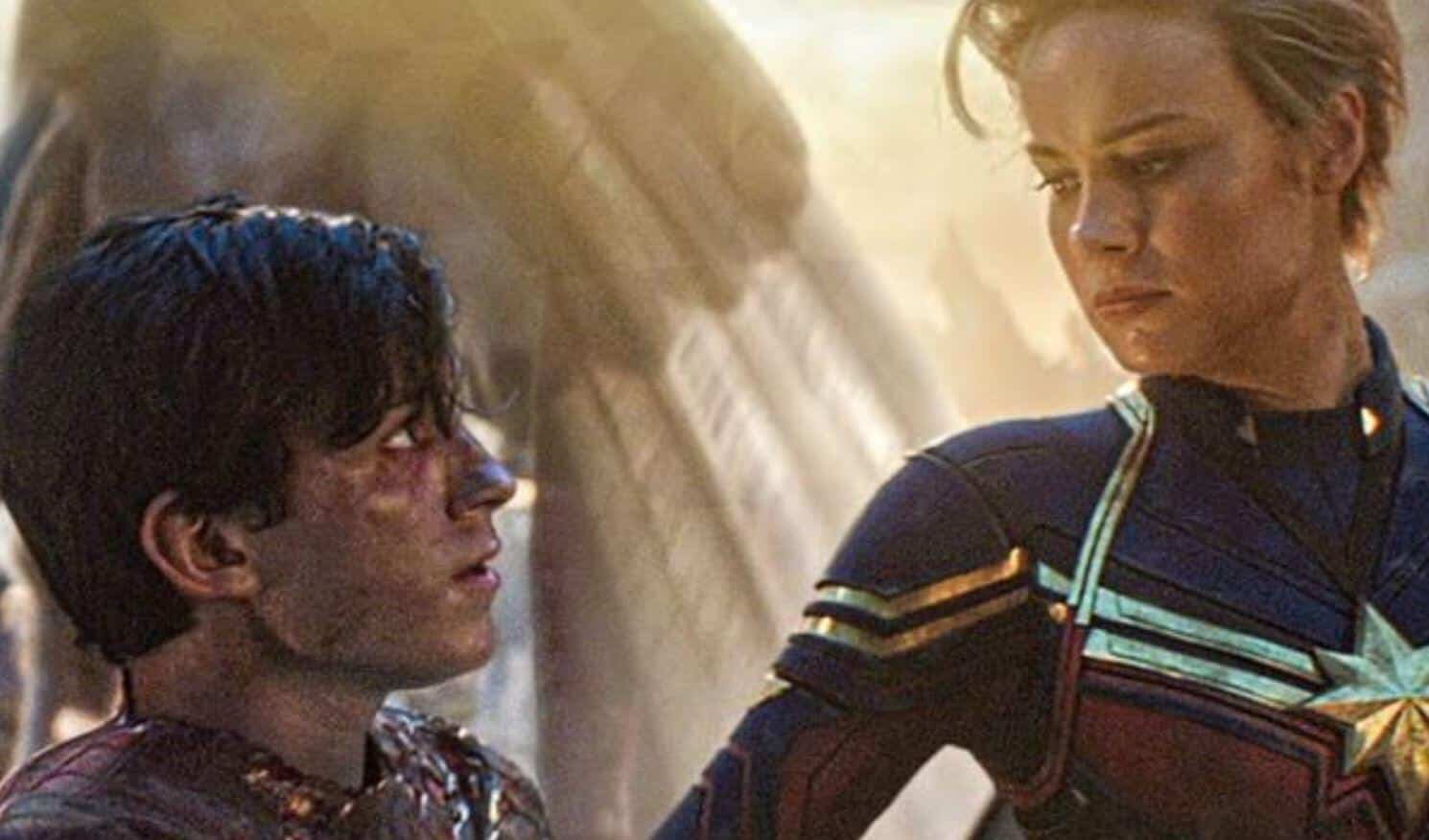 Spider-Man would definitely be a great addition to this film, especially after the interaction the characters had in Avengers: Endgame. However with the film expected to take on the Secret Invasion storyline, you can't help but feel he won't be the only character we see making an appearance in this movie.
Captain Marvel 2 is currently set for release on July 8th, 2022.
What do you think? Would you like to see Spider-Man appear in Captain Marvel 2? Do you think we will see Secret Invasion adapted? Let us know below!