Marvel Will Be Releasing A New 'Predator' Comic Book Omnibus
One of many exciting acquisitions that Disney made after buying out Fox happened to be the rights to the Alien and Predator franchises. Both film franchises are some of the most popular science-fiction properties to have made their way to the big screen, and they're both no doubt going to see their legacies continued under Disney. In fact, Disney is already going to utilize their ownership of Marvel to produce all new comic books based on the properties. What's also exciting, however, is that Marvel will also be releasing a new Predator omnibus – titled Predator: The Original Years Omnibus Vol. 1.
As you can imagine by the title of the upcoming collection, the new Predator omnibus is a gathering of some of the earliest Predator comics to have been released. So while Disney and Marvel are no doubt going to be expanding the Predator franchise their own way, it's nice to see that they're also going to give some much deserved love to these older Predator stories. Especially considering how many fans there are of these classic comics and the franchise as a whole. And there's going to be quite a few collected in this omnibus.
As announced by Marvel, Predator: The Original Years Omnibus Vol. 1 will include the following stories:
Predator (1989) #1-4, Predator 2 #1-2, Predator: Big Game #1-4, Predator: Cold War #1-4, Predator: The Bloody Sands of Time #1-2, Predator: Race War #1-4, Predator: Bad Blood #1-4, Predator: Invaders From the Fourth Dimension, Predator: Dark River #1-4, Predator: Strange Roux and Predator: Kindred #1-4 — with additional material from Dark Horse Presents (1986) #46, #67-69 and #119; Dark Horse Comics #1-2, #4-7, #10-14, #16-18 and #20-21; and A Decade of Dark Horse #1.
What's more, the omnibus will be released with two different covers. The first cover is illustrated by artist Iban Coello, with the other being a Direct Market variant cover from artist Chris Warner. You can see them for yourselves down below.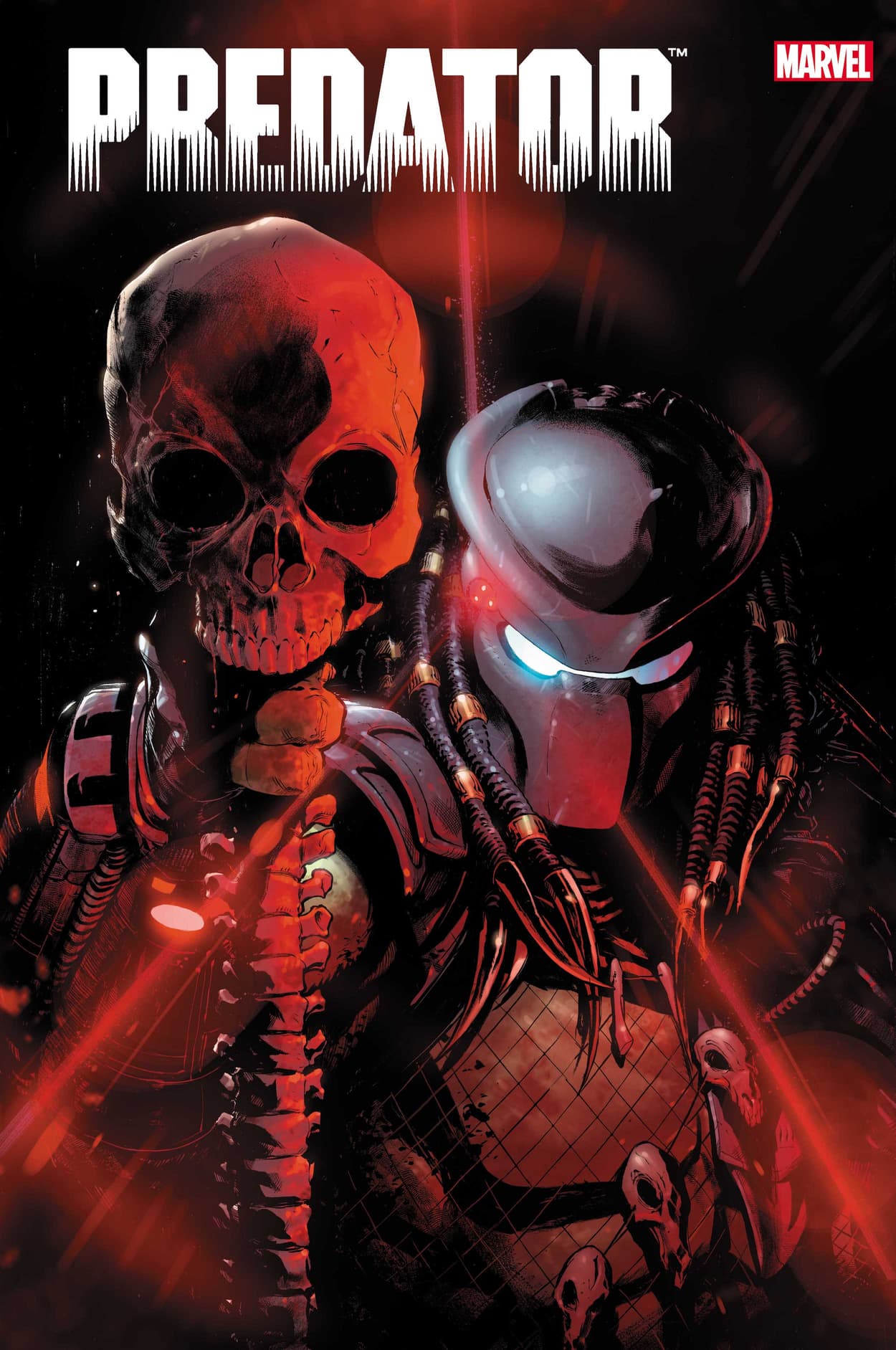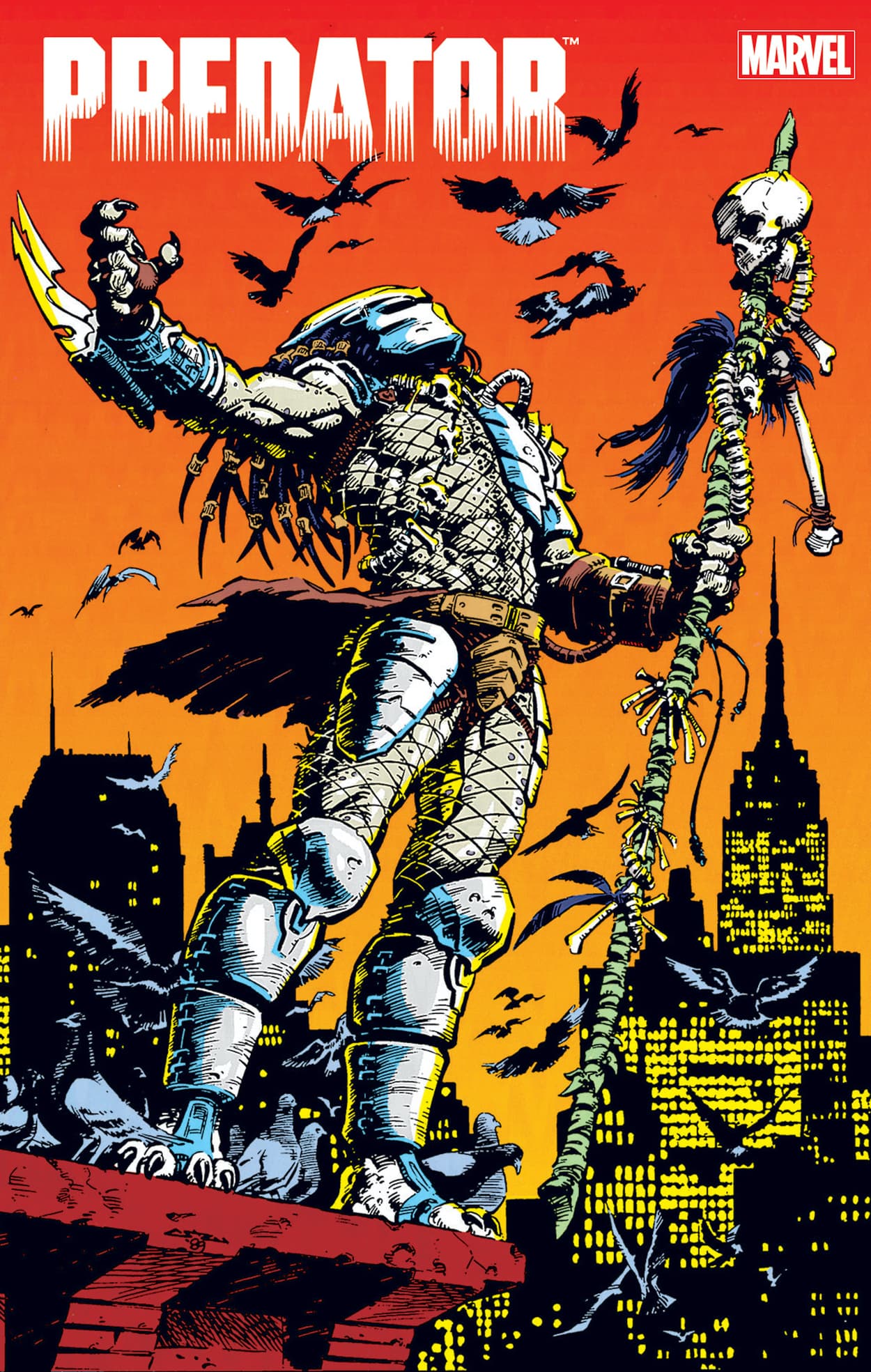 Fans can expect the release of Predator: The Original Years Omnibus Vol. 1 to hit next year in July, 2021.