Coming right form the mouth of Marvel Studios itself, Kevin Feige, we now have confirmation of Christian Bale's villainous role in Thor: Love and Thunder! While much speculation has surrounded his mysterious role, two villains have been at the forefront of the rumor mill. One was Dario Agger, aka Minotaur. The other ended up being the truth, and one we should all be excited to see: Gorr the God Butcher! Gorr's appearance could mean the end of the line for Chris Hemsworth's Thor, so we will have to keep our eyes peeled as we learn more about this film.
Academy Award-winning actor Christian Bale will join the cast of Thor: Love and Thunder as the villain Gorr the God Butcher. In theaters May 6, 2022. ⚡ pic.twitter.com/fWS4UuP2oM

— Marvel Studios (@MarvelStudios) December 11, 2020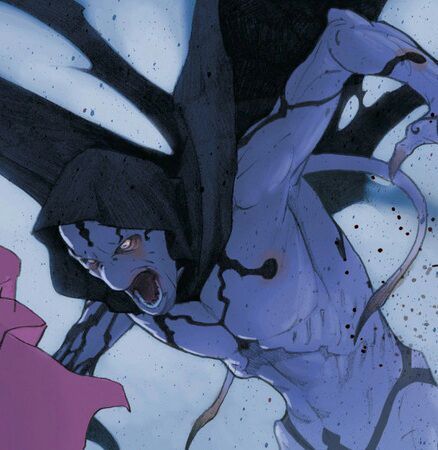 A description of the character reads:
Gorr the God Butcher is the main antagonist of the 2013 comic series Thor: God of Thunder. He is an alien from an unnamed planet, harbouring an intense hatred for gods, due to false beliefs and hopes that the gods would reach and protect him and his family when needed. Upon acquiring the symbiote known as All-Black, Gorr formed his own army known as the Black Berserkers and sought out to slay all the gods as an act of revenge and means to avenge his family.
The film will be directed by Taika Waititi from a script that co-written by him and Jennifer Kaytin Robinson. Natalie Portman will return as Jane Foster and will now be wielding the mighty Mjolnir. Chris Hemsworth and Tessa Thompson will also return as Thor and Valkyrie. The movie features the female Thor storyline which is based on Jason Aaron's The Mighty Thor run – in which a cancer-stricken Jane Foster takes up the mantle – and the powers of Thor.
Thor: Love and Thunder is scheduled to hit theaters on February 11th, 2022.