First Trailer For 'The Sopranos' Prequel 'The Many Saints Of Newark' Released
The Sopranos ended back in 2007, and was/is regarded as one of the best TV shows ever created. Audiences loved watching the family of Tony Soprano (played by the late James Gandolfini) and many still debate over what happened in the series finale to this day. There had been rumors of a prequel movie being made for quite a while, until it was finally announced back in 2019 – but delayed because of the pandemic. Now, after the long wait, however, we have our first trailer for The Many Saints of Newark – and we get a look at the origin story of Tony Soprano, played by James Gandolfini's son, Michael Gandolfini.
The film's synopsis reads:
Young Anthony Soprano is growing up in one of the most tumultuous eras in Newark's history, becoming a man just as rival gangsters begin to rise up and challenge the all-powerful DiMeo crime family's hold over the increasingly race-torn city. Caught up in the changing times is the uncle he idolizes, Dickie Moltisanti, who struggles to manage both his professional and personal responsibilities—and whose influence over his impressionable nephew will help make the teenager into the all-powerful mob boss we'll later come to know: Tony Soprano.
In addition to the trailer, we were given some first look images as well.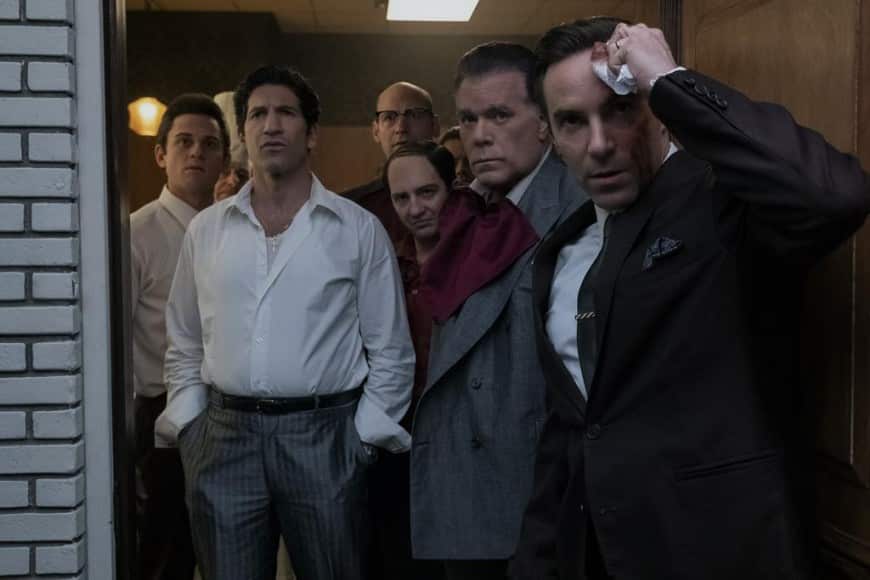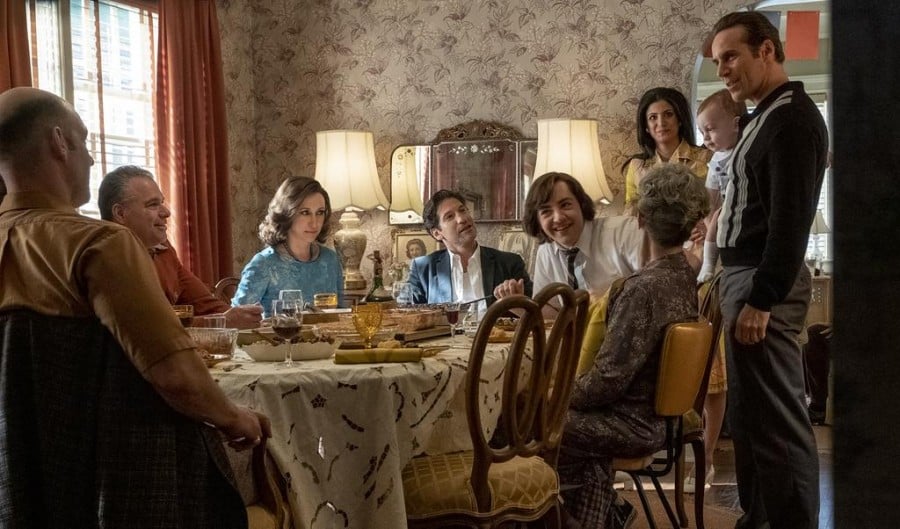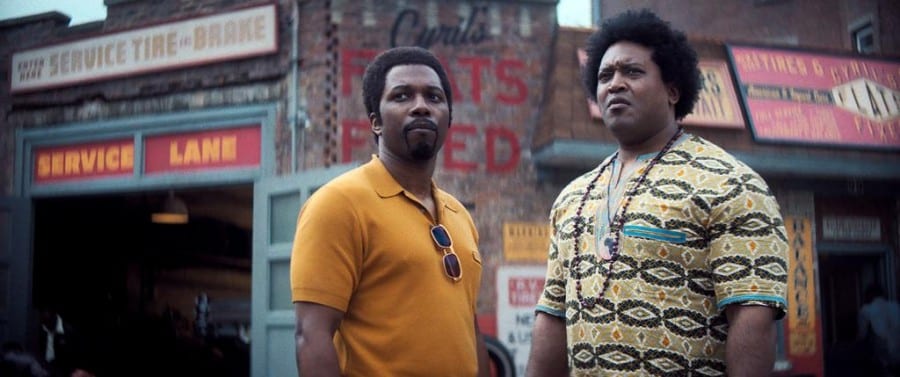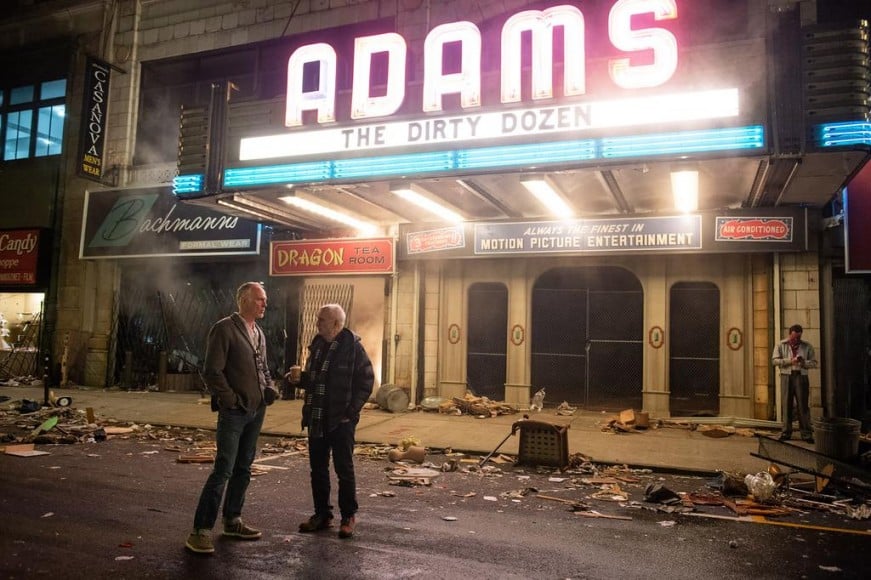 The cast includes Alessandro Nivola as Richard "Dickie" Moltisanti, and Michael Gandolfini stepping into his father's iconic role of Tony Soprano, they are bolstered by a long list of powerhouse actors rounding out the film's global cast: Leslie Odom Jr. as Harold McBrayer, Jon Bernthal as Johnny Soprano, Corey Stoll as Junior Soprano, Billy Magnussen as Paulie Walnuts, John Magaro, Italian discovery Michela De Rossi, Ray Liotta as "Hollywood Dick" Moltisanti, and Vera Farmiga as Livia Soprano.
The Many Saints Of Newark will hit theaters and HBO Max simultaneously on October 1st.