When it comes to memorable comic book movie roles, it's hard to argue that Hugh Jackman's record setting performance as the feral Canuck, Wolverine, isn't at the top of that list. But, with Jackman retiring from the role after Logan, which came out before the talks began for Disney to buy out Fox and its properties, fans were disappointed that they would never see their favorite Wolverine interact with the Marvel Cinematic Universe. However, things change. Disney now owns Fox Media and thus the Marvel properties are back where they belong. And, thanks to a new Instagram post, fans are starting to think that Jackman might jut be up for returning to the role after all.
On his post, Hugh shared a BossLogic pic as well as a picture of himself with the godfather of the MCU, Kevin Feige. He also included a tribute to the recently passed legendary director, Richard Donner.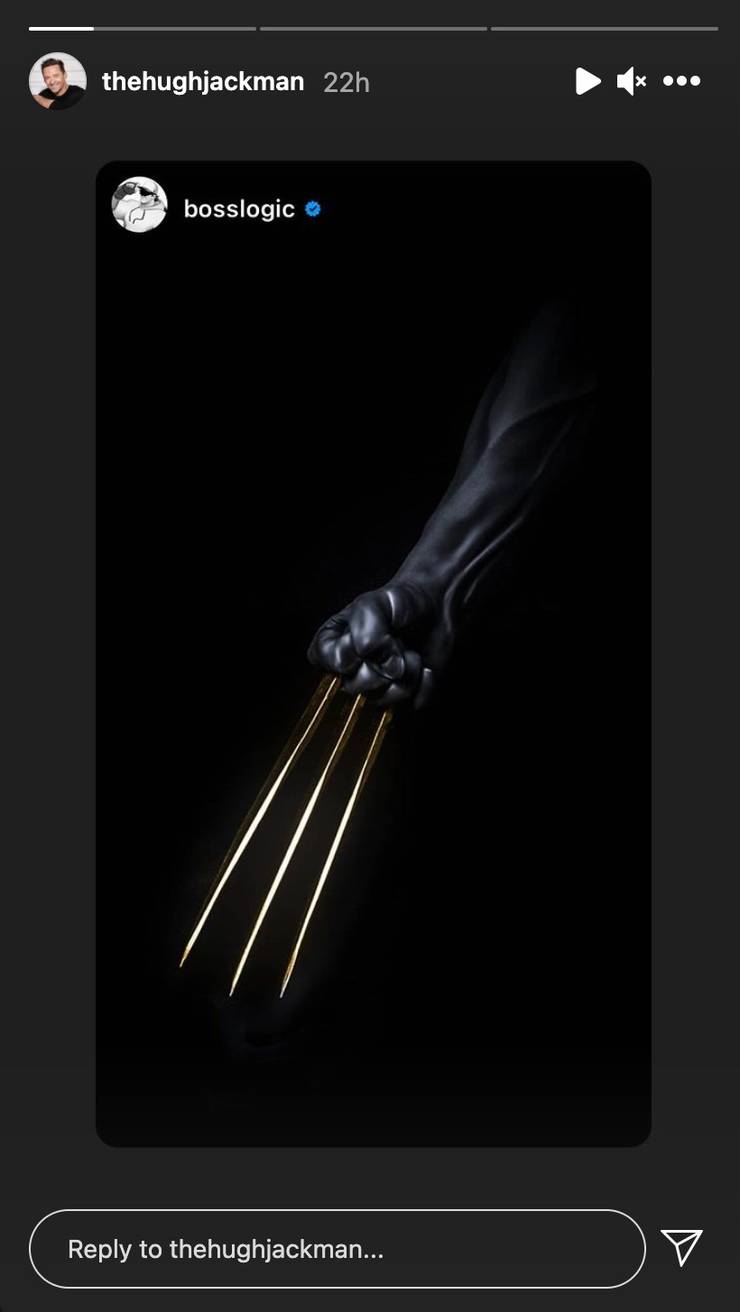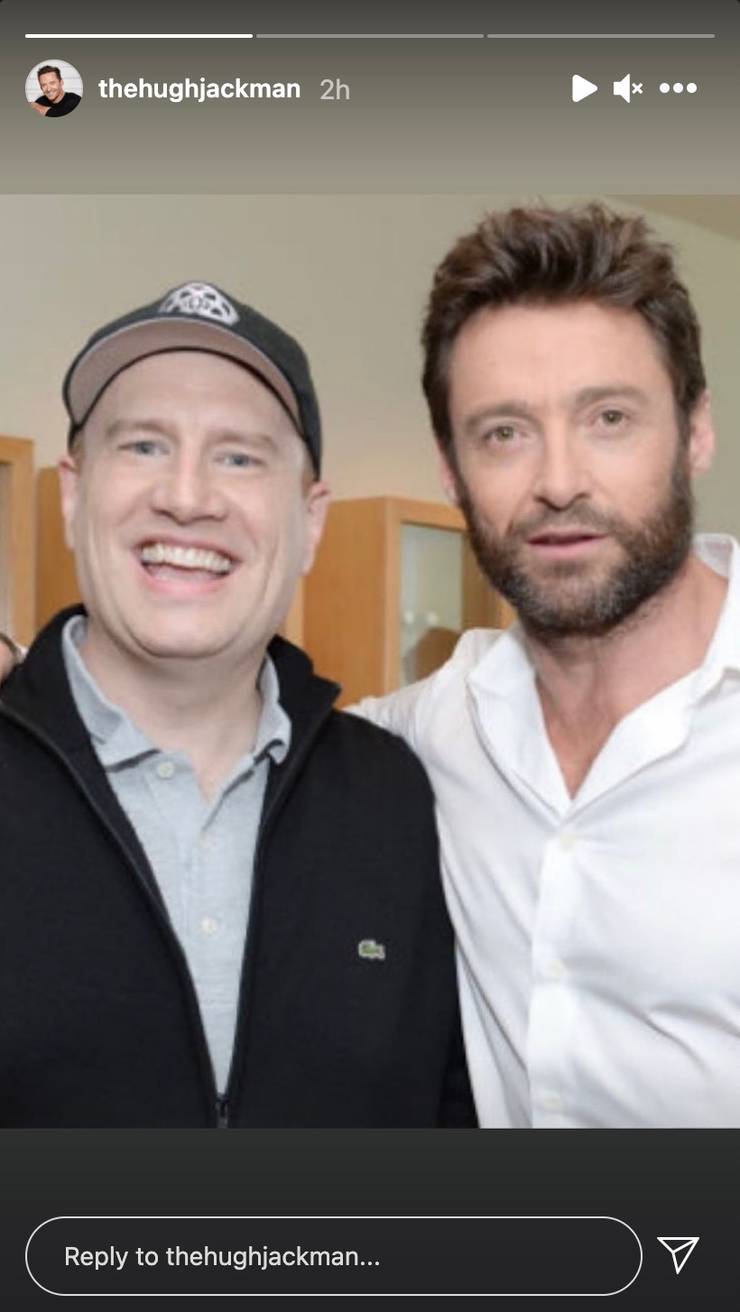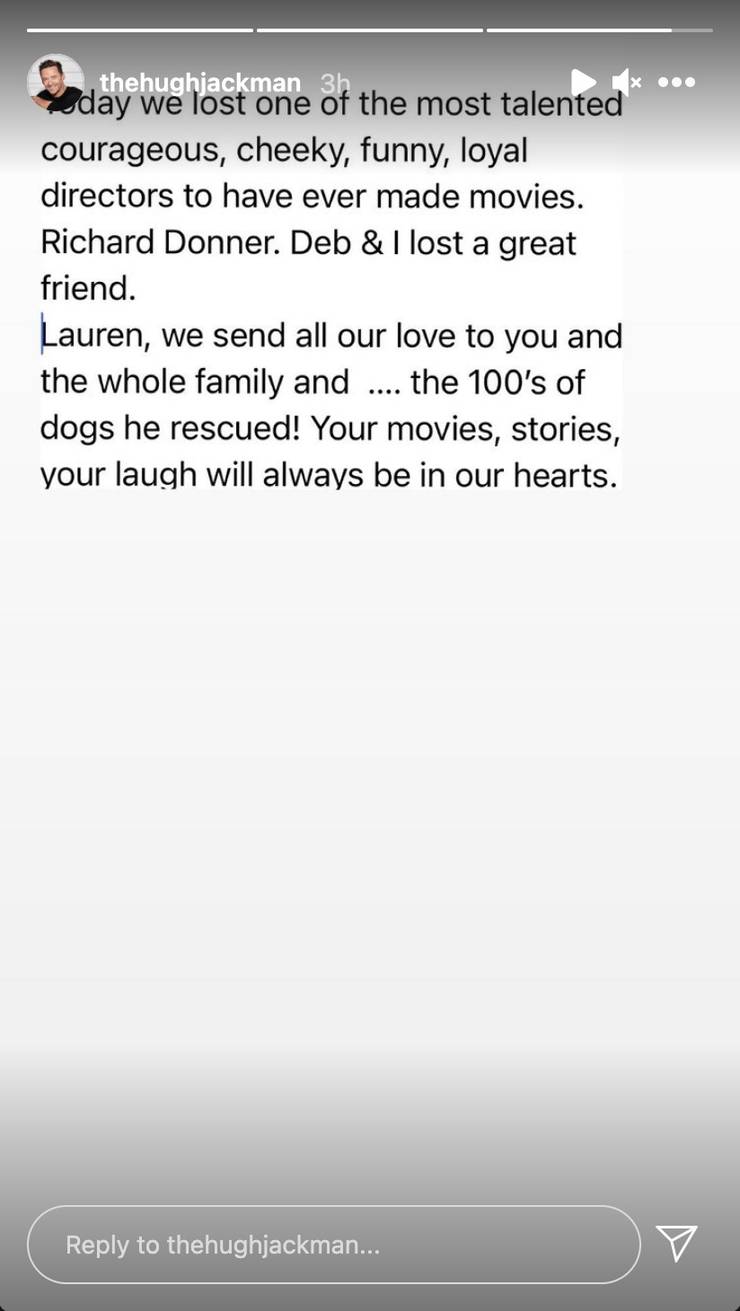 Now, while this post doesn't actually confirm anything, like talks to return, it does have fans salivating at the possibility. Whomever Marvel gets to play Wolverine, they will have to deal with the unrelenting comparison to Jackman's 17 year performance. So, to alleviate that, Feige could try and bring back Hugh to the role, even if its just for one film. Possibly a proper 'Old Man Logan' story before he passes on the role to a younger actor for the longevity of the MCU.
Regardless of who gets the role, be it Jackman or a new actor, fans are excited to see the beloved X-Man join the MCU and exist in a cinematic world where he and his fellow mutants will be treated properly and more accurately. And, while getting Jackman back in the role would be amazing, let's not hold our breath on that just yet. A role in the MCU is a huge commitment and Jackman has already dedicated nearly two decades of incredibly hard work to Wolverine. Whomever gets the part, lets welcome them with open arms and trust in the MCU process.
What did you think of Jackman's post? Let us know in the comments below!