When Disney acquired Fox Media and all its film franchises, fans were excited for the Marvel properties to head back home, but were equally scared that other franchises that didn't necessarily fit the 'Disney' model would end up never seeing the light of day again. Franchises like Aliens and Predator felt to many like something Disney wouldn't touch. As it turns out, however, this fear was all for naught – as a new Predator prequel movie titled Prey has completed filming and will hit Hulu next year!
Along with the announcement, we were given an official logo – and what looks to be some concept art!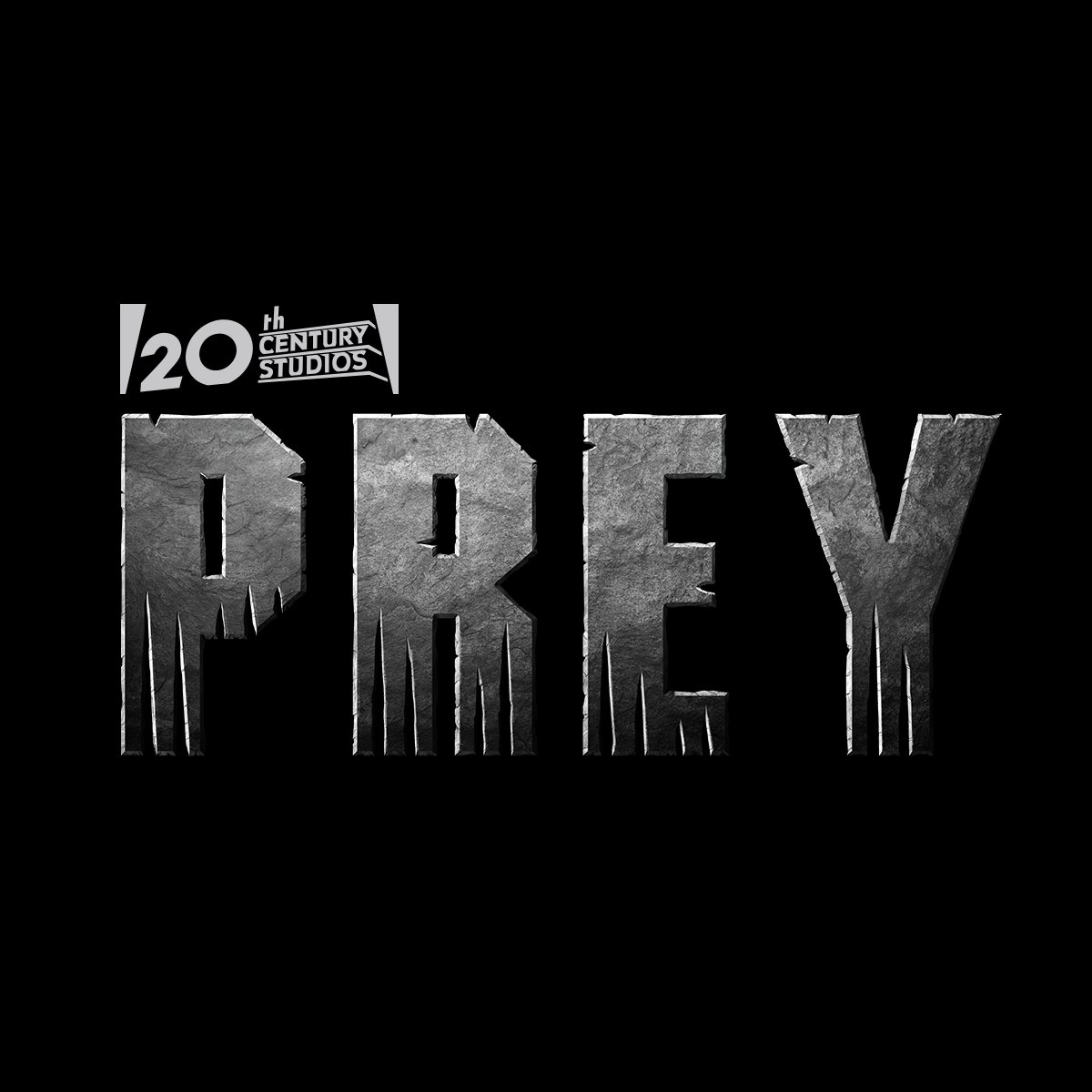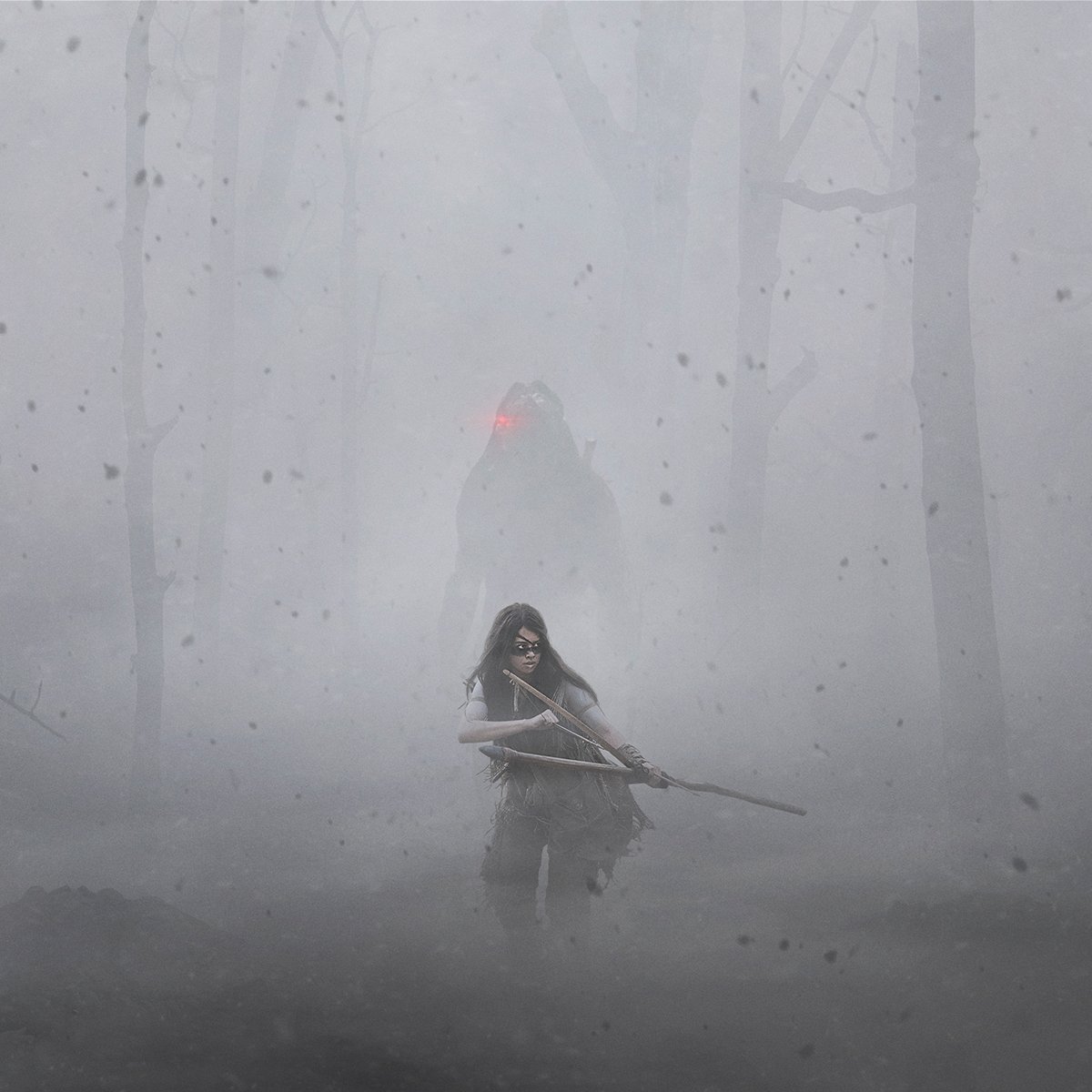 Accompanying the photos was this caption:
An all-new entry in the Predator franchise, "Prey" is set in the world of the Comanche Nation 300 years ago. See the original film directed by Dan Trachtenberg ("The Boys," "10 Cloverfield Lane") and produced by Jhane Myers, only on Hulu in 2022.
After the poor performance and reception of Shane Black's The Predator back in 2018, it'll be interesting to see how this new movie is perceived by fans and critics alike. Prey has been kept tightly under wraps, but is supposed to revolve around the Predator's first trip to Earth and will ignore most of the films in the franchise besides the first (which this should actually predate). It was said by one of the film's producers to resemble The Revenant more so than any film in the franchise.
It's also a fair to wonder if this new film will be Rated-R like the other movies in the franchise (aside from 2004's Alien vs. Predator) or if they will go the PG-13 route.
We'll know these questions for sure when Prey arrives on Hulu next Summer.
Are you excited for a new take on the Predator franchise? Let us know in the comments below!