The second trailer for Spider-Man: No Way Home was released yesterday – and the internet hasn't stopped talking about it since. With pretty much every big Marvel Cinematic Universe trailer, you have fans that go and dissect every single detail looking for clues about what may or may not be in there – and it appears that someone may have found another pretty big detail that's largely been unnoticed. That detail is the potential appearance of Jake Gyllenhaal's Mysterio.
Ever since Spider-Man: Far From Home saw Quentin Beck AKA Mysterio get killed in the film's finale, fans have wondered – is he actually dead or is this another one of the Marvel villain's tricks? Well, an interesting theory has suggested he will be back – and is actually in the latest No Way Home trailer.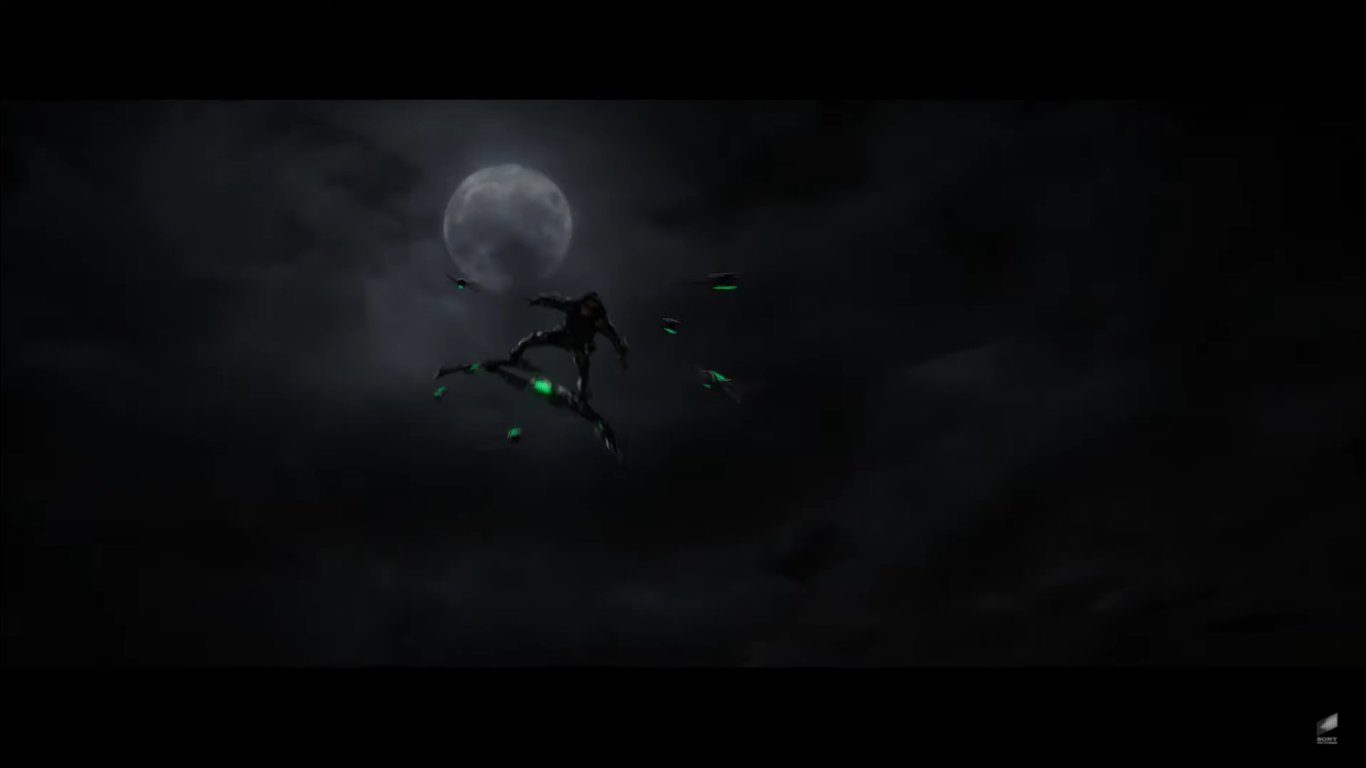 There's a shot in the trailer at around the 2:11 mark that appears to be Green Goblin flying around – but when you look at it closer – there are some very similar details to Mysterio, as pointed out by CinemaBlend. When you pause as the unknown character zooms by the screen – there's a glove that looks nearly identical to Mysterio's in Far From Home. A screenshot and comparison can be seen below (we brightened the shot from the trailer).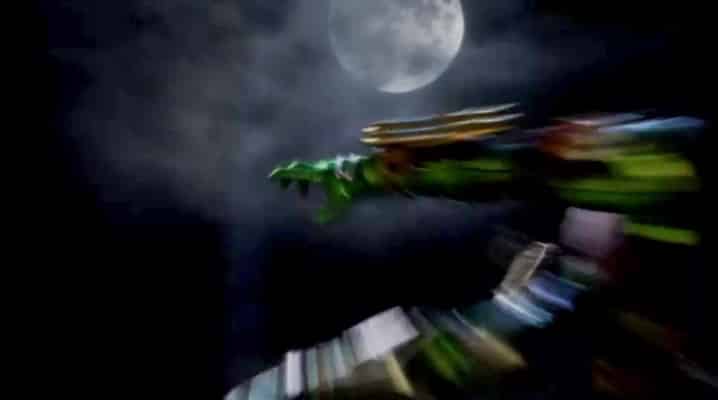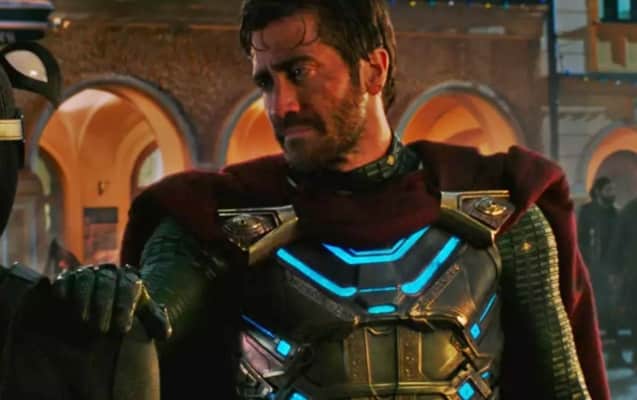 It would definitely make sense for the character to return – because then we'd have a Sinister Six movie – which is something that fans have been asking about for quite a while now. And honestly, even if that's not him flying around – it would be pretty surprising if Mysterio didn't return because who would want The Sinister Five? That wouldn't really make much sense.
At the end of the day, no one knows for sure what exactly Marvel Studios has up their sleeves – but thing is for sure – we will know everything when Spider-Man: No Way Home hits theaters on December 17th.