It's been a great time for fans of the Marvel Cinematic Universe lately – and for fans of the Marvel Netflix shows, as some big character returns happened. The Disney Plus Hawkeye series saw the return of Kingpin and Spider-Man: No Way Home gave a cameo to Charlie Cox's Matt Murdock AKA Daredevil – meaning the two have officially been introduced into the MCU. While these were certainly amazing to see, many fans have questions about one of the other Marvel Netflix characters in Frank Castle AKA The Punisher – and we have a bit of an update for you.
We've been told that Marvel wants Jon Bernthal back as The Punisher – and that they want him to return in an upcoming Spider-Man movie with a solo project down the line.
It is unknown at this point if Jon Bernthal will be making the return. It's fair to point out that his recent comments suggested that he was not interested in coming back for a watered down version of the character – but did say he would come back if the character is done right. So at this point, it appears to just come down to the direction that Marvel decides to take.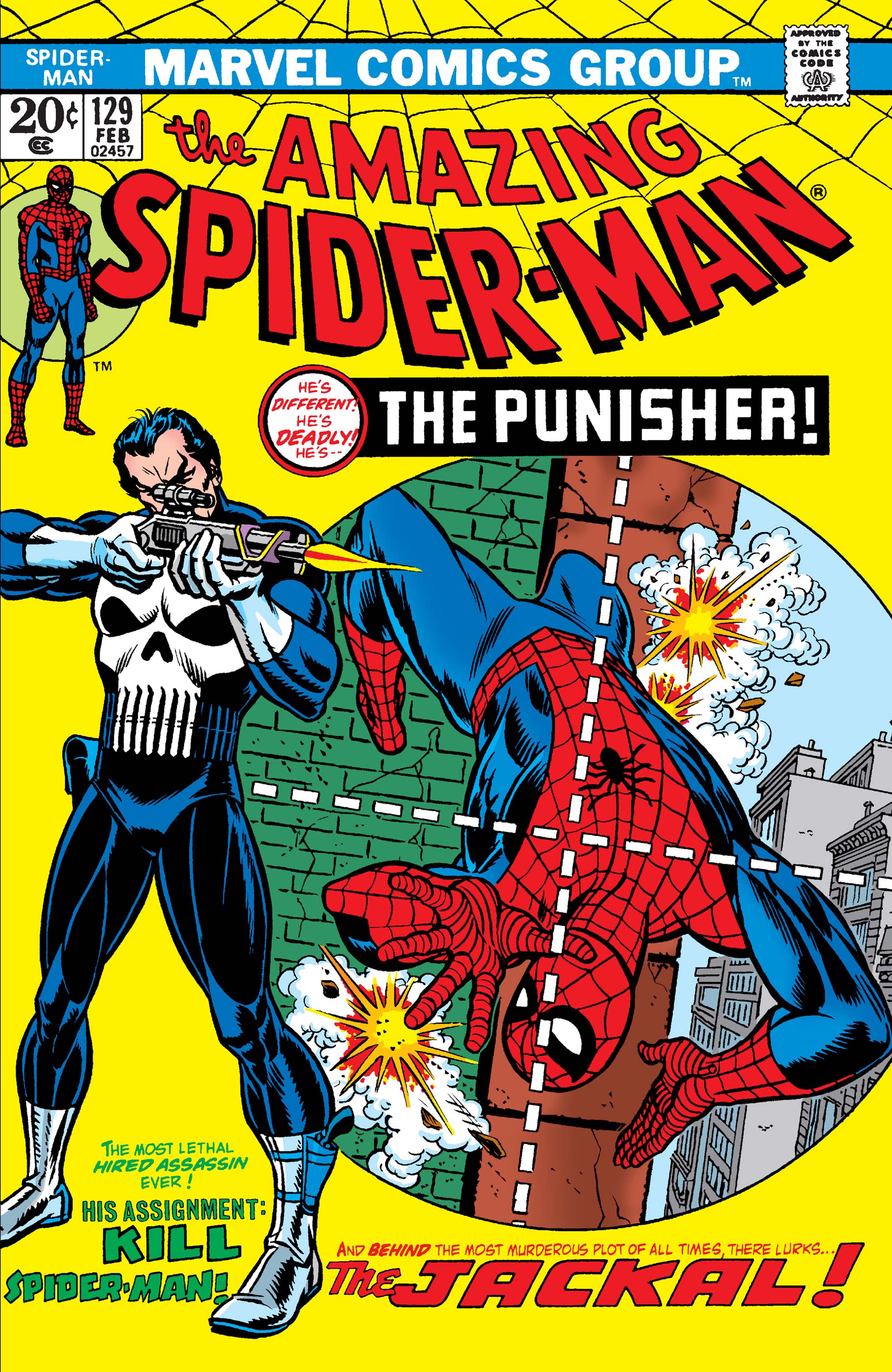 As some of you already know, The Punisher's Marvel Comics debut was actually in The Amazing Spider-Man #129 back in 1974. That comic saw the Marvel anti-hero portrayed as an antagonist of Spider-Man, which could be a route that Marvel decides to take in bringing the character into the MCU. There have been other comic storylines in which the two characters have teamed up, so you never know which way Marvel will go.
Back in 2018, Bernthal stated that he'd be interested in a Punisher/Spider-Man team-up with Tom Holland.
"I'm in love with Tom Holland, you know what I mean? That's my dude. For me, it's not about… I have no aspirations or desire to do anything besides what I'm doing. I love this character. I believe in him. He's in my bones. I feel honored to play him, and I want to keep playing him. So in all honesty, there's no part of me that says, 'Oh, I hope I'm in the movies.' It's whatever it'll be. That being said, there's one character and one actor that I just have the utmost respect for in the Marvel Universe and without a question it's Tom."
Whatever happens, it appears that Marvel Studios is definitely open to bringing back some of the characters from the Marvel Netflix shows – and that's a wonderful thing for fans.