Guardians of the Galaxy Vol. 3 has had a bit of a rough start in getting off of the ground (it was originally supposed to be released in May 2020) but fans of the Marvel Cinematic Universe can rest assured that the movie is coming, and it's currently in production. Details about the film have been kept under wraps, as is the case with every Marvel Studios movie, but we've managed to uncover a big one regarding the film's villain.
We've been told that Chukwudi Iwuji is playing The High Evolutionary – and will be the main villain of Guardians of the Galaxy Vol. 3.
High Evolutionary (Herbert Edgar Wyndham) was first mentioned in The Mighty Thor #133 before having a full appearance in The Mighty Thor #134 back in 1966. He was created by Stan Lee and Jack Kirby. The character is an evolved human who has god-like powers and possesses superhuman intelligence – and even went up against Galactus at one point.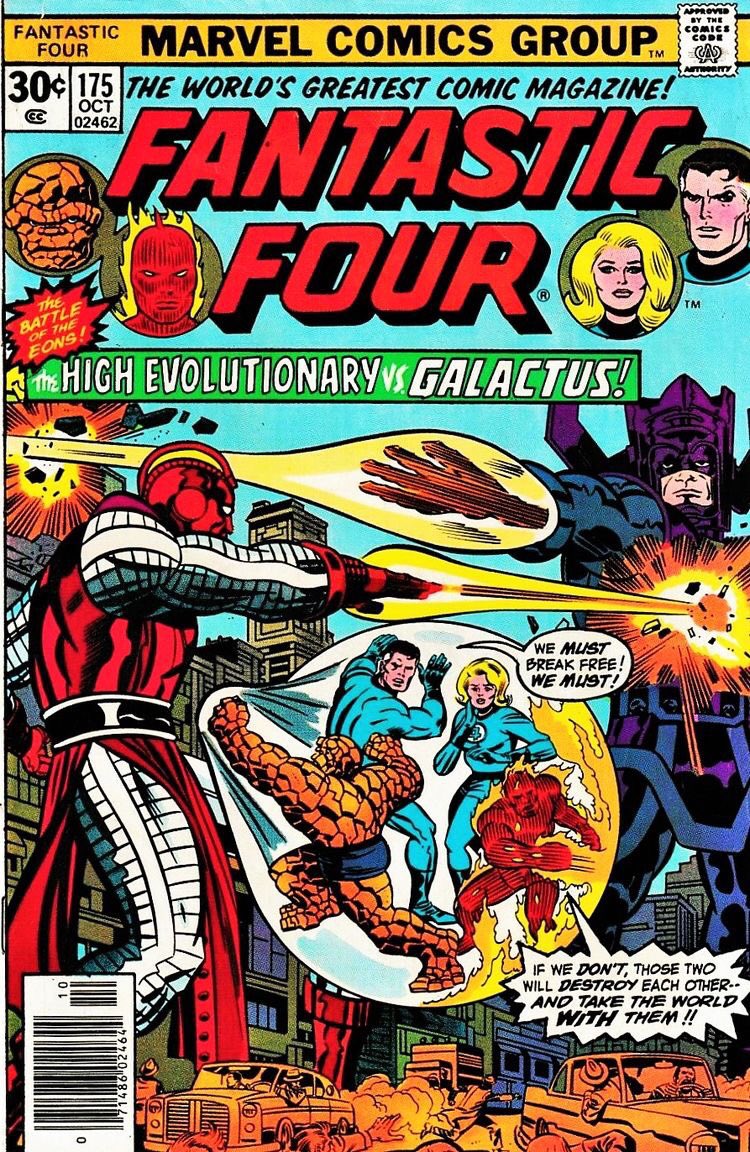 Director James Gunn has hinted that that the movie could explore more of Rocket Raccoon's backstory – and as some of you may already know, The High Evolutionary is a character that that created biological experiments in the comics – some of which were animal-human hybrids, so that would definitely make sense here.
Another interesting thing to note is that The High Evolutionary has connections to Adam Warlock in the comics – and it's already been revealed that Warlock will be appearing in the movie and played by Will Poulter.
Chukwudi Iwuji recently worked with James Gunn on the upcoming Peacemaker HBO Max series, a spin-off from 2021's The Suicide Squad. Gunn tweeted about Iwuji back in November, saying:
Chuk has indeed joined the cast. After working with him on #Peacemaker I wasn't about to let go of one of the best actors I've ever worked with – so I gave him the role most every big name actor in Hollywood wanted. #TalentAboveAllElse https://t.co/ar2vYqRt5u

— James Gunn (@JamesGunn) November 8, 2021
As far as when to expect the first look or first trailer for Guardians of the Galaxy Vol. 3, it will probably be a while. Marvel Studios has a marketing plan for these types of things and has shown in the past that they won't bend to fan demand for a trailer, so we'll all just have to wait and see.
Guardians of the Galaxy 3 is set for release on May 5th, 2023.