Fans are excited to see what Black Panther: Wakanda Forever has in store for both the Black Panther franchise and the Marvel Cinematic Universe as a whole. The new film will be setting the stage for a variety of upcoming projects, such as the Disney Plus Ironheart series, and now we may know how it sets the stage for the next incarnation of the Black Panther superhero as well. Thanks to a new look at some upcoming Black Panther 2 LEGO sets, the identity of the new Black Panther was reportedly revealed.
As you can see below, via Brick Fan, there are images for three new Black Panther: Wakanda Forever LEGO sets. The sets are supposed to be released in October, about a month before the film hits theaters, and we already know some exciting details.
For example, it appears that none other than Shuri, the sister of T'Challa, will become the next Black Panther in the MCU.
Here are the images below which appear to reveal the exciting news: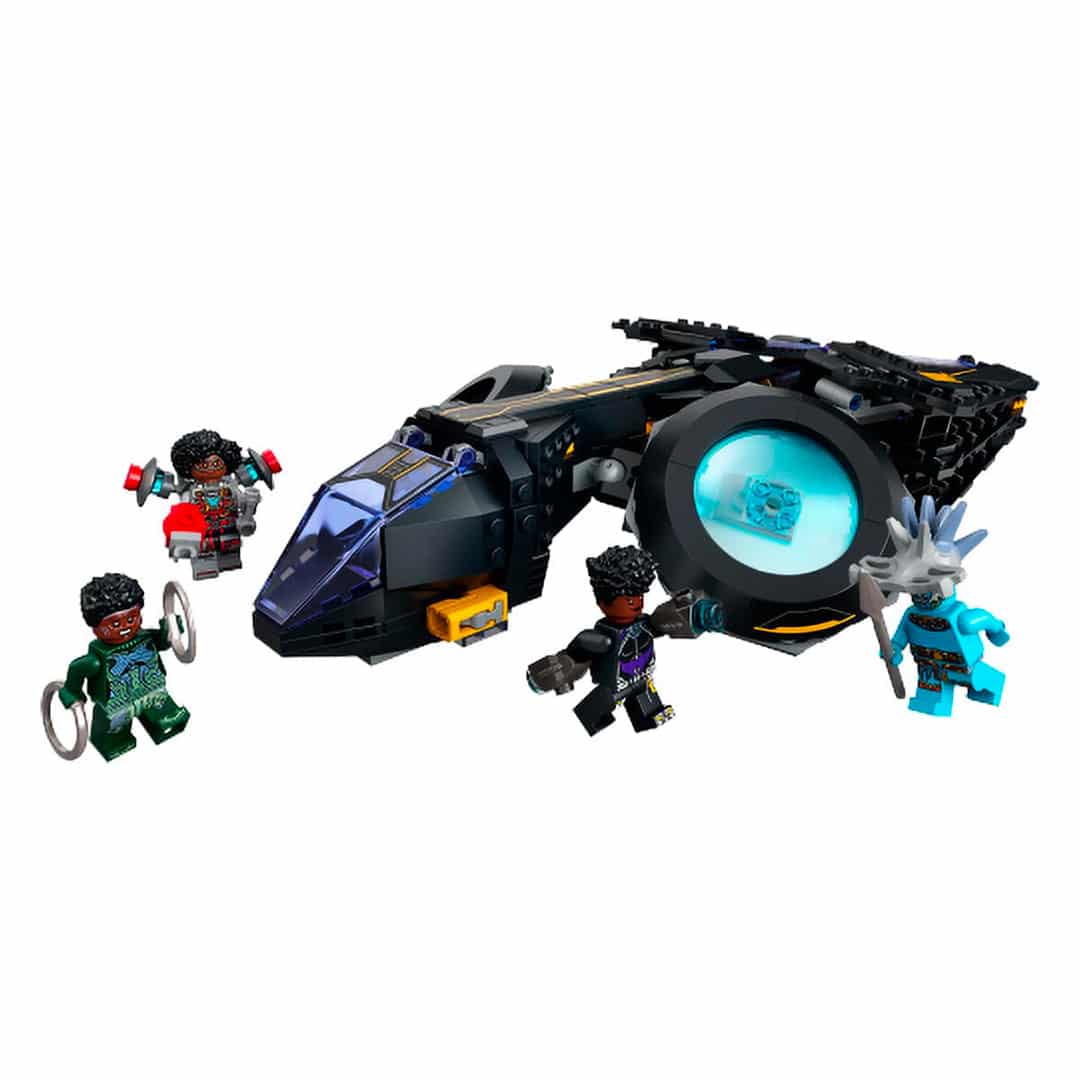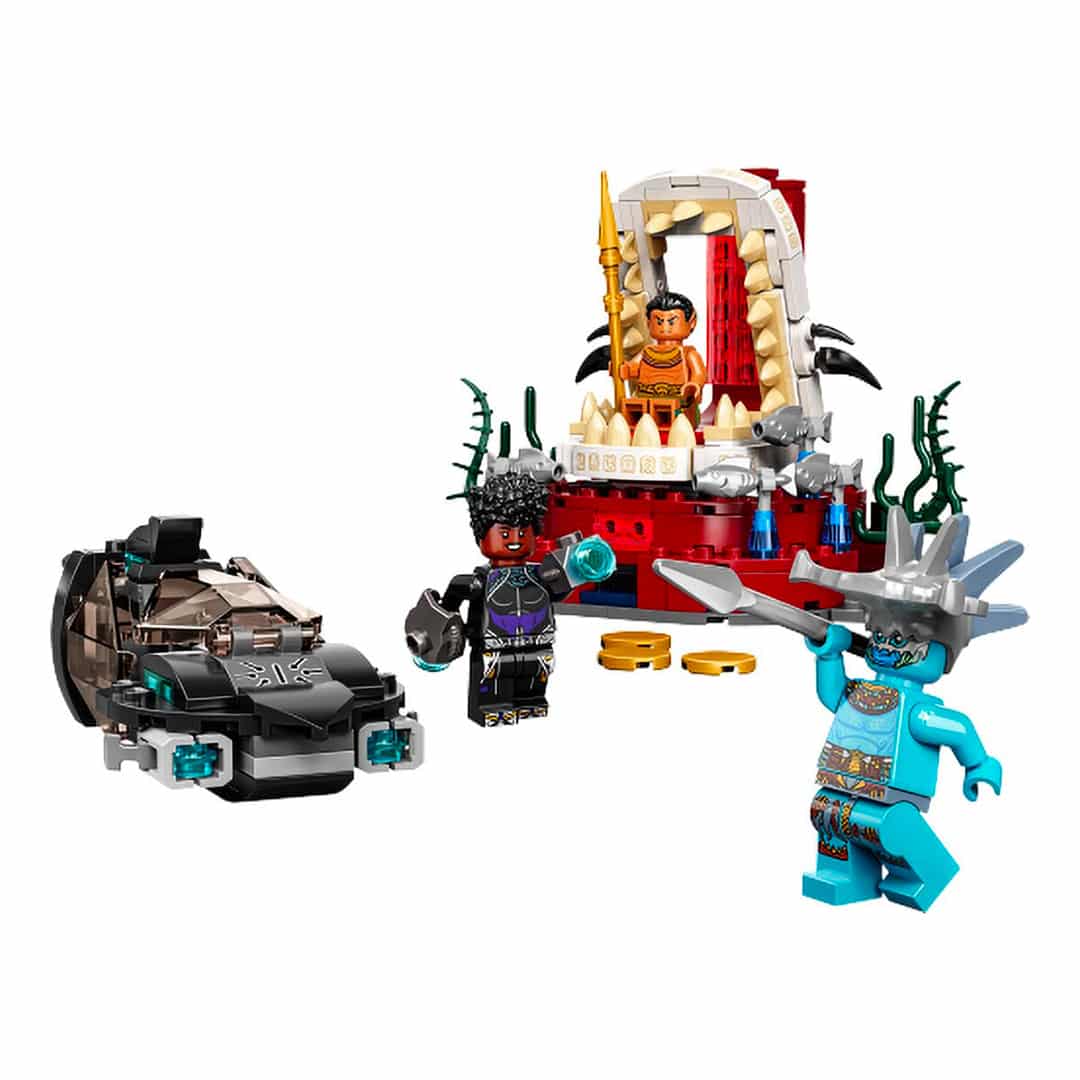 Indeed, the glimpses at Shuri's Black Panther armor appear to match the armor that we've seen at the end of the Black Panther: Wakanda Forever teaser trailer. This does seem to indicate, then, that she'll become the next version of the fan-favorite superhero. Of course, this is already something that occurs in the comics, so it's not completely surprising. But considering Marvel Studios often goes in another direction than what the comics have already introduced, then it could have easily been a completely different turn for the character.
With that said, we'll still have to wait until the release of the film to know for sure what direction the Black Panther brand is going in for sure.
Ryan Coogler directed Black Panther: Wakanda Forever from a screenplay he co-wrote with Joe Robert Cole.
The cast we can currently expect for the new MCU film includes Lupita Nyong'o, Danai Gurira, Letitia Wright, Winston Duke, Martin Freeman, Angela Bassett, Michaela Coel, and Tenoch Huerta.
Fans will be able to see the highly-anticipated Black Panther 2 later this year on November 11, 2022.