Disney's Live-Action 'Mulan' Movie Finds Its Star
I hope that you like these live action remakes of animated Disney movies because they sure aren't going anywhere. Remakes of The Lion King and Aladdin are on their way and their remake of Mulan has just found its leading lady (good grief, Disney. That one isn't even 20 years old yet).
After a year long search in which casting directors traveled five continents and met with over one thousand candidates, Disney has cast Chinese actress Liu Yifei (also known as Crystal Liu) as Mulan, according to a new report from THR.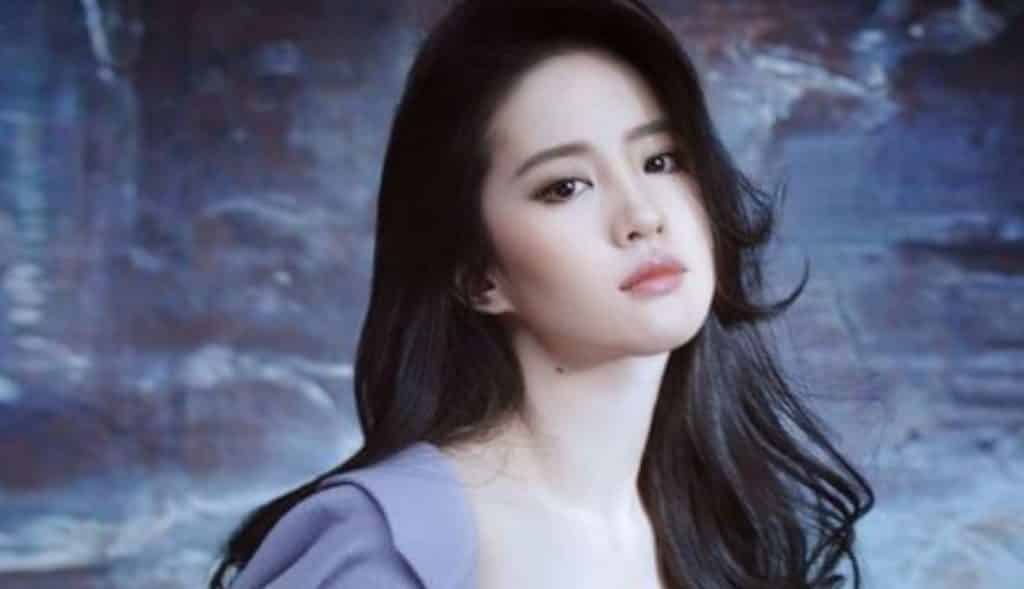 I'm not sure how popular she is in her native China (she has appeared in numerous television programs including forty episodes of The Return of the Condor Heroes) but as a westerner, I wasn't sure who she was. A quick IMDB search told me that I had seen her in that goofy Nicolas Cage/Hayden Christensen movie Outcast a couple years ago. She also played Golden Sparrow in the 2008 Jackie Chan/Jet Li movie The Forbidden Kingdom. 
Niki Caro who directed The Zookeeper's Wife will helm the film. Disney is currently shooting for a 2019 release date. Given that the Mouse House's previous live action remakes  Cinderella, The Jungle Book, and Beauty and the Beast were all released in the spring, I would wager that we expect this one during that time of the year as well assuming this live action remake bubble doesn't prematurely burst (hey, in a world where a Justice League movie can be considered a flop, anything is possible).
Will you be seeing Mulan? Do you like this casting decision by Disney? Be sure to tell us all of your thoughts in the comments!