Despite a few recent critical wobbles, Marvel's Netflix shows easily remain their strongest televisual output to date. Marvel's Daredevil considered the best – the biggest contributory factor to the success of these shows has been their bold and innovative casting decisions, with one recent developing trend seeing the projects become something of a reboot-vehicle for the careers of 80's leading ladies.
Its a phenomenon that's set to continue, as this week it was announced that Sigourney Weaver and Mary Elizabeth Mastrantonio will now be joined by Joanne Whalley (via Deadline) – who's been cast in a huge leading role for Daredevil's upcoming third season.
The 56 year old British actress starred in a string of massive 1980's movies, including Willow, Scandal and The Singing Detective. She perhaps remains best known though for her relationship with Batman actor Val Kilmer. The two met on the set of Willow in 1988 and married the same year. They had two children together before divorcing in 1996 due to undisclosed irreconcilable personal issues.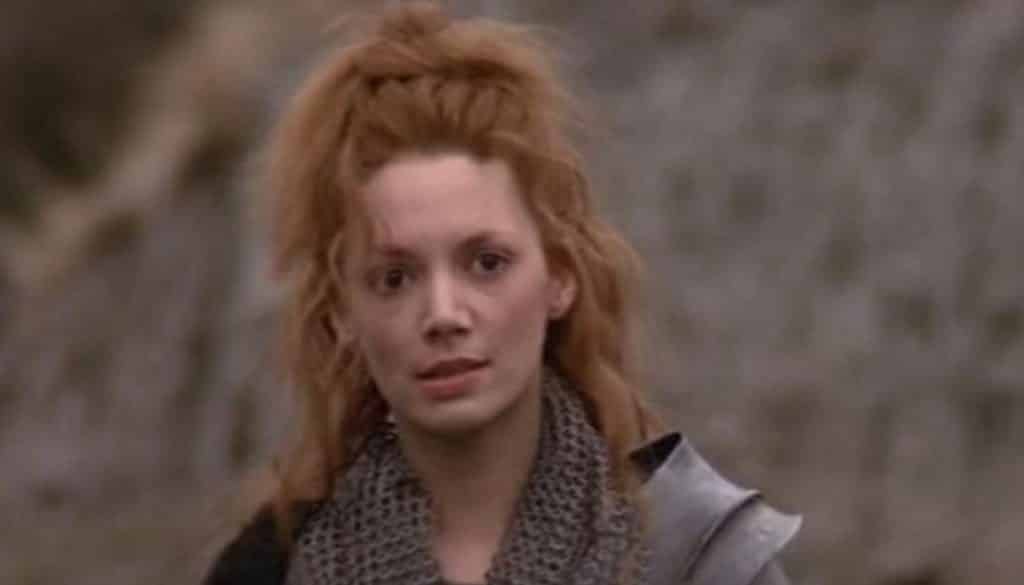 Since the divorce, Whalley's kept a relatively low profile. The majority of her work has been in TV, already dipping her toe into the realms of the comic-book genre by doing some voice-over work on the DC series, Justice League Unlimited. Whilst the role she will be playing in Daredevil has yet to be announced, it's more or less a done deal that she'll be coming on board to play Matt Murdock's estranged mother.
The closing scene of The Defenders' opening season found a seriously injured Matt recuperating in an undisclosed location, being tended to by nuns. As he seemingly regains consciousness, one of the nuns is heard to say "Get Maggie. Tell her he's awake." Sister Maggie is another name for Margaret Murdock, who abandoned her husband and son soon after he was born, choosing instead to enter the sisterhood and take her vows.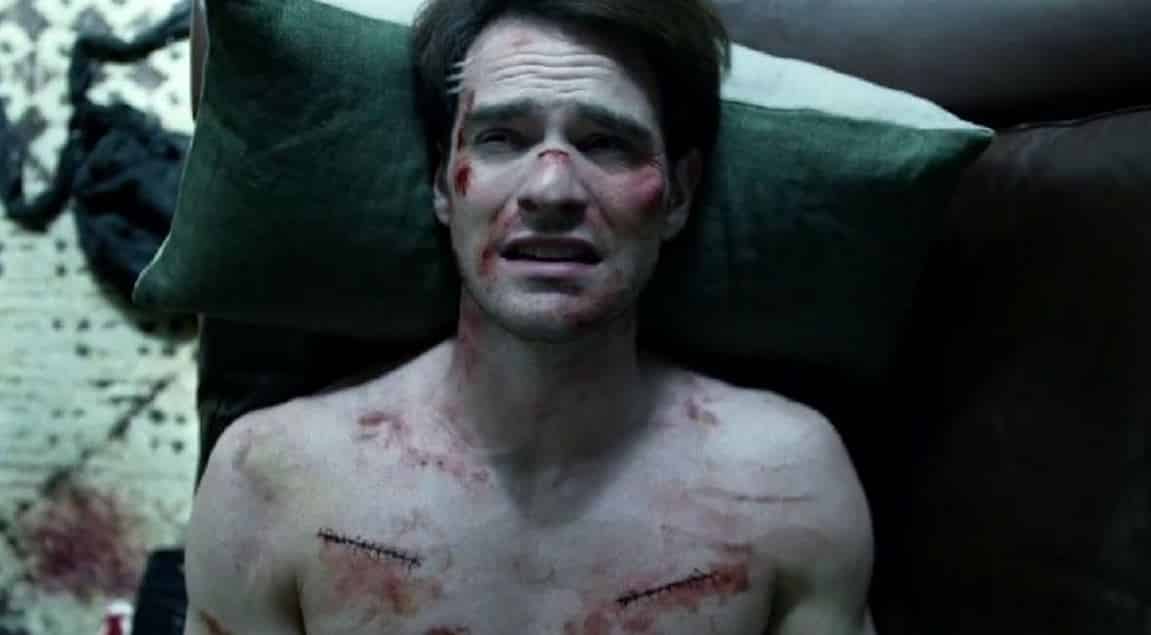 Maggie's inclusion would suggest that the third season will be in some way following the notorious Born Again run, which was written during the 1980's by the legendary Frank Miller. It's one of the most iconic and brutal Daredevil stories, tearing down into the depths of all of the main characters, and laying their souls to bare for the readers.
The storyline sees The Kingpin using Karen Page's past working as a prostitute to blackmail her into giving him Murdock's identity. The subsequent attack on Matt leaves him alone and near death, until he is saved by Maggie, who nurses him back to health. A shocking plot development also sees Karen driven into heroin addiction, unable to cope with the guilt of her betrayal.
One interesting feature of the Born Again series are appearances by Captain America and his twisted nemesis, Nuke. With Nuke already having been introduced to the MCU in the first season of Marvel's Jessica Jones (brilliantly portrayed by Wil Traval), the inclusion of Maggie potential opens the door for the villain to now cross the floor to reappear in Daredevil.
Filming for Season 3 of Daredevil commenced back in November 2017. At time of writing there is still no set release date.
What do you think of this casting announcement for Marvel's Daredevil Season 3? Be sure to tell us your thoughts in the comments!