With the critical reception being very underwhelming, it looks like a majority of Transformers fans could have their wish to disband the Michael Bay films, starting a fresh new story of the Cybertronian war.
An Investors update call lead by Hasbro CEO Brian Goldner has revealed some big changes to the Transformers films, namely a reboot that will be going away from the Bayverse. Though it was in aggregation with the 2018 Toy Fair, the focus seems to have been focused on media entertainment, specifically films.
From the looks of the call, Bumblebee may be the last film slated to work under the current team and an entirely new team will be set to make future installments, which seems to have nothing until 2022. Despite the fact a call for a reboot over the franchise was made for some time, the timing couldn't have been more wrong in at least knowing what the tyrant Unicron would have looked like in the next film.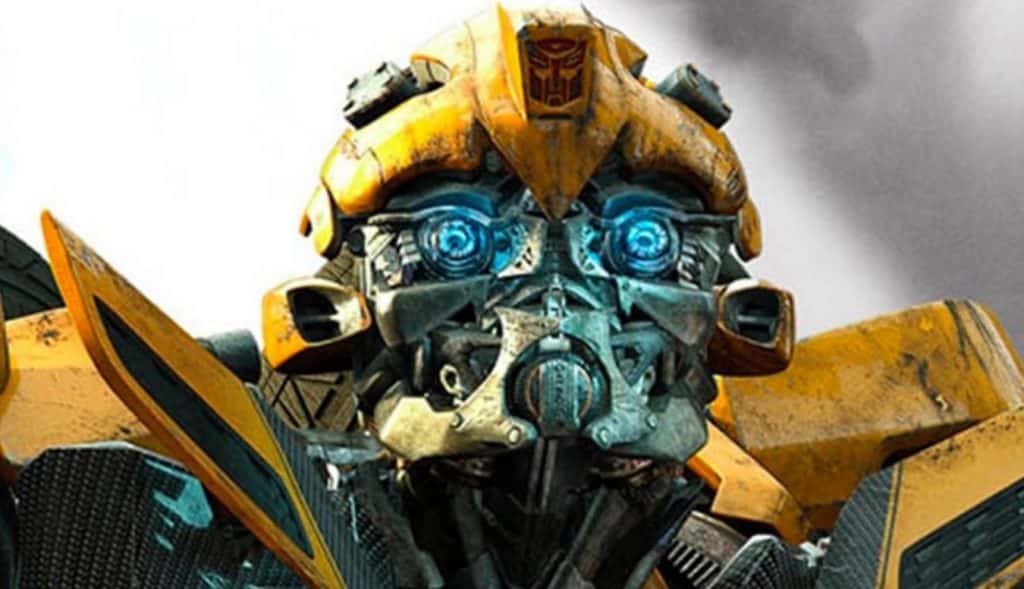 An interesting thing to consider is Hasbro's line-up to produce other properties into film universes, with what looks like a GI Joe reboot and Micronauts in 2020, then Dungeons and Dragons and another unnamed Paramount/Hasbro film in 2021. With the popularity of MCU, DCEU, the questionable Dark Universe and even a possible universe based around the Call of Duty games, this might be their call to be attempting a cinematic universe of their own…
Another interesting thing to note, is that, according to Bleeding Cool, Transformers brand manager refuted the reboot claims at Hasbro's presentation at Toy Fair New York, saying:
"Don't believe what you hear, don't worry."
With how Transformers: The Last Knight underperformed, it would feel right to bring the franchise back to a more reputable time without rehashing the same film multiple times and killing off so many characters for toyline appearances. I would personally love to see the new films with the sort of writing James Roberts provides in the IDW comics, especially More Than Meets The Eye. But only time will tell and only what is marketable for the mainstream audience comes into play.
Bumblebee releases on December 21st, 2018.
What are you hoping for the upcoming reboots? Are you surprised by the news? Let us know in the comments below!