We have long been promised that Avengers: Infinity War will be the ultimate showdown between good and evil. The million dollar question we are now asking is, who lives and who dies? Who will survive the Infinity War?
It's almost certain that in the film, directed by Joe and Anthony Russo, one or two major characters (at least) will be killed off to raise the stakes. We have been promised high stakes in the past, but this time we are told Marvel are not messing around. With Thanos and his Black Order imminent, we are inclined to believe them.
Robert Downey Jr., who stars as Tony Stark (Iron Man) has confirmed this, even stating "Heads will roll". Speaking to Entertainment Weekly, RDJ is quoted as saying:
"Believe me, I'm tired of every movie, you know, "It's the end! It's Armageddon! It's the Be All, End All, Forever!" And then it's… not. This one actually is. They're not kidding. This is a heads-will-roll scenario."
The actor is correct in stating we have been promised things along the line of "It's the end" or "It's Armageddon" before, only for the films to fall short of this expectation. But with everything we have heard about the upcoming Avengers: Infinity War, we have every reason to believe the studio this time.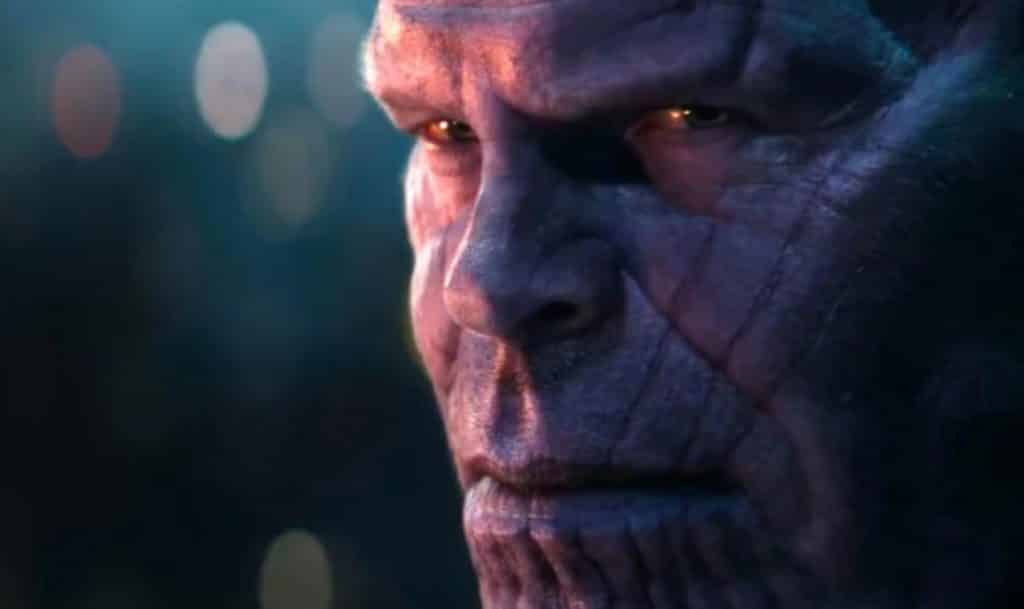 Adding further weight to these theories is the fact that writer Stephen McFeely has echoed RDJ's statements, and warns fans that we should be preparing ourselves to say goodbye to one (or more) of the films major characters. Whilst McFeely wouldn't confirm an actual body count, he has told fans,
"It's safe to say we will say farewell to people."
McFeely, along with Christopher Markus, has been responsible for creating perhaps the biggest and most complex of all of the MCU films so far. After all, it is the culmination of the entire franchise to date.
Whilst the Russo Brothers tend to get all the credit for Avengers: Infinity War (and it's upcoming 2019 sequel), the skill of writers Christopher Markus and Stephen McFeely definitely deserves more recognition. The duo have previously worked with the Russo Bros on The Winter Soldier and 2016's Civil War and are clearly an important part of the MCU machine. It's a credit to McFeely and Markus that their script for Infinity War has all the makings of a compelling blockbuster.
The movie is said to be forever changing the MCU going forward. Apparently, the Russo Brothers were told about which characters were expendable long before filming of Avengers: Infinity War commenced. We are led to believe that characters such as War Machine, Captain America and yes, even Iron Man, could be in the firing line.
By the sounds of it, we had best start mentally preparing ourselves to say goodbye to some of our beloved heroes. We can't help but wonder who will remain when it comes time for the next movie in the series, slated for release in March of 2019.
All we can do for now is speculate ahead of the release of Avengers: Infinity War on 27 April 2018. One thing for sure is, it will be an event movie unlike any other.