We all know us fans tend to get rather passionate around superhero casting news, so it's no surprise that when it leaked that Kristen Wiig would feature in Wonder Woman 2 as the villain, the backlash started almost immediately. Just a few days later, director Patty Jenkins confirmed it was indeed true that Wiig would play Cheetah in the film. Diana Prince herself, Gal Gadot, has warmly welcomed the former Saturday Night Live star, saying:
I'm SO excited welcome on board Kristen! This is going to be WONDERful! https://t.co/FqQ191m1s0

— Gal Gadot (@GalGadot) March 9, 2018
Fans have a history of hating the casting chosen for superhero films. People were unhappy when Ben Affleck first signed up as Batman. Fans actually rallied against Heath Ledger as The Joker after the initial announcement. Warner Bros. were picketed by die hard fans when they heard Michael Keaton would play Bruce Wayne. So it is only natural that there is an uproar with news of Kristen Wiig being associated with a DC Comics character. But 90% of the time, these casting choices have actually worked in the movies favour. Heath Ledger is a prime example of this, and now, just try and imagine The Dark Knight without him! We can only wait and hope that this will turn out to be one of those good decisions.
In Wonder Woman 2, Cheetah will be the main villain. The story is rumored to take place in the mid 80's, right in the height of the Cold War. There have been several different versions of Cheetah in the DC Comics, and this one is reportedly taking on the guise of Barbara Ann Minerva. Although, neither Gal Gadot nor Patty Jenkins have even hinted at that. Given Cheetah will be a big nerd, you already have some pretty spot on casting with Wiig.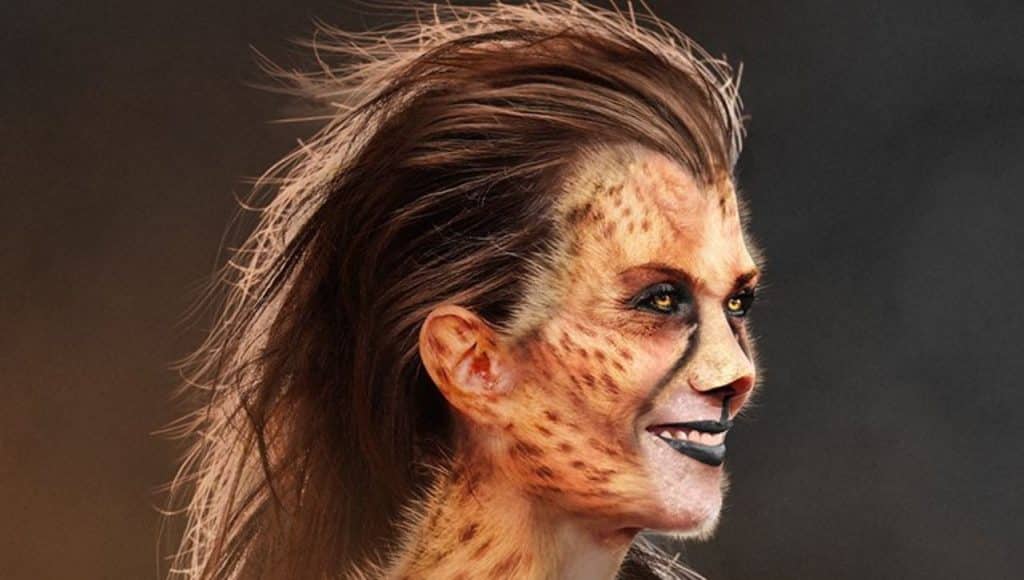 A British anthropologist, Minerva is transformed into a cheetah god after discovering a lost city, Urzkartagan, and finding herself in the middle of an ancient ritual. This version of the character was first seen in 1987, created by DC Comics Writer Len Wein. Following a brief absence, Minerva reappeared in the New 52 comics launched in 2011. Cheetah will be an interesting foe for Diana Prince to tangle with. Her enhanced agility, ability to control animals, impressive intellect, death sensing, shape shifting, stealthiness, heightened senses and super strength make her a force to be reckoned with. She can, however, come across as a little cartoonish in the hyper-realistic world of the comics. It will be interesting to see how they pull off the make-up in a live-action movie.
We are looking forward to seeing Gal Gadot return as Wonder Woman, after she was first introduced on the big screen in Batman v Superman: Dawn of Justice. Whilst the DCEU does experience one shake up after the next, Wonder Woman 2 is a sure thing. Wonder Woman is also expected to show up in Flashpoint, which is said to shake up the DCEU and change it forever as DC Films looks to expand what they are currently doing and move away from its shared movie universe.
So, did DC Films/Warner Bros. make the right choice with Kristen Wiig? Her movie career is definitely a mixed bag of hits and misses. Many still see her as one of the main factors that ruined the Ghostbusters franchise, and they are not quite ready to forgive at this point in time. Let's hope she can surprise her detractors and do a great job of Cheetah.
Are you a fan of this casting decision for Wonder Woman 2? Tell us your thoughts in the comments!