With all the announcements about the deaths in the upcoming flick, Avengers: Infinity War, there has been speculation of who may be meeting their untimely doom and who we will see in the future. Of course, there are fan theories of who will be killed forever and with those theories comes a new one about the villain that everyone loves to hate, Loki. The Marvel villain is played by the very talented Tom Hiddleston and is most famous for his roles in the Thor movies.
With the fans worried about the fate of this villain, comes some new details that may suggest he is at the end of his rope. Noticed in the trailer is Loki being held hostage by the Black Order and as there could be many reasons they have him standing with a large and unusual weapon to his head, one of the most popular is that we will need to say our goodbyes.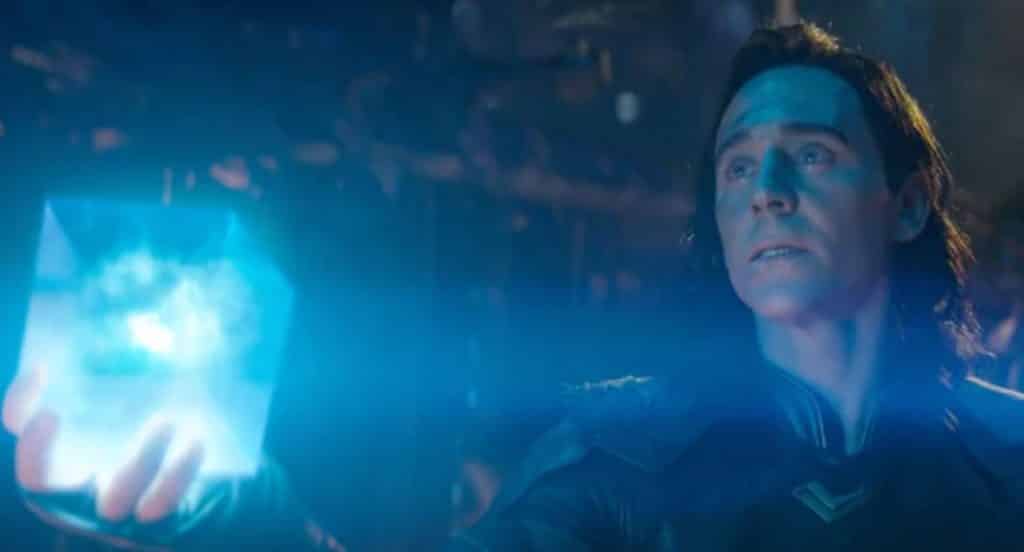 It is unsure what put Loki in this position, he could be working on behalf of our beloved heroes or he could possibly be doing something very evil and getting himself in hot water, but that will not be answered until the release of the movie. Some have noted that there is a large possibility that he is there because he wants to be with the fact that he does not have any ties on his hands. He is free to move besides having a weapon on him.
There's also the scene where Thanos is holding Thor, and some have speculated its to make Thor watch as he kills Loki.
There is knowledge that Loki has formed a very uncomfortable and strange alliance with the big bad villain Thanos and that could be the basis to this whole scene. Regardless, we will find out on April 27th what Loki is exactly doing there with the Black Order and how he plans on getting himself out of there safely.
How would you feel about Loki meeting his maker and no longer being around? What are your theories about him standing there with the Black Order? Be sure to tell us what you think in the comments below!