Let's be honest, there's a lot we don't know about the upcoming Deadpool 2, we're not really clear on the villain, or the plot, or much outside of the fact that it will see Josh Brolin's Cable travelling back in time to kill the mysterious boy played by Julian Dennison. But who is this boy? A few fans think the new trailer may have revealed the mystery role.
The website, Comic Book Resources, has speculated that the Hunt for the Wildepeople actor will be playing Russell 'Rusty' Collins… yeah, I haven't got a f*cking clue either! In the comics Rusty was a mutant with psychokinetic abilities who was taken in by the group X-Factor before later becoming one of Magneto's Acolytes.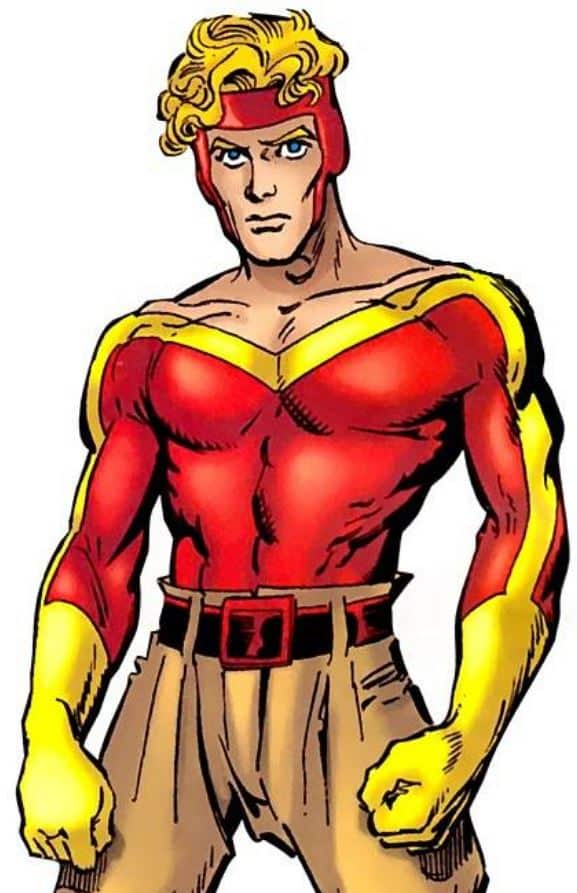 The reasoning behind this speculation comes from the latest trailer which was revealed during the commercial breaks on AMC last night during The Walking Dead finale. The footage features Ryan Reynolds and T.J. Miller interviewing perspective candidates for his X-Force as Wade and Weasel respectively. In the trailer Wilson refers to the youngster as Russell, which combined with the previously released footage teasing the characters fire related abilities, certainly points to this being a likely outcome.
#WalkingDeadpool may be done, but you and me… We're just getting started. Tickets for #Deadpool2 are on sale Thursday. pic.twitter.com/bf1xFx0bYj

— Deadpool Movie (@deadpoolmovie) April 16, 2018
The trailer also confirmed the mysterious role that comedy actor, Rob Delaney has in the film after appearing as 'Peter' in a file in the last trailer. This latest trailer actually confirms that he is in fact – Peter, just an ordinary guy with no powers who saw the vacancy and applied. What a guy!
We will find out if this is true when Deadpool 2 hits theaters May 18th.
What do you think? Do you like this idea? Why do you think he is on Cables hitlist? Let us know below!