Avengers: Infinity War, the third Avengers film and the beginning of the end of an era, is still raking in the big bucks at the box office and is continuing to be the talk amongst fans, debating rumors and theories from the film as well as for the upcoming yet-to-be-titled Avengers 4. Well, over on Reddit, a new theory about the end credits scene has been tossed about as a nod to the original Avengers director and his show, Buffy the Vampire Slayer.
For those of you who have seen the film (if you haven't seen it yet, look away!), you know that Nick Fury uses a modified pager to, well, page Captain Marvel as what is seemingly the apocalypse is coming to fruition. Some people have said that this particular mode of communication is a nod to Joss Whedon's 90's TV hit.
There is an episode where Buffy specifically states, "If the apocalypse is happening, beep me". This is, of course, in reference to pagers, the 90's predecessor to cell phones. Before everyone carried a phone on the them to communicate (and take selfies), people used pagers to let someone know, "Hey, give me a call at this number". They were all the rage in the 90's.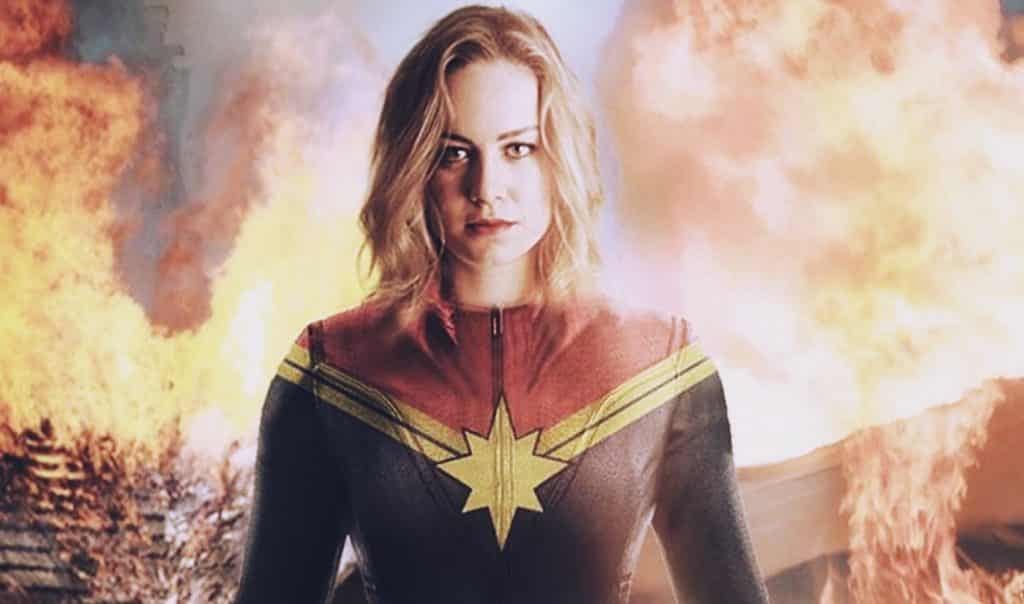 This scene and how that quote is kind of mirrored by Nick Fury "beeping" Captain Marvel has some believing the Russos did this a way to tip their hat to the director of the first two Avengers films.
More than likely, though, fans are just reading a bit too much into it. The Captain Marvel film takes place in the 90's, and will end with Marvel leaving the planet during that time. This means that a retro fitted pager for cosmic use would make sense for Fury to give her. Celle phones just weren't a thing then, so it would be a beeper.
Either way, it is a great scene that actually hypes two films at once, and gets fans excited for both.
Do you think the scene is a nod to Buffy? Are people just thinking too much into it? Let us know in the comments below!