The DC Extended Universe has hit plenty of bumps over the years, with more seemingly on the way. Announced films have been dropped from their production schedules, multiple directors, writers and actors have come and gone from many projects, and tons of controversy behind the scenes has only been compounded by a lackluster box office performance for most of their already released films. Well, now it looks like they may be losing one more actor in the fallout of Justice League.
It seems that Ray Fisher, the young actor who brought Cyborg to life in the much maligned Justice League, is supposedly rather upset with how the character was portrayed in the film and for being pulled from the proposed Flashpoint film. Top that with his solo film being pulled completely from production schedules and the character seemingly being regulated down the TV appearances in the upcoming Doom Patrol and the Titans franchises, and this theory posed on 4Chan might actually be feasible.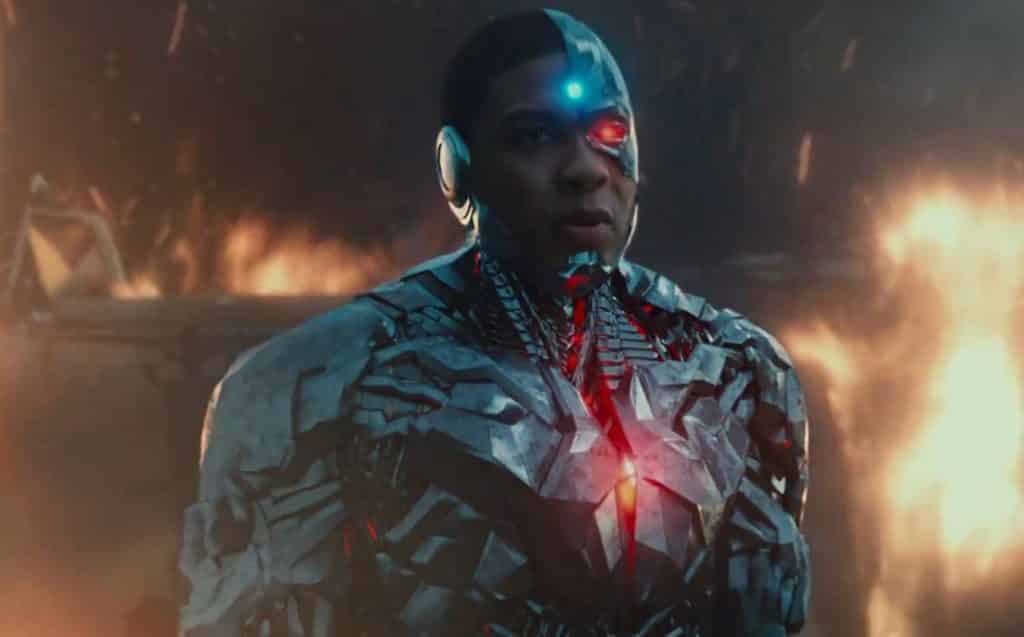 While Fisher recently spoke with enthusiasm about some upcoming Cyborg projects, it seems that may have just been a front, as he supposedly feels the character, which many believe was the worst character in the film, was not portrayed accurately. Truly, many do believe that the character was far too depressed and emo for such an upbeat and positive character.
And, although you do see many characters in the TV Arrowverse in the DCEU film world (Flash, Superman, etc), Manu Bennett said in a recent interview that he can no longer play Deathstroke on TV now that Joe Manganiello is playing the character in the films, which could mean that DC is already planning on recasting Cyborg for TV and subsequently showing Ray Fisher the door.
To Fisher's credit, the dark and depressing tone of the DCEU has been the bane of fan's existence since its inception, although they did try to bring a bit more humor into Justice League. And, with films like Aquaman and Shazam! on the horizon, Warner Bros. may be heading in a different direction altogether with their films. Also, with several Bat-centric films lying in wait, and the Flash's solo film currently in production limbo, there may just not be a place for the character (that many fans don't want to see this particular version of anymore) anyways.
What do you think of these Cyborg revelations? Do you want to see Ray Fisher continue as the character? Let us know in the comments below!