Avengers 4 doesn't come out until next year, but it hasn't stopped many fans from wondering what the future holds for the Marvel Cinematic Universe. We know that it's going to be very different, and some have speculated that it will go the cosmic route. Obviously, they keep a very tight lid on stuff like this for a reason. Marvel Studios' Kevin Feige, however, recently spoke about what to expect.
What next after Avengers IW2? Kevin Feige says he is working on:
– Continuing stories of characters you're familiar with
– Different incarnations of characters you know
– Introducing completely new characters you never heard of before (unless ur a comics fan) #ProducedBy2018

— Digital LA (@DigitalLA) June 9, 2018
It's also worth nothing Feige's previous comments on the matter:
"There will be two distinct periods. Everything before Avengers 4 and everything after. I know it will not be in ways people are expecting."
He also later said:
"There are still things that are key elements to a lot of our characters in their comic incarnations that we haven't even done yet for characters who have had three or four movies. It is an amazing wealth of creative material to pull from."
Marvel does have a ton of characters to work with, so it's interesting to hear that some lesser known characters are going to get their shot. The studio has proven that they can make a hit out of anything, so who knows what's in store for us over the next decade of films. Whatever it is, we're definitely looking forward to seeing it, as each MCU film gets better and better.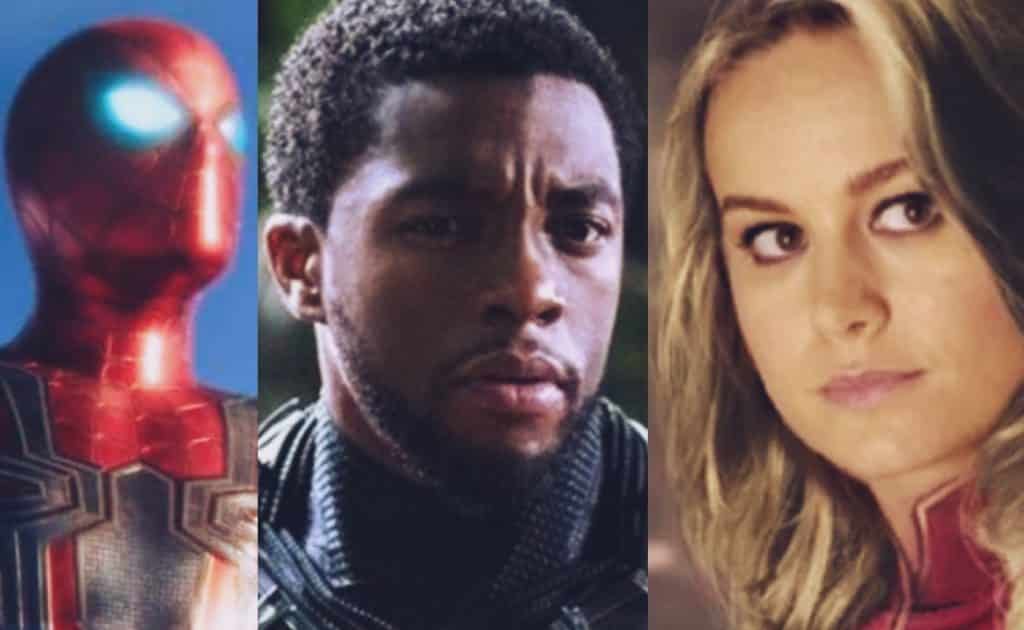 We know that Captain Marvel and Black Panther will have a big part of that future, and characters like Nova and Moon Knight are possible as well – as the last two characters mentioned definitely  fit the mold of "lesser known" characters.
What do you think of Feige's comments? Are you looking forward to Avengers 4 and after? Be sure to tell us all of your thoughts in the comments down below!