Film & Television
'Avengers 4' Reshoots Rumored To Add More Of One Popular MCU Character
Whilst Avengers: Infinity War may have been the biggest Marvel film of the year, the biggest success is that of Black Panther. Taking a record breaking $1.34 Billion, the film became the second highest grossing film of the year as well as the highest grossing film of all time for a black director. So it should come as no surprise that Marvel and Disney would be looking to make the most of that world, something which may be happening according to a recent rumor about Avengers 4.
The latest rumor doing the rounds online is that the reshoots for next year's Avengers 4 will features more scenes set in Wakanda. This information comes from a tweet from Atlanta Filming that reveals that the locations and cast that the production are looking to use are set to double as the hidden nation and it's citizens. The since deleted tweet revealed:
"Based on the locations and the casting it looks like #Avengers4 will have a whole lot more #BlackPanther in it than #AvengersInfinityWar. So that's less a reshoot and more an addition of goodness."
The account has been known to be accurate in the past based on the fact that Marvel has elected to film many of it's films in the city, so hopefully we could be seeing more of Wakanda. It is certainly likely that this will happen seeing as both the studio and the directors were unaware of the reception that Black Panther would receive whilst filming Avengers: Infinity War.
Now, we may be entering spoiler territory here, but the film has been out for over four months now, so really it's your own fault if you get something spoilt…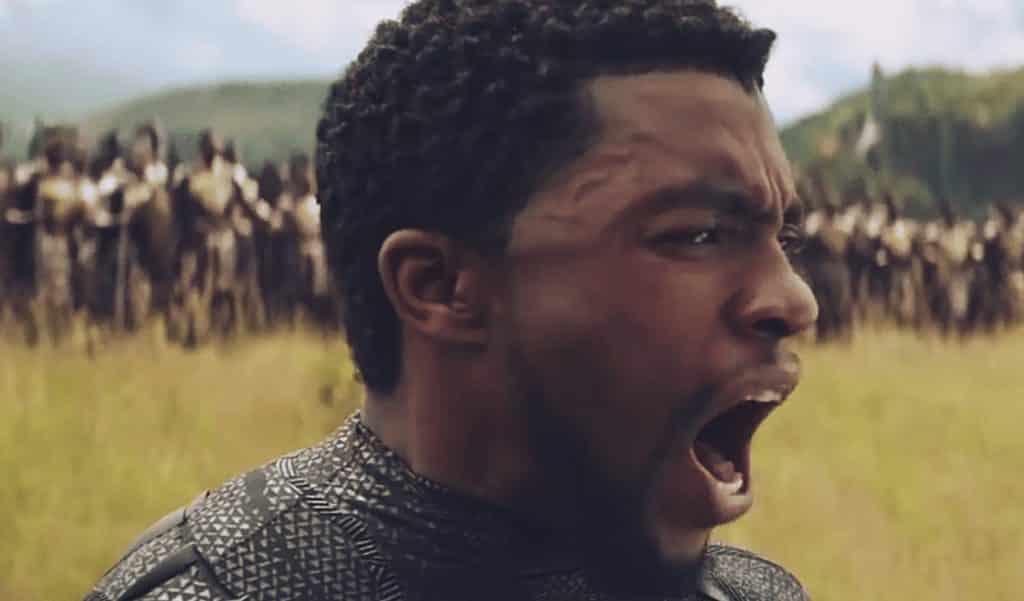 You may remember that Black Panther was one of those poor individuals turned to ash after that fateful snap at the climax of Avengers: Infinity War so just how the character and country will play into the sequel remains to be seen. It has been speculated that Letitia Wright's Shuri will be stepping in to take the mantle of the Black Panther, similar to what happened in the comics. The actress did recently reveal that she would be more than willing to don the vibranium suit and claws should the option arise.
Until we get some more confirmation, either official or through set pictures we can only speculate on whether there is any truth in this. At the very least we will find out when the film hits theatres next May.
What do you think? Would you like to see more Wakanda in Avengers 4? What role do you think it will play? Let us know below.