WB Releases Official Statement On Henry Cavill's Future As Superman
It's been a wild 24 hours for both Henry Cavill and Warner Brothers, as rumors have been circulating whether Cavill will or won't be apart of Superman's future. This decision is a significant one, as it will dictate the future of Ben Affleck's involvement in the DC brand, as well as the general future of the franchise. Well it appears we may finally be getting some answers… sort of.
WB has come out to try and add some clarity with their statement on Cavill's future with the franchise:
"While no decisions have been made regarding any upcoming Superman films, we've always had great respect for and a great relationship with Henry Cavill, and that remains unchanged."
This follows a statement from Cavill's manager, which read:
Be peaceful, the cape is still in his closet. @wbpictures has been and continues to be our partners as they evolve the DC Universe. Anticipate a WB statement later today.

— Dany Garcia (@DanyGarciaCo) September 12, 2018
What exactly to make of this statement? For me at least, it seems like the writing is on the wall for Cavill's departure. If Cavill was to stay with the franchise, I have no idea why Warner Brothers wouldn't share a ringing endorsement for one of their brands poster boys. The lack of decisiveness on their part shows that they aren't really committed to Cavill.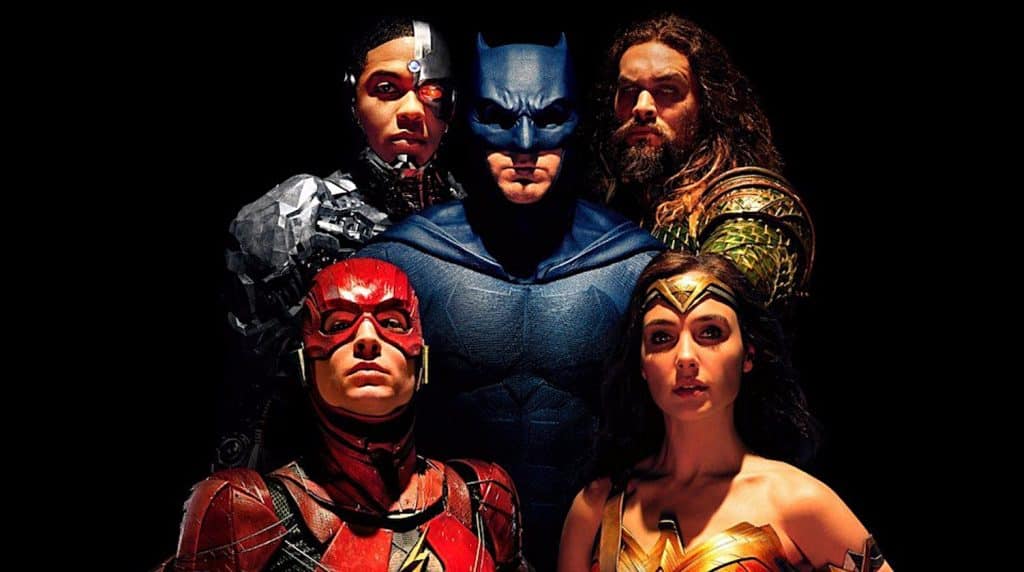 As far as the future of the DC Comics Movie Universe, it's very much influx. I wouldn't necessarily say that's a bad thing, although I don't think using these actors as scapegoats is very fair. Warner Brothers greatest enemy is itself, as they are never willing to commit to a specific tone and vision for their universe. The constant flip-flopping has done them no favors, and I hope they learn from that lesson rather than place blame elsewhere.