Ben Affleck Reportedly Leaving Batman Role Following Henry Cavill's Superman Exit
Earlier today, Henry Cavill was said to be leaving the role of Superman, and now, in a little more unsurprising news, it's being reported that Batman actor Ben Affleck could soon follow by leaving as well – unwelcome news for fans who enjoyed his portrayal of the iconic caped crusader – including yours truly.
*Update* A new tweet from Cavill's manager says that the actor is not leaving Superman – WB has released a statement:
"While no decisions have been made regarding any upcoming Superman films, we've always had great respect for and a great relationship with Henry Cavill, and that remains unchanged."
The rest of this report has been left unchanged.
A report from The Hollywood Reporter states that Affleck isn't expected to return for Matt Reeves' Batman solo movie which is said to be set within the DCEU, but following the news of Cavill leaving, it looks like a soft reboot could be coming for the franchise. Many have expected changes following the failure of Justice League (which was mostly on Warner Bros. for making changes).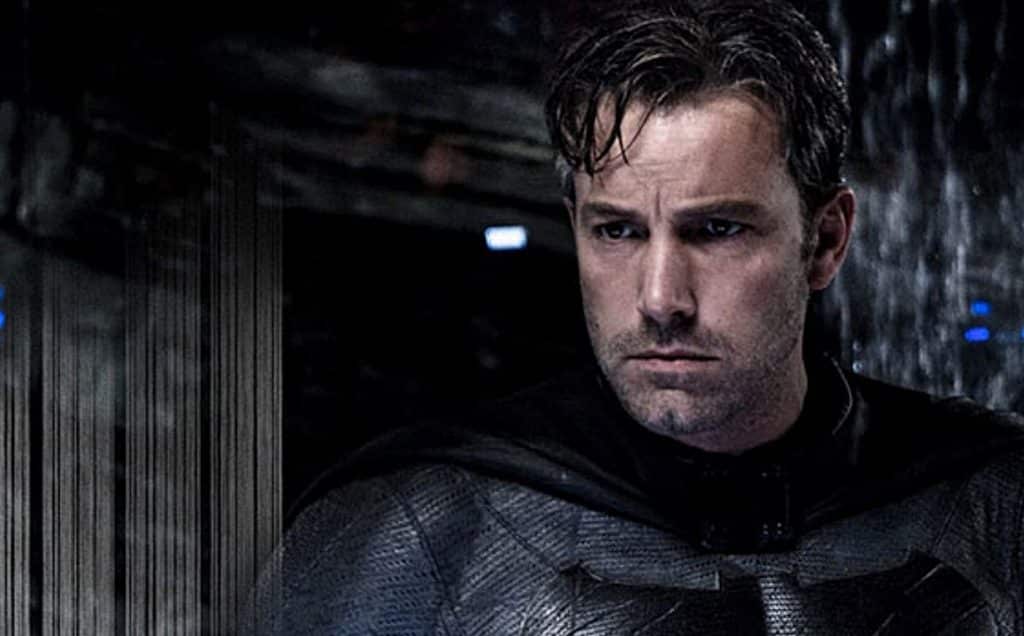 Personally, it's disappointing news, as Ben Affleck's portrayal of Batman in Batman v Superman: Dawn of Justice was the most comic accurate to grace the big screen to date, but many fans began hating on Zack Snyder because it became trendy. If you don't like the movies that's one thing, but a lot of it became personal.
It's unclear where WB is going to take it's DC Comics movie universe, but it's been reported that Michael B. Jordan could be cast as Superman, and with reports that Matt Reeves was eyeing a younger actor for Batman – getting younger could be the route they take. With Aquaman set to be released in the coming months, we should get an official announcement on this mess in the near future.
If all of this is true, it ends what started as a very promising franchise in Man of Steel, and will bring to an end something that was envisioned as a huge future plan in 2013 – in about 5 years. However, some might feel a sense of relief that all of these "will he or won't he?" rumors and stories about Affleck as Batman will be coming to a close.
How do you feel about this news? What do you think of WB's new direction for the DC Comics movie universe? Tell us your thoughts in the comments below!