Matt Reeves' Batman Movie Focuses On Young Bruce Wayne
In the umpteenth installment of the "will he or won't he?" Batfleck saga, the needle is leaning heavily towards "won't" at the moment. Speculation has been rampant for months that Ben Affleck is losing interest in continuing to play Batman and Bruce Wayne in the DCEU. But then, according to some, it's DC losing interest in him. And of course, every day in between, everything is hunky dory between the actor/director and the embattled film studio.
If you hold your breath and wait for the next contradictory statement, you'll be safe long before you turn an unhealthy shade of blue. But today's news seems a bit more definitive. On the heels of the announcement that Geoff Johns is stepping down as the head of DC films and being replaced by Walter Hamada, we're now hearing that they're looking to take the film in a different direction.
Writer/director Matt Reeves, who was hired to replace Affleck behind the camera, turned in his draft of the script over Memorial Day weekend. And according to The Hollywood Reporter, it focuses on a "younger version" of the Caped Crusader.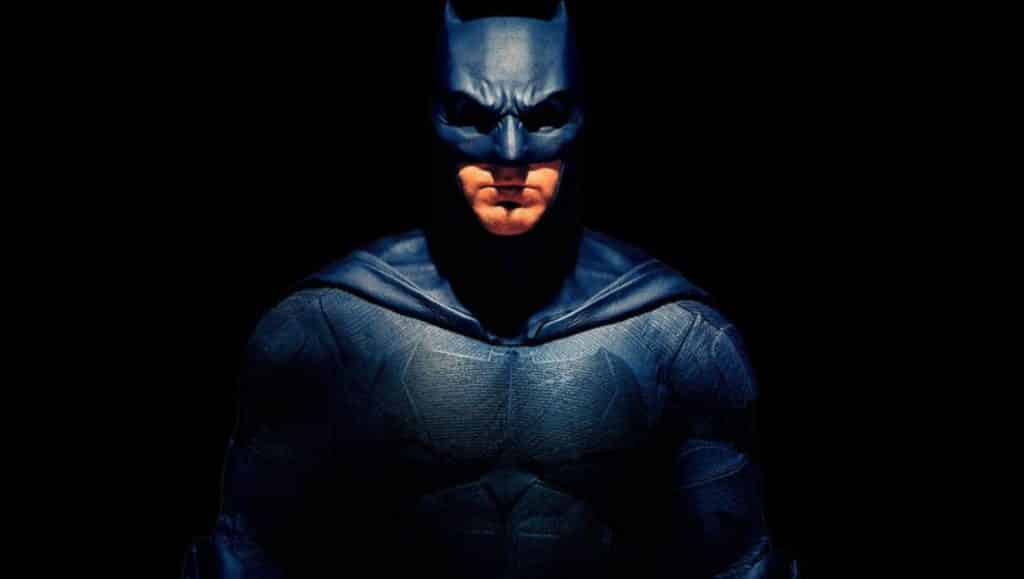 Wait, what? If there's one thing we can all agree on, it's that an older, more jaded, post-Jason Todd Batman has been quite interesting. And Affleck has done a very solid job of bringing him to life. So why would they change the formula now? Perhaps the rumors of his imminent departure are true, and DC is trying to prepare for a future without him.
But how will all this fit in with the rest of the DCEU? The CEO of Wayne Enterprises is already woven into the fabric of this universe. He's interacted directly with Superman, Wonder Woman, and the other members of the Justice League. Suddenly having a younger Batman will makes no sense. Are we supposed to go the soap opera route, and pretend not to notice a recast?
Or are they branching out, and starting something that isn't a part of the DCEU as we know it? Only time will tell. Hopefully, we'll have some concrete answers soon. DC has a big opportunity to make a splash at San Diego Comic-Con, since Marvel is sitting it out this year. If the suits have any sense, they'll use the chance to snag the spotlight with a big – and definitive – declaration about the future of their film universe.
What do you think about this possibility? And who should play a younger Batman? Tell us all of your thoughts in the comments down below!