It's a good time to be a Halloween fan right now. Not only is the new sequel, directed by David Gordon Green, being released at the end of October, but this year marks the 40th anniversary of John Carpenter's iconic original film from 1978. Halloween continues to be one of the most popular slasher movies of all time with one of the most recognizable killers in a horror franchise, ever.
In order to celebrate the birth of the Halloween franchise in all it's creepy glory, the original movie will be shown in cinemas across the country from the 27th of September, when the 40th anniversary release begins. So now fans will be able to see the classic on the big screen again before going to watch the newest movie, which directly follows on from the first one.
About the 40th anniversary release, John Carpenter had this to say:
"I'm thrilled to have the original make its way back into theaters, as we prepare for the release of the sequel. Having both back in theaters this fall is remarkable."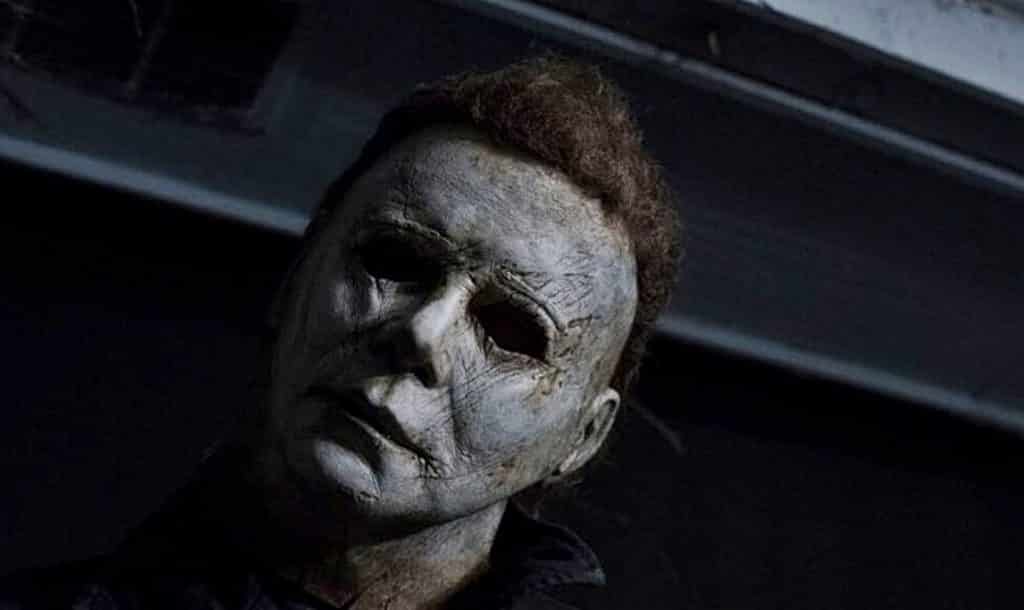 Halloween, like all popular horror franchises has birthed a plethora of sequels over the years. None have received the level of attention and anticipation of the upcoming David Gordon Green sequel and for a good reason. The new movie ignores all of the previous sequels and strips the franchise back to it's roots.
Even considering all of the expectations surrounding the movie, it's looking very much like they puled it off to a high standard. The early reviews are in and they are mostly great, with a current Rotten Tomatoes rating of 81%.
The new Halloween will be released on October 19.
Will you be going to see the original Halloween in theatres? Let us know in the comments!