There's no denying it, this week the internet well and truly belongs to Captain Marvel. The only thing that people are talking about online at all is yesterday's trailer reveal. Every granny-punching, fist-flaming and super-spy de-ageing minute of it. It's a teaser so supercharged with excitement and wonder that you probably stopped obsessing about Avengers 4 for a couple of minutes. Which is something that director Joe Russo isn't prepared to let you get away with….
With the untimely sidelining of Joss Whedon, the keys to the Marvel Cinematic Universe swiftly became the property of Joe and his brother Anthony, and they've proven a BIG hit with the Marvel community. Not merely because they're bloody good film-makers who truly understand the material they're working with. But because they quite like having a laugh and a joke with the fans. Which is exactly what Joe decided to do yesterday to counter all the new buzz surrounding Captain Marvel.
With our only insights into the untitled Avengers fourquel so far having come from the Instagram accounts of its stars, or some surreptitious set photos, we've been long overdue something formal from the Russo's. What we got was a black and white picture of Joe Russo working on his laptop on what appeared to be an interior set from the film's production. Russo captioned the image with "LOOK HARD", inviting speculation what he and his brother may have hidden in the plain sight…
Look hard… pic.twitter.com/NxI8RFh4f6

— Russo Brothers (@Russo_Brothers) September 19, 2018
It didn't take long for canny users to notice the positioning of the various production items surrounding Russo lined up to produce different letters, a clever visual representation of the film's unofficial 'Avengers 4' title.
— Patrick Smith (@Patrick83Smith) September 19, 2018
I tweaked it a little pic.twitter.com/GC04LdDXLU

— FIVEF0RFIGHTING 🐜 #3541 (@FIVEF0RFIGHTING) September 19, 2018
Avengers: Endgame has been speculated for a while now, and even seemingly revealed on the site of the film's cinematographer.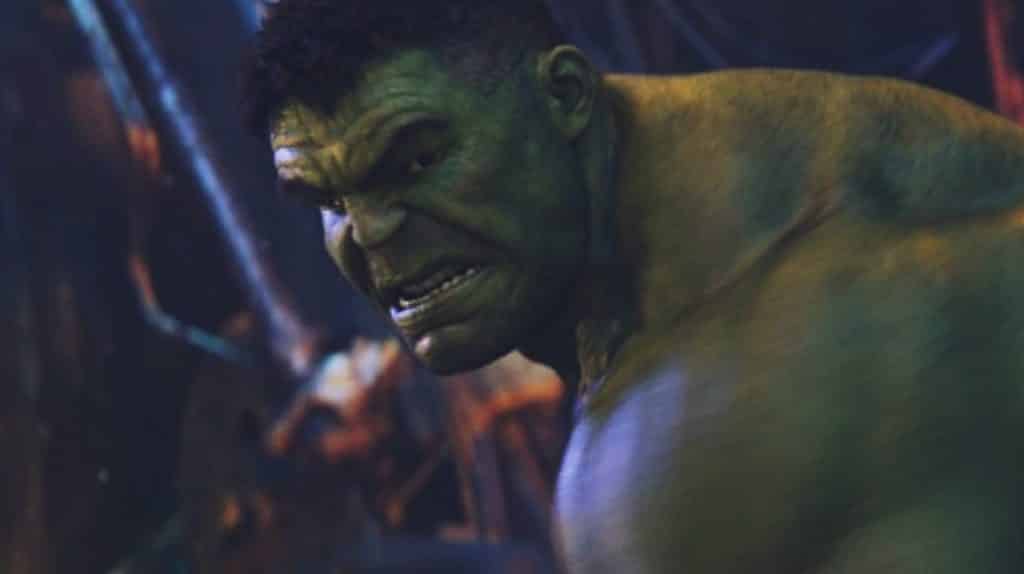 While this isn't the most spectacular Easter egg to have emerged from a Marvel movie's pre-production, Mark Ruffalo has also been dropping some hints that the movie truly will the biggest thing to happen in the MCU, EVER. In an interview last week with The Playlist, Ruffalo revealed that the reshoots that were currently taking place in and around Atlanta were very different to any that the cast or crew had experienced before:
"Well we're doing reshoots starting in September. And then we'll go back into the international tour, we'll go on tour. Then you guys will get Avengers 4, which we don't even know what it's gonna be yet. We're not just doing reshoots, we're going to finish the movie, which we really didn't get to finish totally when we left it last year…

Some of the decision making process is happening while we're there. It's pretty amazing. We'll shoot some stuff and a few days later come back and reshoot it cause we wanna take it in another direction. It's a very living organism, even as we approach it being a locked picture, we're still working on it."
Whilst changes to a movie's script are not that unusual in reshoots, the idea of taking the film on a promotional tour whilst it's not yet been finished, and electing to make unprecedented changes to the overall storyline halfway through a day's filming are pretty unheard of.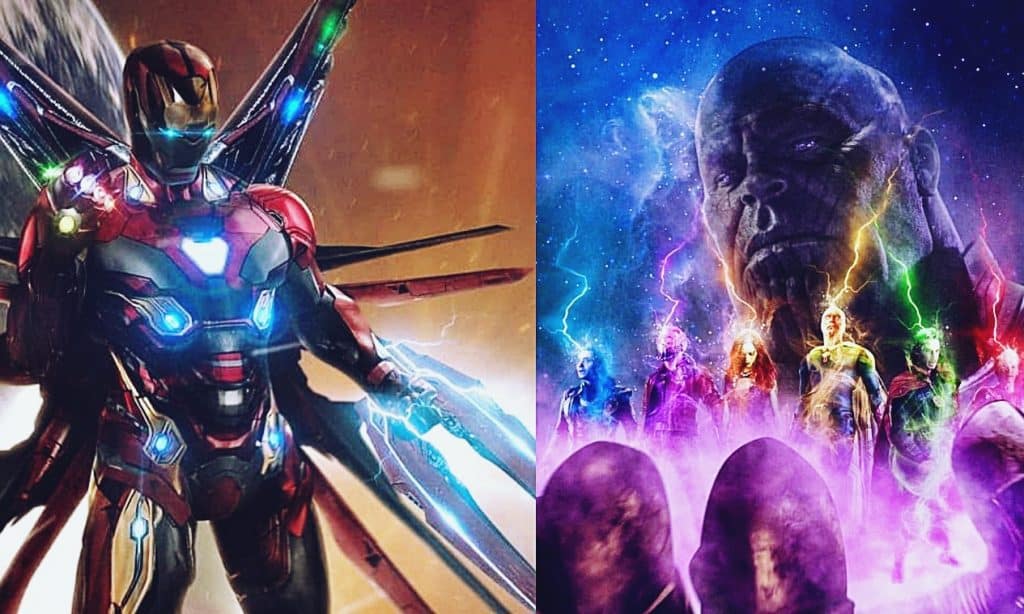 There are a number of reasons behind this taking place, one being the unending need to tie up every last plot thread to have happened during the course of the MCU over the last ten years. Another is to try and keep up to date with ongoing socio-political trends and developments. More worrying is the potential need for the movie's plot to change significantly due to the recent firing of James Gunn.
Either way, these little reveals into the film's production signal the formal firing-up of the Avengers 4 Hype Engine. Which can only help to make the next seven months pass by just that little bit quicker for Marvel fans.
Avengers 4 has been slated for release on April 26, 2019.