In a week full of Avengers 4 leaks, it shouldn't come as a surprise that the title may have just slipped out. We were treated to some pretty awesome concept art from the upcoming film, as well as some from Captain Marvel, but now some are suggesting that the title of Avengers 4 may have been revealed as well!
The latest reveal comes from someone spotting a detail on the website of Trent Opaloch (the film's cinematographer), who when listing his credits, put that his feature films included one very recent unreleased film – which is called:
Avengers: End Game.
Another development? The listing of Avengers: End Game has now been changed back to Avengers 4 on Opaloch's profile. Some have expressed caution, while others have expressed excitement:
The Russo Brothers said that the real Avengers 4 title was never spoken in Infinity War.

"End Game" is dialog in the movie. pic.twitter.com/AzHTyClKtx

— Jeremy Conrad (@ManaByte) June 30, 2018
An a4 cinematographer named Trent Opaloch seemingly leaked the title of A4 and its Avengers: End Game pic.twitter.com/p3ipkf5U8z

— jane loves harley || AMATW! (@timestoned) June 30, 2018
Prediction, Avengers 4 will be titled AVENGERS: ENDGAME. pic.twitter.com/CjzIPGrcOu

— Jgrandmaster (@Jgrandmaster2) May 3, 2018
"avengers: end game" pic.twitter.com/e8C49ITjvQ

— thaís 🇧🇷 (@tomhddls) June 30, 2018
If avengers 4 is called Avengers: The end game, I'm goinv to fling myself into the sun pic.twitter.com/Dd8BGu1rrb

— Nibar☀🏳️‍🌈💡48 DAYS TILL SWEETENER (@oofloki) June 30, 2018
This seems like it would be a very rare error to make, but definitely not out of the realm of possibility. In Avengers: Infinity War, Doctor Strange mentions the "end game", so it would make sense in theory. This title has been rumored for a while now.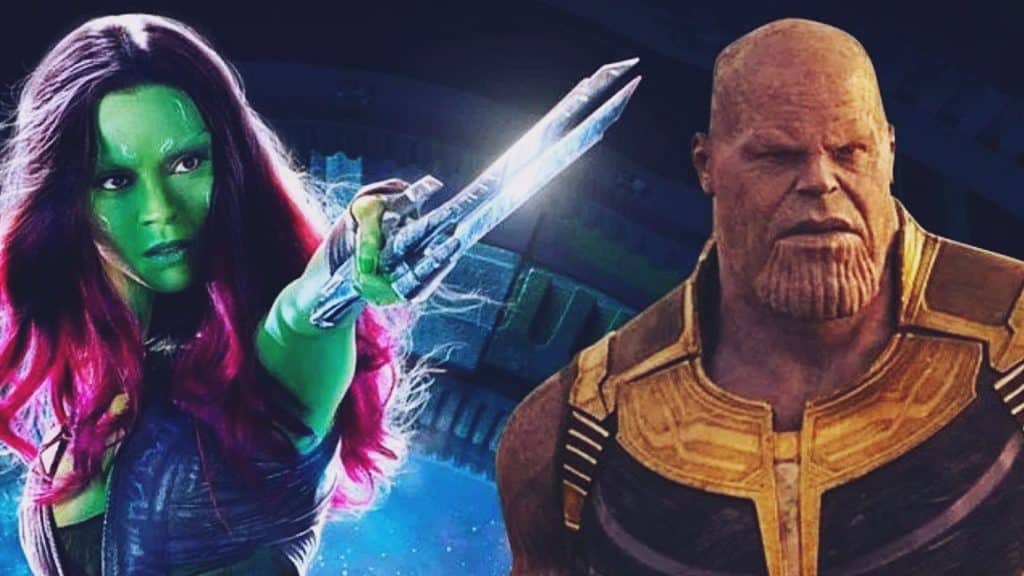 He wouldn't be the first person on a Marvel film to let big information like this slip. It's been said that the film's initial title was Avengers: Infinity Gauntlet, which Zoe Saldana accidentally uttered last summer.
As far as what to expect from the film, Kevin Feige has promised it will deliver the big ending that MCU fans have been waiting for:
"Characters like Spider-Man or Batman or James Bond or Iron Man, who have been around for so long and are always refreshed in comic books or novels or movies, you don't necessarily get that kind of an endpoint — and we wanted to do that, which is what these next two Avengers films are. It doesn't mean the MCU is coming to a close, by any means. But it means the narrative that started when we began 10 years ago will have a conclusion."
It looks like we will get to that end point that Feige is referencing – in Avengers: End Game. Possibly. But for now, we'll just refer to it as Avengers 4 – a film we will all know the title of by May 3rd, 2019, when the movie is released.
Do you think the title could be Avengers: End Game? Be sure to tell us your all of your thoughts in the comments below!