'Child's Play' Reboot First Look Reveals The New Chucky Doll
We have our first look at the upcoming Child's Play reboot – including at the new Chucky. Well, we don't know if it's going to be named Chucky or not (it probably will be), so we can just refer to it as the new Good Guy doll. It looks pretty much exactly the same as the old one, but is said to have genetic enhancements in the new film.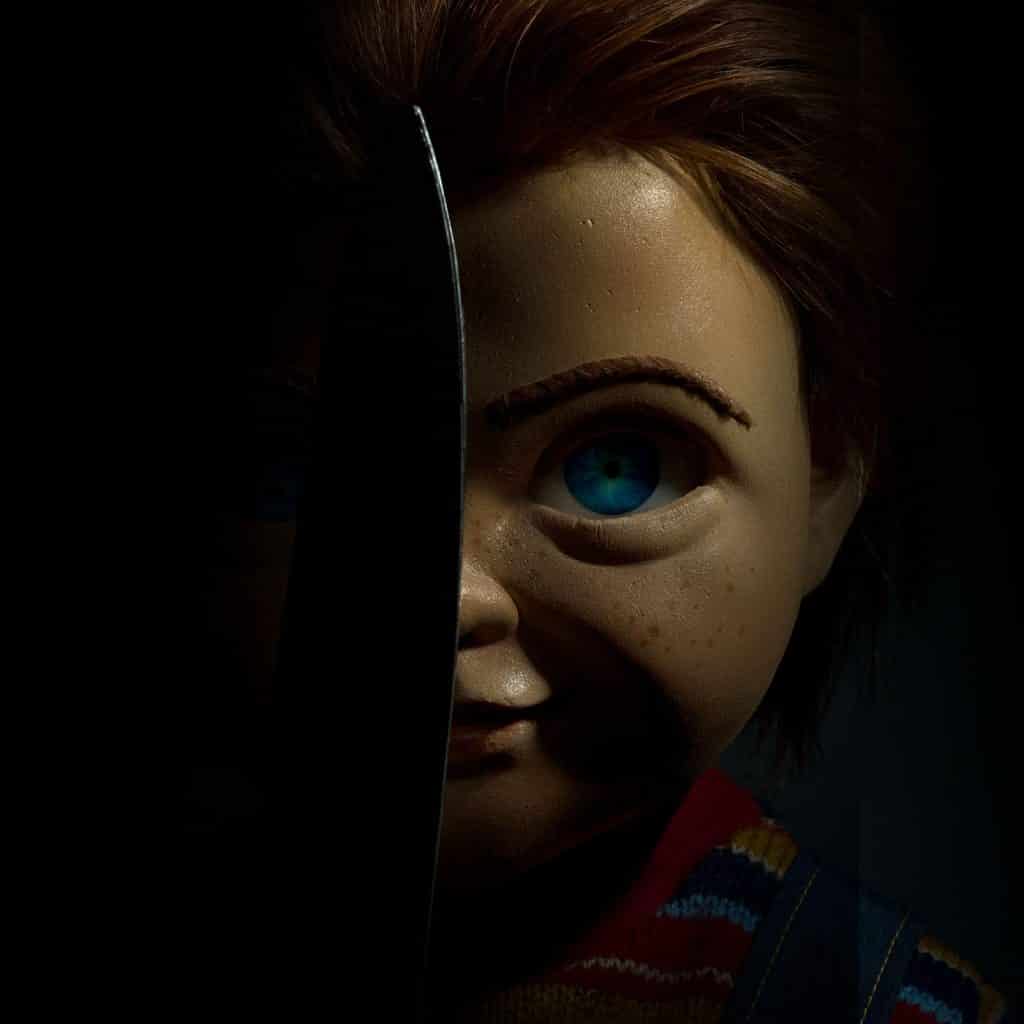 The press release from MGM and Orion that followed read:
MGM and Orion Pictures present the First Look for CHILD'S PLAY.   Lars Klevberg (Polaroid) directs from Tyler Burton Smith's (Kung Fury, Quantum Break video game) screenplay based on the original motion picture.  Starring Aubrey Plaza (Ingrid Goes West, Legion, Parks and Recreation) as Karen, Emmy and Tony nominee Brian Tyree Henry (Atlanta, Widows, If Beale Street Could Talk) as Mike and Gabriel Bateman (Lights Out, American Gothic) as Andy.  CHILD'S PLAY follows a mother (Plaza) who gives her son (Bateman) a toy doll for his birthday, unaware of its more sinister nature.  Production is currently underway in Vancouver.
It's said that the film will give Chucky a new origin as well.
Not everyone is on board for this reboot, including franchise creator Don Mancini, as well as actress Christine Elise, who said:
"…To make a competing franchise with an existing, healthy, robust franchise is super douchey. And nobody from the original franchise is involved, they're not gonna have Brad Dourif, they're not gonna have Don, and they're not gonna have any of us."
Whether we like it or not, a new Child's Play movie is on the way, as well as a TV series that will exist in the original movies' continuity. It should get confusing for general moviegoers, but this appears to be the plan. Might as well get as much money out of it as you possibly can, right?