Avengers 4 will show us the fate of Tony Stark – AKA Iron Man, following the dramatic events of Avengers: Infinity War. If there's one thing MCU fans have learned over the years, it's to never count Stark out of anything. If he has any type of chance, he will find a way to win. His new suit is an indicator of that, and it's very cool – but we all probably expected that, right?
#IronMan Mark 50 Leaks #Marvel pic.twitter.com/ga0XgMKyXu

— Leather Madness (@LeatherMadness) October 7, 2018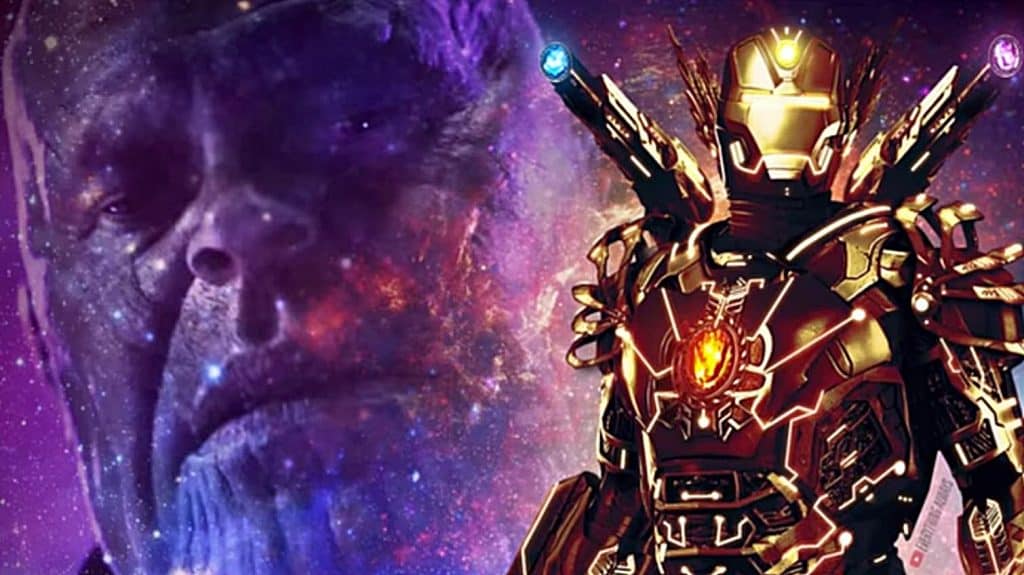 Some have speculated that we will see Iron Man's Thanos Buster suit, which would also be pretty cool. Some have also expected that this could be the last film altogether for Robert Downey Jr. in the MCU. The Russo Brothers have said:
"He can't play the character forever. I am sure there are lots other things he wants to do in his career. But he loves playing the character, I know that, and we love working together. We will see where it goes from here."
They added:
"There is nobody who can take over Iron Man from Robert. I don't think the audience would accept that. He's never mentioned anything to us about leaving Iron Man."
The directors are definitely right about that. RDJ has given a statement on it himself, saying:
"You know what, I've learned a lot from the missus. You know how what or how you're gonna end until it is. That takes a lot of the edge off. She's learned how to be like, 'You won't know until you're there so you're wasting your time on that equation. That's not on the test.'"
We'll know for sure when Avengers 4 hits theaters everywhere May of next year.
What do you think of this? Can you imagine the MCU without Iron Man? Tell us your thoughts in the comments down below!