Luke Cage is no more – at least not at Netflix. The streaming giant decided to cancel the Marvel series only a week after they pulled the plug on Iron Fist, though this move is a little more surprising than that one. Though Luke Cage wasn't the best of the Marvel Netflix shows, it wasn't nearly as bad as Iron Fist. A case could be made though that both seasons dragged on more than they should have, though.
The news comes from Deadline, who writes:
"Unfortunately, Marvel's Luke Cage will not return for a third season," Marvel and the streaming service said on Friday. "Everyone at Marvel Television and Netflix is grateful to the dedicated showrunner, writers, cast and crew who brought Harlem's Hero to life for the past two seasons, and to all the fans who have supported the series."
A third season was expected from nearly everyone involved on the show, but the Deadline report goes into major detail about why that simply didn't happen:
After rising tensions over the past month, that conclusion was scrapped as it all went distinctly south in the last 48 hours.

The pink slipping of Luke Cage was ultimately a combo of the age old Hollywood "creative differences" and the inability for the parties involved to reach a deal on how to move forward, according to sources. With a season springing from the conclusion of the June 22-launched Season 2 plotted out months ago, detailed drafts for the first half of the 10-episode projected third season were delivered to Marvel and Netflix this week.

We hear that some execs had issues with the more developed scripts, even though the scripts strongly incorporated suggestions from both Netflix and Marvel brass.

Add to that, the writers' room was put on hold for a week in September as the streamer and the Disney-owned company were figuring out the mechanisms of changing the deal for the planned Luke Cage third season from the original 13 episodes to 10 episodes. It eventually escalated to behind-the-scenes turmoil in the past two days and demands for changes in creative regime. With Marvel and Netflix seemingly intractable and on different sides of the disputes, a harsh cancelation became the only viable exit strategy, it appears.
Yikes. So it sounds like Marvel's Netflix partnership could be on thin ice, as Disney gears up for its own streaming service. We're not sure what would happen with the other shows if they did leave Netflix, though, as the tone is a lot darker than the stuff in the MCU.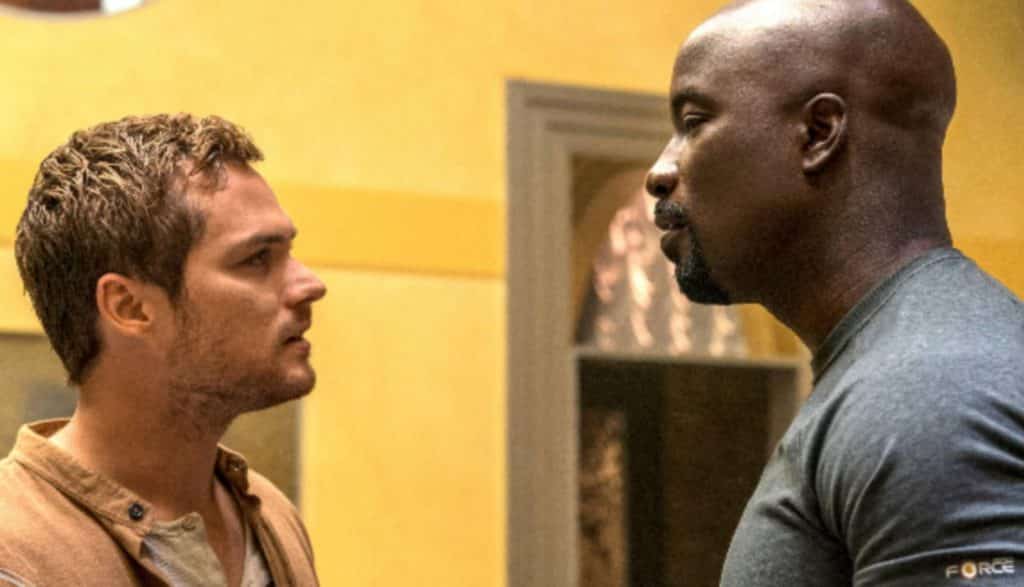 It's also been speculated that this move could just be because a Heroes for Hire show is coming – though last year, it was said that that idea had not yet been discussed. We'll just have to stay tuned.