'Venom' Sequel Officially In The Works; Ruben Fleischer Might Not Return To Direct
Given the success of this year's Venom movie, it'd be a surprise if there wasn't a sequel announced. That won't be the case, as the sequel has been confirmed, and Tom Hardy will return for the movie. The only difference will be that the first film's director, Ruben Fleischer, might not return to helm the new movie, as it's said he's pretty busy with Zombieland 2.
The official report comes from Variety, who writes:
Following box office smash "Venom," Sony Pictures is putting the wheels in motion for a sequel to the antihero adventure. The studio has tapped Kelly Marcel, one of the screenwriters from the first movie, to pen to script.

Sources close to the negotiation tell Variety that, although an exact amount couldn't be unveiled, Marcel's deal was a significant one. She will also executive produce the follow-up, which will see Tom Hardy return as the eponymous symbiote.
The report also states:
Michelle Williams is expected to rejoin Hardy, as is Woody Harrelson, who will portray Carnage in the sequel. A director has not been set yet, though sources say the studio might look for a new filmmaker as "Venom" helmer Reuben Fleischer will be busy shooting the sequel to Sony's "Zombieland." Avi Arad, Matt Tolmach and Amy Pascal will return as producers.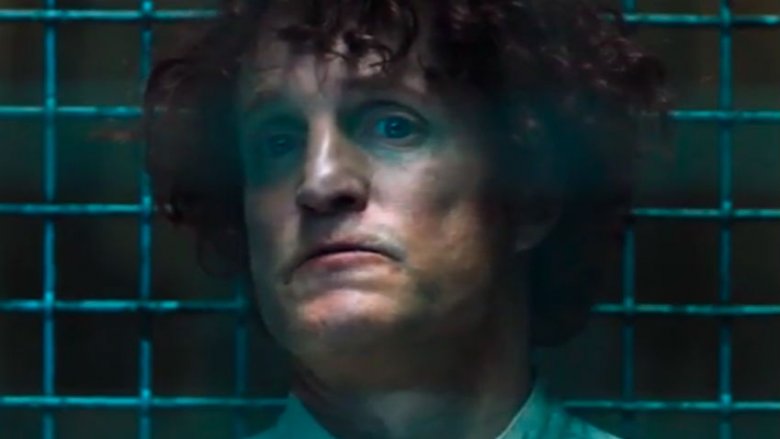 As someone who actually enjoyed Venom, this is pretty cool news. One of the bigger questions I have, however, is how are they going to do Carnage justice in a PG-13 film? Carnage is a very R-Rated character, though the post-credits scene with Woody Harrelson did seem pretty intriguing.
Venom 2 is expected to be released in October 2020.
What do you think of this news? Are you excited for the Venom sequel? Be sure to tell us all of your thoughts on the movie in the comments down below!