We are reaching the end of the MCU's Phase 3. The first 3 phases have spanned over a decades and encompassed over 20 films. Now, we're down to the final two, Captain Marvel and Avengers: Endgame, respectively, before the Marvel Cinematic Universe makes drastic changes coming in Phase 4. Part of these changes come in the form of some of our favorite characters leaving the MCU, with contracts coming to their end and the actors wanting to leave on top.
Leading men like Chris Evans, Chris Hemsworth, Jeremy Renner and the patriarch of the MCU, Robert Downey, Jr., are all bowing out after Endgame. But, Could we be getting a cameo from one of these actors in Captain Marvel?
During an interview with Fandango, directors Anna Boden and Ryan Fleck were asked about how Captain Marvel fits into the overall MCU. Boden answered first, discussing the film's placement in the overall timeline.
"All we can say is this is a '90s film, a '90s period film. Where Sam Jackson is a younger version of Nick Fury."
But, it was when Fleck added his two cents that things became very interesting.
"And Tony Stark hasn't figured out how to become Iron Man yet, so …"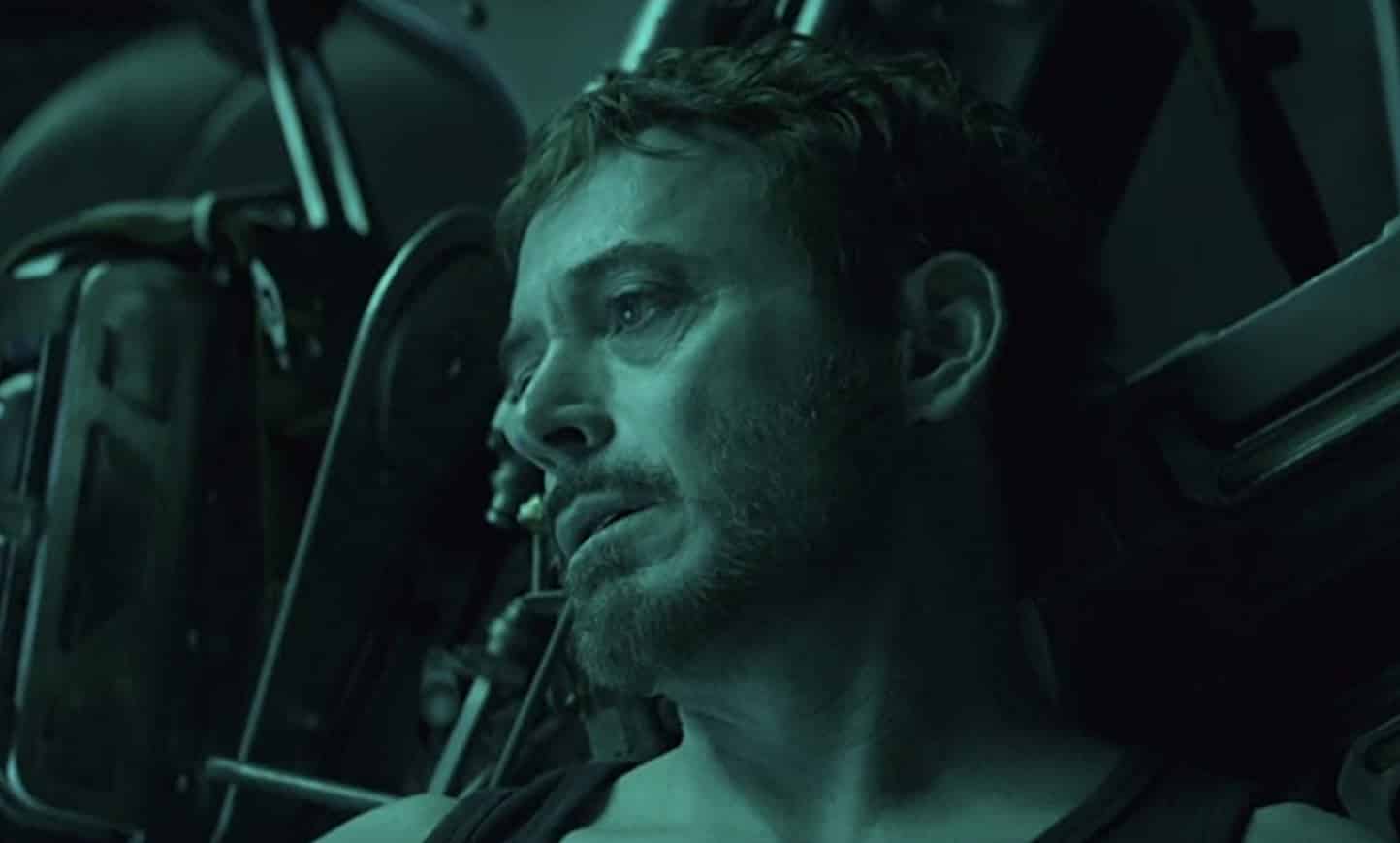 What could this possibly mean? Are we getting a cameo from a young Tony Stark? We've already seen Marvel de-age RDJ during his B.A.R.F. scene in Civil War, and have only perfected the technology since. Could Stark add another tie-in moment in the 90's origin film for the MCU's most powerful hero? Maybe, but maybe not.
The statement could mean that it simply takes place before Stark finally became Iron Man and ushered in the Age of Heroes. However, the added that they couldn't say anymore, so maybe there will be a cameo. It looks like we won't truly know until the MCU film finally hits theaters in March of 2019.
Do you think we'll see a cameo from a young Tony Stark? Let us know in the comments below!