James Cameron has been a very busy man of late. Serving as a producer for Alita: Battle Angle, director for several Avatar sequels, and an undefined role in shaping the future of Alien, there is certainly a lot on his plate to manage. Along side all of that, Cameron is also producing the latest Terminator reboot. This will mark the sixth film in the franchise, but it will ostensibly be another way to reboot the series back to the original roots.
While we still have not seen any footage from the new Terminator, Cameron has announced via an interview with Yahoo what the new title of the film will be.
 "We're calling it, Terminator: Dark Fate. At least that's our working title right now."
That title hints at another darker spin to the Terminator franchise, which can work fairly well. Deadpool director Tim Miller is helming this film, with his experience with fan favorite franchise being beneficial. Cameron shared some more information about Dark Fate in this interview, including some hints at the darker tone:
"We're developing a new Terminator film. And The Terminator films are all about artificial intelligence. But I would say we're looking at it differently than when I wrote the first story in 1982. That was just your classic 'technology bad, smart computers bad' kind of thing. Nowadays though — it's got to be a much more nuanced perspective. So its 'Smart computers bad… BUT…' That's the new motif."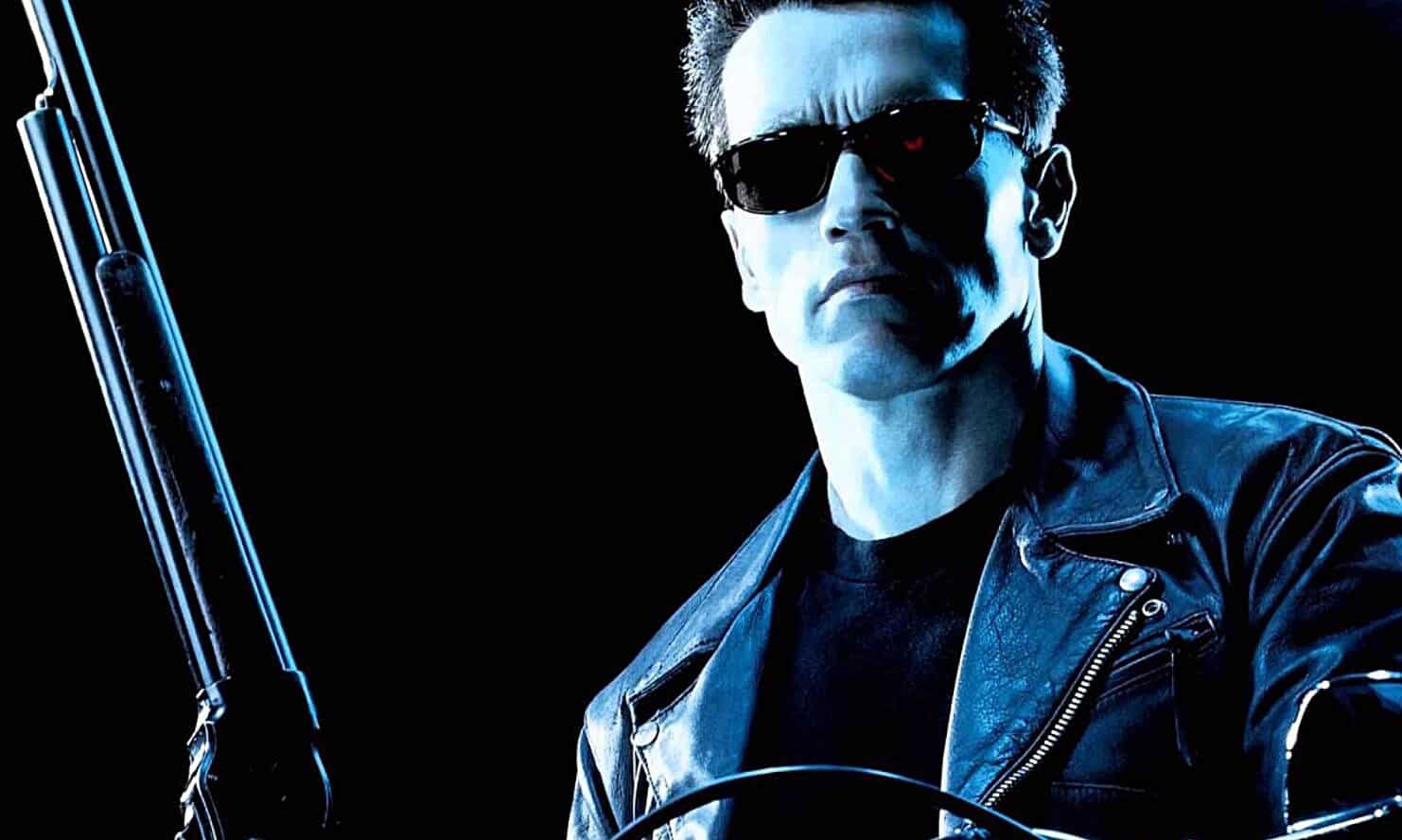 As far as Arnold Schwarzenegger's role:
"Arnold's back and he's bad… he's a different Terminator than you've ever seen before, I mean literally he's a different chassis number but he's also a very different guy than you've seen before."
Updating the subtext of the Terminator franchise to our complicated modern times could be very effective, but I am still skeptical if it can be pulled off. For a reboot to work, its important that the film finds its own identity rather than mimicking its predecessors.