Despite the fact the Child's Play franchise is getting a remake from MGM, the original franchise is still going strong. It was recently revealed that Syfy would be hosting a new TV series from franchise co-creator Don Mancini. It was also stated that Channel Zero creator Nick Antosca would be joining Mancini to work on the series after their collaboration on Channel Zero.
Now in an interview with /Film regarding The Act, Antosca will still able to let a few Child's Play details slide. According to him,
"The working title is Chucky," Antosca said. "That could change, but that's the working title."
It was previously announced the series would be called Child's Play, but it's likely the new movie from MGM ruined any chances of that by also being called Child's Play. A shame because I know many fans were hoping the series would start reusing the old brand name.
Of course, every movie since 1998 has still had Chucky in the title – so it's not like it doesn't make sense.
"I agree," Antosca stated. "You know what that is when you hear the word."
One thing that fans have wanted and it sounds like they'll get is a tone closer to the original two films. The latest installments have continued to get crazier and more comedic, even when being a little darker, so it'll be interesting to see how they make their way back to the original tone.
"The series is going to be closer to the tone of the first two movies in the series though," Antosca said. "It's going to go back to a sort of classic scare."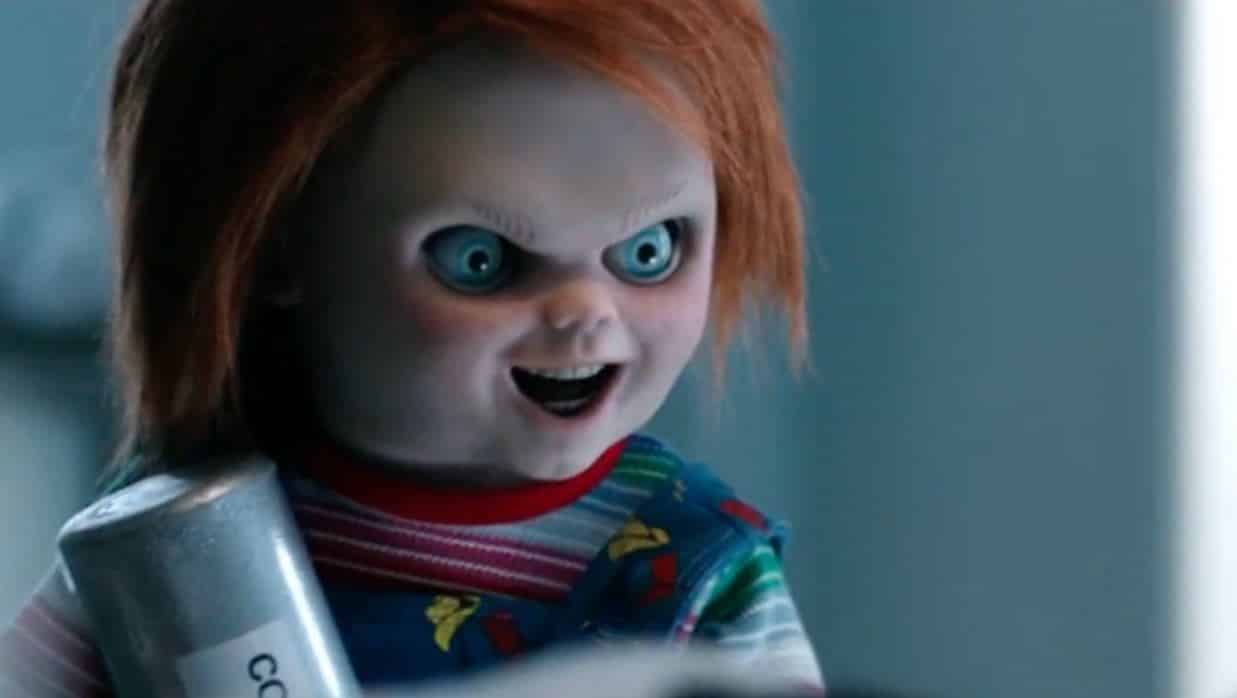 And while you may be confused how that could happen given the complex ending of Cult of Chucky, you'll be interested to know the series will be going in its own direction with the franchise.
"It's consistent with that mythology, but it's a whole new story," Antosca said. "So you could come into it without knowing anything about the previous stuff and get into it. But it is consistent with all the mythology that has come before, so it is in canon."
But don't be too afraid that classic characters won't be returning – Antosca does tease characters like Tiffany or Nica could show up.
"They might pop in eventually, but it's new characters," Antosca said. "I don't want to say anything definitive. I want to leave that to Don, but let's just say that there might be opportunities in the story for Jennifer or Fiona to make an appearance. Of course, the plan is for Brad to be the voice."
Honestly, the premise of a television series set in the Child's Play universe is endlessly promising. I really do hope the show continues to develop into something fun and great for both longtime fans and new viewers. I know a lot of people are excited for the remake, but let's be honest, we're all a lot more emotionally attached to Brad Dourif's interpretation more than anything. It's definitely worth a shot.