The Eternals will reportedly feature an openly gay main character. Kevin Feige recently made a promise to give an LGBTQ actor and character a bigger role in an upcoming project, but didn't specify which it would be. Marvel Studios is making good on that promise.
That Hashtag Show reports Marvel Studios is looking for an actor between the ages of 30 and 49 with a superhero build. The hunt is for one of the roles in The Eternals. They are willing to put any ethnicity in the role, however, they prefer the actor to be openly gay.
There is nothing in the report to suggest which member of the team this casting call is for. Ikaris seems straight in his stories so far, marrying a human woman and having a son with her. Makkari's story involves a lot of fighting for the rights of others and working to help humans more than the other Eternals. There isn't a whole lot to go on where his sexuality is concerned. Starfox, also known as Eros, is Thanos's brother. He was mostly carefree growing up, and a womanizer, but had to become more serious once his brother became more of a threat to others.
None of this really lends a hand to which character will be openly gay.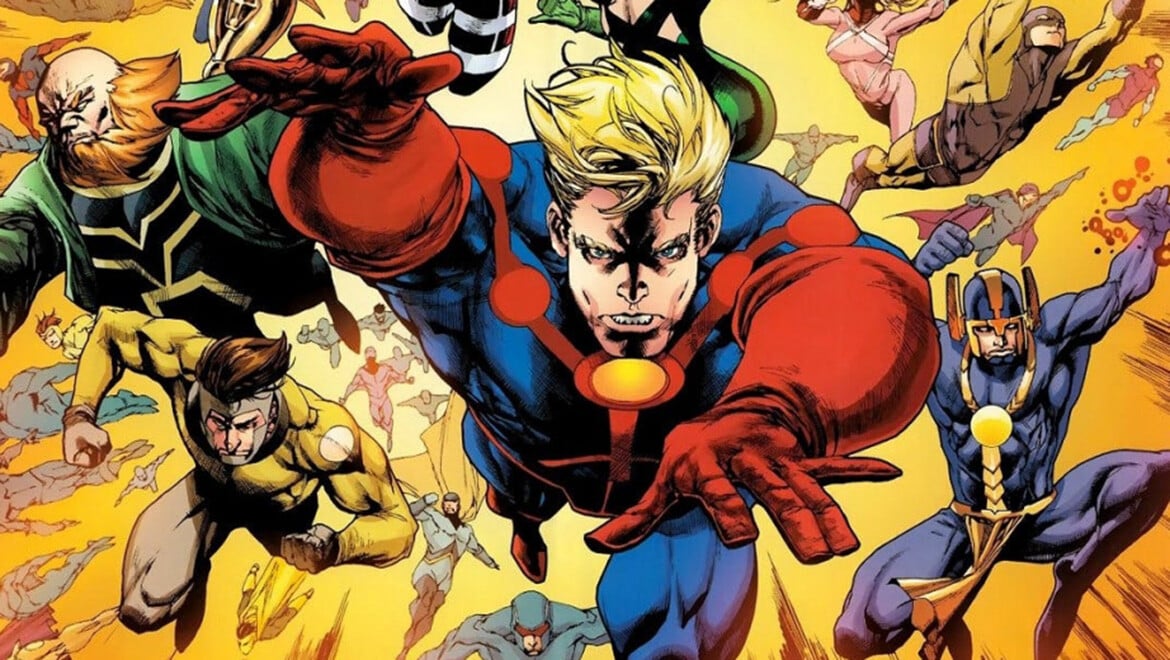 The Hashtag Show also pointed out that director Chloe Zhao would like Cameron Britton (Mindhunter, The Umbrella Academy) to be cast as Ikaris. She might also ask Tomasz Kot (Cold War) to play a "physically imposing" supporting role.
The Eternals is supposed to start filming in September of this year, so that leaves a lot of time for speculation.
I'm sure one character over the others would suit the way Marvel Studios is casting over the other two, and you must have an opinion. Tell us who you think it might be in the comments below!