A tweet from Just Jared seemingly confirmed that the Joker will have a role in the upcoming Birds of Prey movie Birds of Prey (And the Fantabulous Emancipation of one Harley Quinn) after all.
Margot Robbie was seen filming Harley Quinn's breakup with The Joker last night on the set of #BirdsOfPrey – see the photos! https://t.co/d9vl3mYsFh

— JustJared.com (@JustJared) March 30, 2019
A lot of reports have said that the Joker wouldn't find a place in Cathy Yan's upcoming film, but the leaked set photos show Margot Robbie filming a breakup scene between her character, Harley Quinn, and her notorious boyfriend Mr. J.
According to Just Jared, the scene is important to the upcoming DC movie and in the scene that was filmed, an actor portraying The Joker was seen throwing Quinn's belongings out of a window on the second floor while she tried to catch them from below.
It's worth pointing out that Jared Leto teased the Joker on SnapChat recently:
Jared Leto shared this post… 🤡 Is he returning as the Joker? Or just reminiscing about worse times? 👀 pic.twitter.com/hZEWZR7WnE

— The Movie Dweeb (@The_MovieDweeb) March 30, 2019
Previously, Leto played the Joker opposite Robbie's Quinn in Suicide Squad however, the entire continuity of the DC Extended Universe is in flux right now, so everything should be taken with a grain of salt. Joaquin Phoenix is currently filming a standalone Joker movie and director James Gunn is directing and writing the upcoming Suicide Squad reboot titled The Suicide Squad.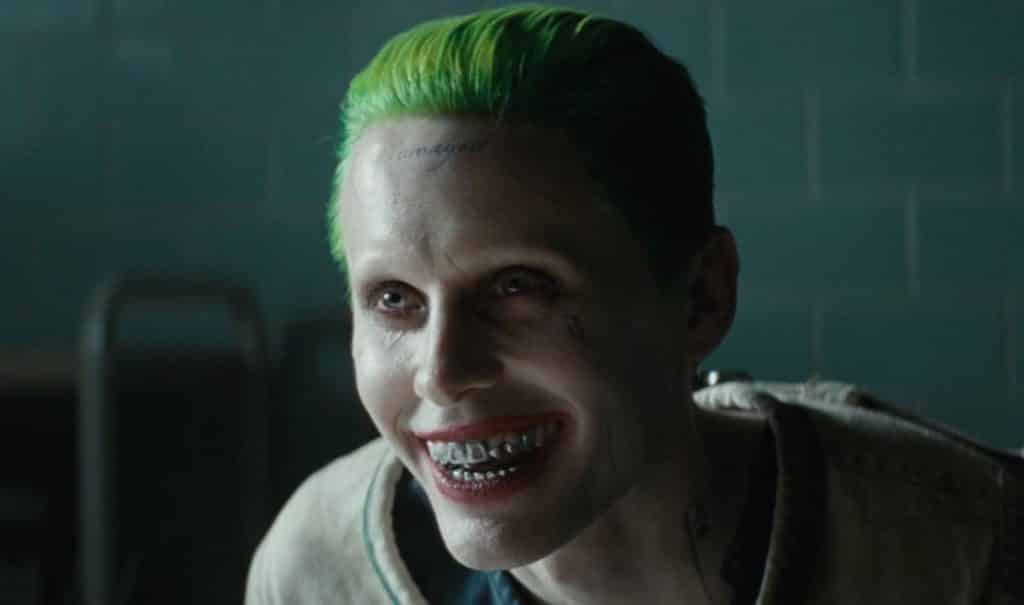 It is unclear whether either of those two films will be connected to the other films in the DCEU but there was very little question whether Birds of Prey would be a spin-off of the 2016 Suicide Squad. Now, with the absence of Leto, it seems more likely that the film won't see his incarnation of Mr. J.
Maybe this will just be an off screen cameo? Maybe they will recast? Maybe it will be Joaquin Phoenix in the role with no explanation of the recasting? Who knows? With Jared Leto currently shooting Morbius for the Sony-Marvel Universe, it doesn't seem likely that he would have the time to make a cameo.
Birds of Prey (And the Fantabulous Emancipation of one Harley Quinn) arrives in theaters February 7, 2020.