Few films previously have faced such severe pre-release speculation as Avengers: Endgame. The internet is littered with different fan theories and ideas as to what will happen in this much-anticipated superhero crossover event. Such speculation has led to Marvel being extra careful with their latest film, including marketing that has featured fake footage from the film.
Even with all that speculation, Endgame directors Anthony and Joe Russo are confident no one will be able to guess what's coming. In an interview with Jake Hamilton, Anthony Russo shared his thoughts on Endgame's unpredictability.
"Here's the thing, the fans are so passionate and they spend such a long time living with these characters, thinking about these characters, and they're using their imaginations to follow where these stories could possibly go," Russo said. "Sometimes they're wildly off, sometimes they're kinda next door to what might happen. … Here's the thing, nothing's ever that close. You can get kinda close, but it's never exactly.

Our mission's always to surprise people. So we try to make really surprising choices."
Considering the vast amount of theories published about the film, including the oh so popular Ant-Man theory, it's crazy to think that Endgame has twists that no one will see coming. I appreciate the effort put in by both directors for continuing to keep audiences on their toes, knowing how crucial an important twist can affect a narrative.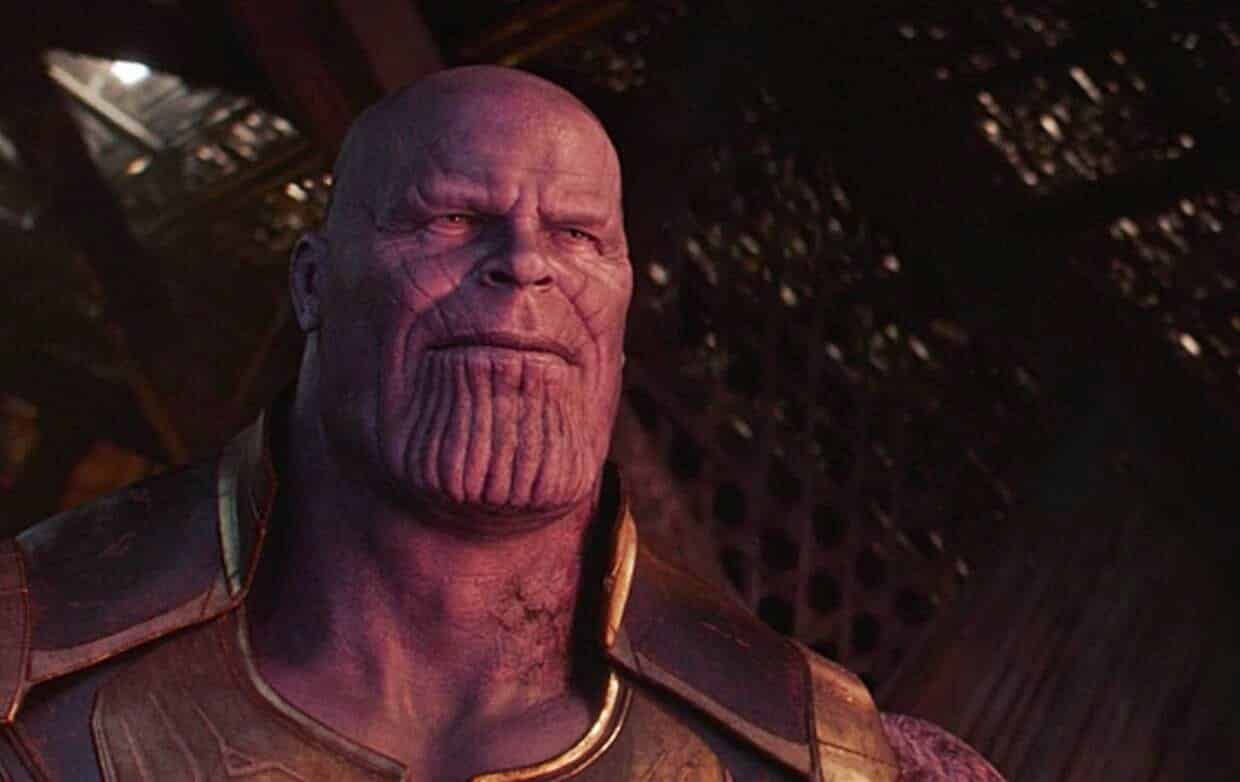 Audiences will never forget the iconic Thanos "snap" for Avengers: Infinity War, and I am sure Endgame will have similar unpredictable moments.
In the film:
Adrift in space with no food or water, Tony Stark sends a message to Pepper Potts as his oxygen supply starts to dwindle. Meanwhile, the remaining Avengers — Thor, Black Widow, Captain America and Bruce Banner — must figure out a way to bring back their vanquished allies for an epic showdown with Thanos — the evil demigod who decimated the planet and the universe.
Avengers: Endgame hits theaters on April 26th.
How do you feel about the Russos' comments? Be sure to tell us your own in the comment section below!