'Avengers: Endgame' Digital And Blu-Ray Release Date & Special Features Revealed
Avengers: Endgame quickly became one of the highest grossing movies ever made and Marvel Studio's are maxing out on this and re-releasing the movie in theaters next weekend with some new scenes, so naturally everyone gets an excuse to go and see it again. As well as this extra material, the bonus features for the 4K Ultra HD Blu-ray release and its cover have been revealed.
The bonus features for the upcoming release include: Deleted Scenes (4:36), Gag Reel (1:51), Avengers: Damage Control, An Immersive VR Adventure (5:23), In Memory of Stan Lee (6:53), Introduction by the Russos (2:29), The Russo Brothers – The Journey to Endgame (4:44), The Women of the MCU (4:35), Setting the Tone: Casting Robert Downey Jr (5:07), Bro Thor (3:28), Dropped Out of His Time: Captain America (11:44) and Black Widow: Whatever it Takes (7:03).
The movie will be released on digital from July 30th and DVD and Blu-ray on August 13th and to go with the announcement of the release dates they have also released a brand new trailer for the film which features and highlights some of the best moments from Avengers: Endgame. You can watch the trailer below:
If you're not willing to wait until the home release to see the movie again, you can catch the re-release with the bonus material in theaters this weekend. It is reported that the additional post-credits material will include a message from the Russos,  A Hulk post credit scene, A Stan Lee tribute and a sneak peek for Spider-Man: Far From Home.
In selected theaters, fans can also get their hands on an exclusive poster. In order to overtake Avatar as the highest grossing movie, Endgame needs to make $38.3 million from this re-release.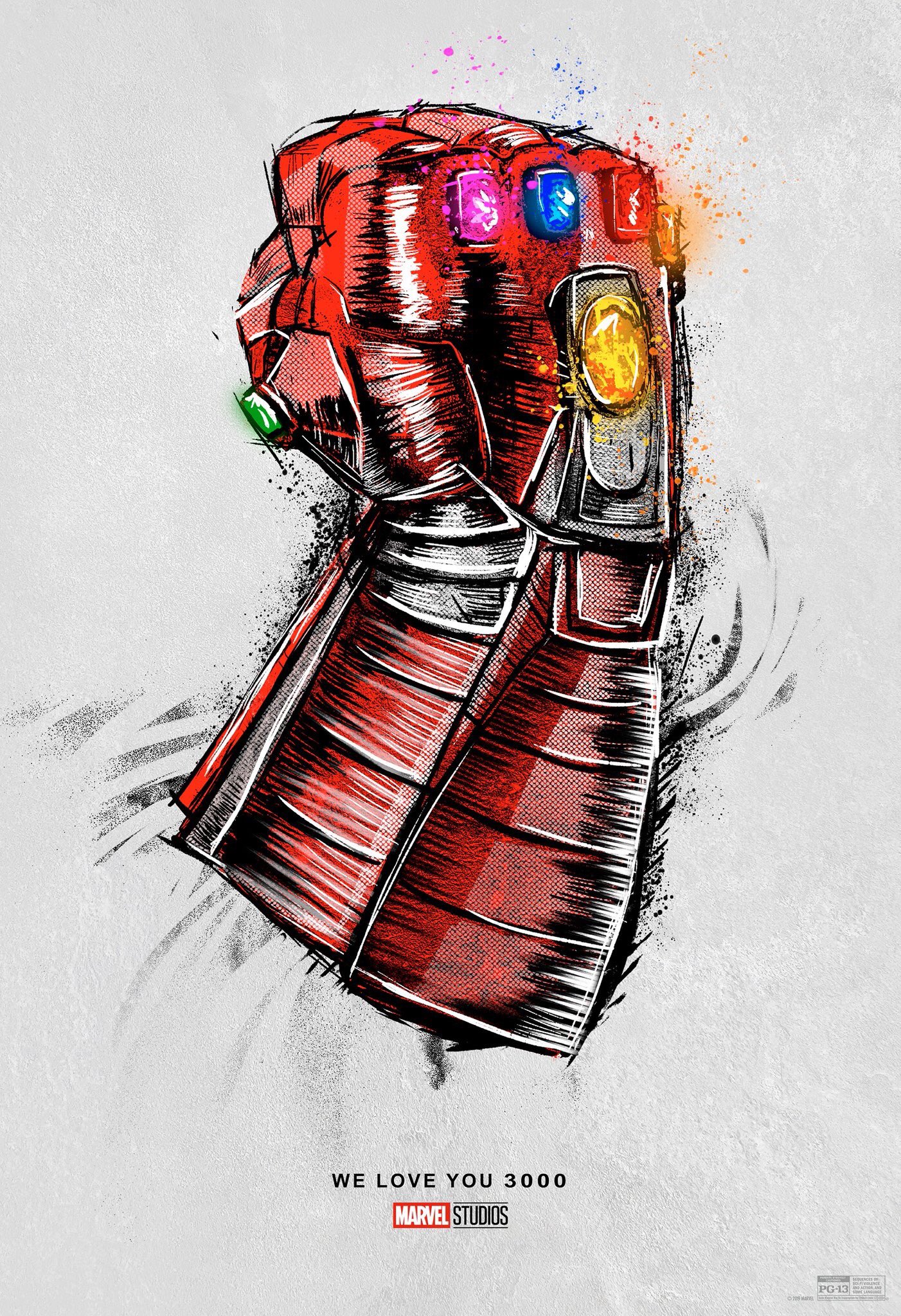 Are you going to see the re-release of Avengers: Endgame or are you waiting for home release? Let us know your plans in the comments section!