The Mad Titan Thanos loomed over the Marvel Cinematic Universe for a decade and brought the entire universe to its knees in one snap. He orchestrated much of the major issues, whether directly or indirectly, that our heroes faced throughout the Infinity Saga. But now, as the MCU prepares to move on with its future and a new batch of heroes, what villain will step up as the major threat? And, how does Marvel top such a massive and cosmic threat like Thanos? If the latest rumor is to be believed, Marvel Studios looks to have a particular villain in mind.
This rumor comes from MCU Cosmic and self proclaimed insider, Jeremy Conrad. So, with that being said, take all of this with a HUGE grain of salt. Conrad offers up that stalworth Fantastic Four villain, Doctor Doom, will be the Big Bad of the future of the MCU. And, while the First Family of Marvel has yet to be introduced, there may be a way to introduce him without them.
"As we haven't been introduced to Doom yet, it's possible Lucia Von Bardas could be used as a way to introduce Latveria, perhaps even as its prime minister (as in the comics), who then would be replaced with Doom.

However she's used in the MCU, that they're wanting to bring in a character like Lucia Von Bardas shows that Marvel Studios knows that there is a lot more to Doctor Doom than him just screaming 'Richards!' all the time."
Lucia Von Bardas is rumored to appear soon in the MCU, though where is yet to be determined. But, if she is, she would definitely be laying the groundwork for Doom to enter the picture. And Doom, while not necessarily a cosmic threat, definitely can be the Big Bad that causes all kinds of trouble for our heroes. And, he can take it to a more personal level.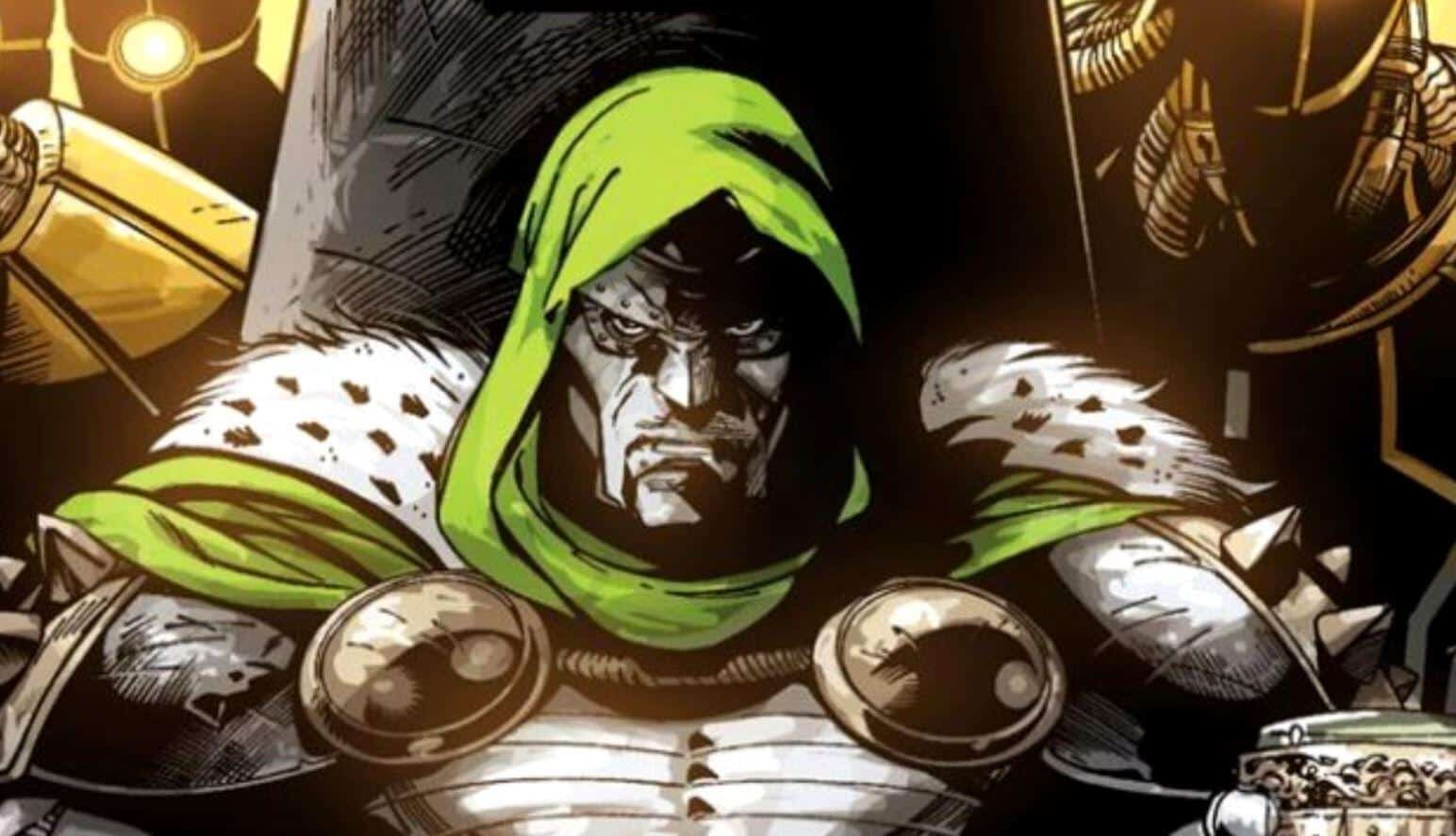 Doom is methodical, incredibly intelligent, and vastly conniving. He could pull the strings like no one ever has before. Far worse than Thanos, far worse than Hydra's S.H.I.E.L.D. infiltration. Doom could end up being a much deeper threat than Thanos ever was. He may not wipe out half the universe, but he means to rule it all.
Do you think Doctor Doom will be the next "big bad" of the MCU? Let us know in the comments below!