'What If…?' Review: Successfully Mixing The Twilight Zone With The MCU
Marvel Comics What If…? has always been an intriguing series. Much like the DC Comics Elseworlds series, What If…? takes the reader on a journey through the Marvel alternate timeline/realities to explore the lives of their characters on a different path. So, I was naturally excited to hear that Marvel Studios had decided to tap into that well to create an animated version of the series. The biggest question is "does it work?"
Marvel Studios What If…? is created by Head Writer AC Bradley who is also pulling double duties on the upcoming Ms. Marvel series. The plot takes the audience on a trip with Marvel Comics' The Watcher who is an observer of events that unfolded in a multitude of different ways—think of it as the Twilight Zone.
Many of the actors who have appeared in the MCU come back in varying degrees. You can expect to hear the voices of Sebastian Stan, Samuel L. Jackson, Jamie Alexander, Michael Rooker, Chadwick Boseman, Haley Atwell, and newcomer Jeffery Wright as The Watcher.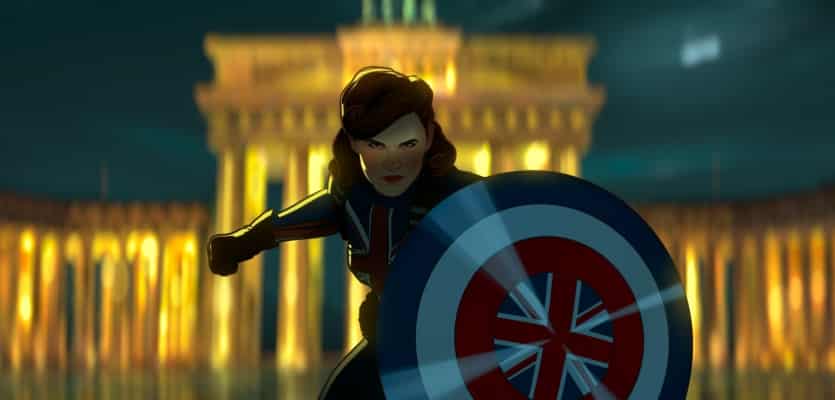 If you're wondering if Chris Evans and Robert Downey will lend themselves for the series, no luck – but you can expect some other very familiar voices to return.
I was given the first three episodes to critique and breakdown but do not fear—this one is spoiler-free.
The harshest criticism I can give What If…? is the animation. Marvel Studios decided to give these stories the cell-shaded look and that's where the biggest slip is. However, it does get better. It took a few minutes of every episode to acclimate this style of animation and some of the slow movement that comes along. The show might've benefited more if each story was a different style to convey the right mood or tone – but the writing within these three episodes starts to carry the bulk of that.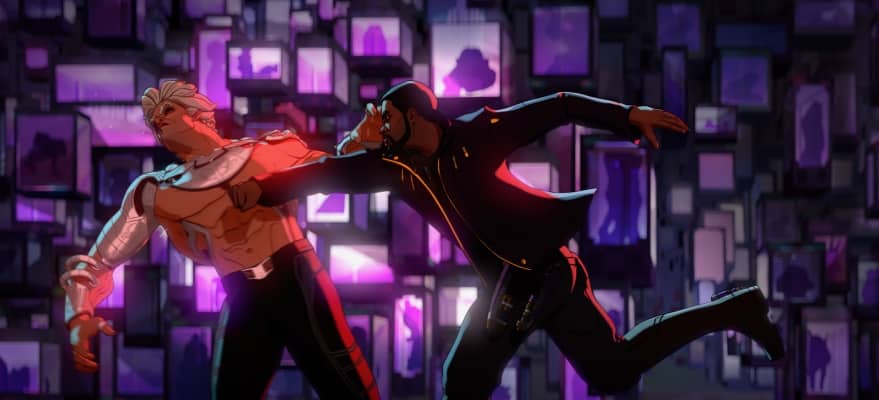 The premise of the first three stories ranges from good to excellent. One particular story takes Agent Carter on a similar path of Captain America in a very well done way and begs for a continuation either through feature-length or at least a miniseries. This brings up the notion of events changing by the smallest action. What If…? showcases this in interesting ways on how a character's direction can change and the heavy ramifications that occur.
I would be lying if What If…? didn't kick start memories of my early years studying philosophy, probability, cause, and effect—Matrix fans might love this. True, that this is a show aimed towards adults and kids to watch together – but the series has a deeper message of the possibilities of life-changing from simplest acts.
The voice acting is solid and doesn't deter from what's on the screen. There are several characters and the actors behind their voices that show up in other well-known MCU properties. It is one of the best highlights of the show and the inclusion of literally anyone showing up in an episode kept me guessing. I honestly could've spent more than the 30–40-minute length of each episode to go on a longer adventure within the story.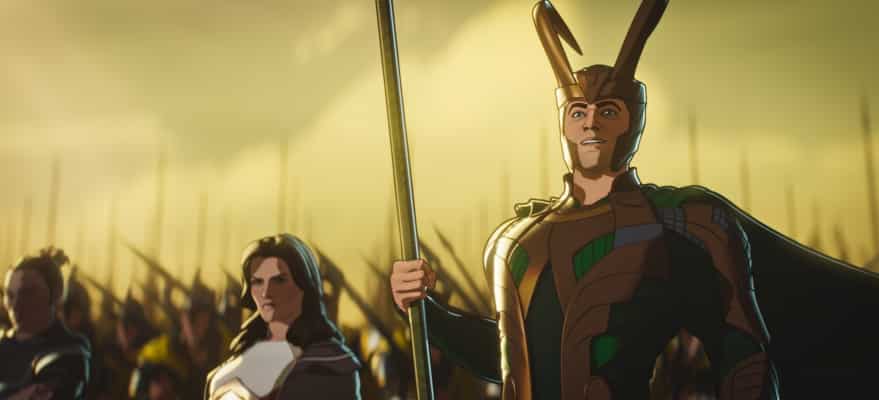 Marvel is once again creating great content for their fans and the possibilities of What…If? are endless. The inclusion of Jeffery Wright is a perfect choice to introduce every story and I hope his voicework shows up in a feature-length MCU project. My guess is your guess on what's to anticipate for the rest of the season and I think that lack of knowledge is a huge benefit to enjoying the show to its fullest extent.
Grade: B