The Halloween franchise has shown off many different interpretations of Michael Myers over the decades. While the interpretations are usually identified by the wide variety of masks they've worn, fans have also enjoyed the different unmasked takes on Michael Myers as well. The newest Halloween films are no exceptions. In fact, Halloween Kills had a rather exciting use of an unmasked Michael Myers – specifically towards the end of the film.
One of the biggest aspects to Halloween Kills is that the townspeople of Haddonfield have formed a mob. This mob has tracked Michael Myers all over the town throughout the film's runtime, and towards the end, they finally have him cornered. Laurie Strode's daughter, Karen, was the greatest contributing factor in getting Michael cornered. She managed to remove his mask and throw it on the ground across the street.
At this point, we get a few interesting glimpses at an unmasked Michael Myers in Halloween Kills. A lot of the shots are obscured and out of focus. But we do get one very good side profile of Michael Myers, and it shows just how many injuries he's taken over the course of this film, the previous one, and the original 1978 classic. While he might not be as undead as Jason Voorhees, at least not yet, this version of Michael Myers is definitely bruised and beaten.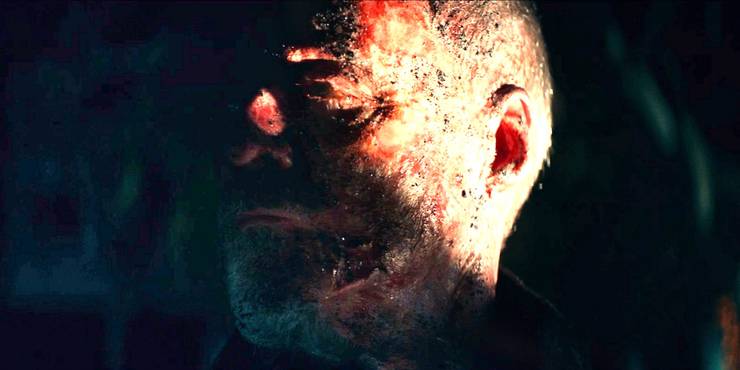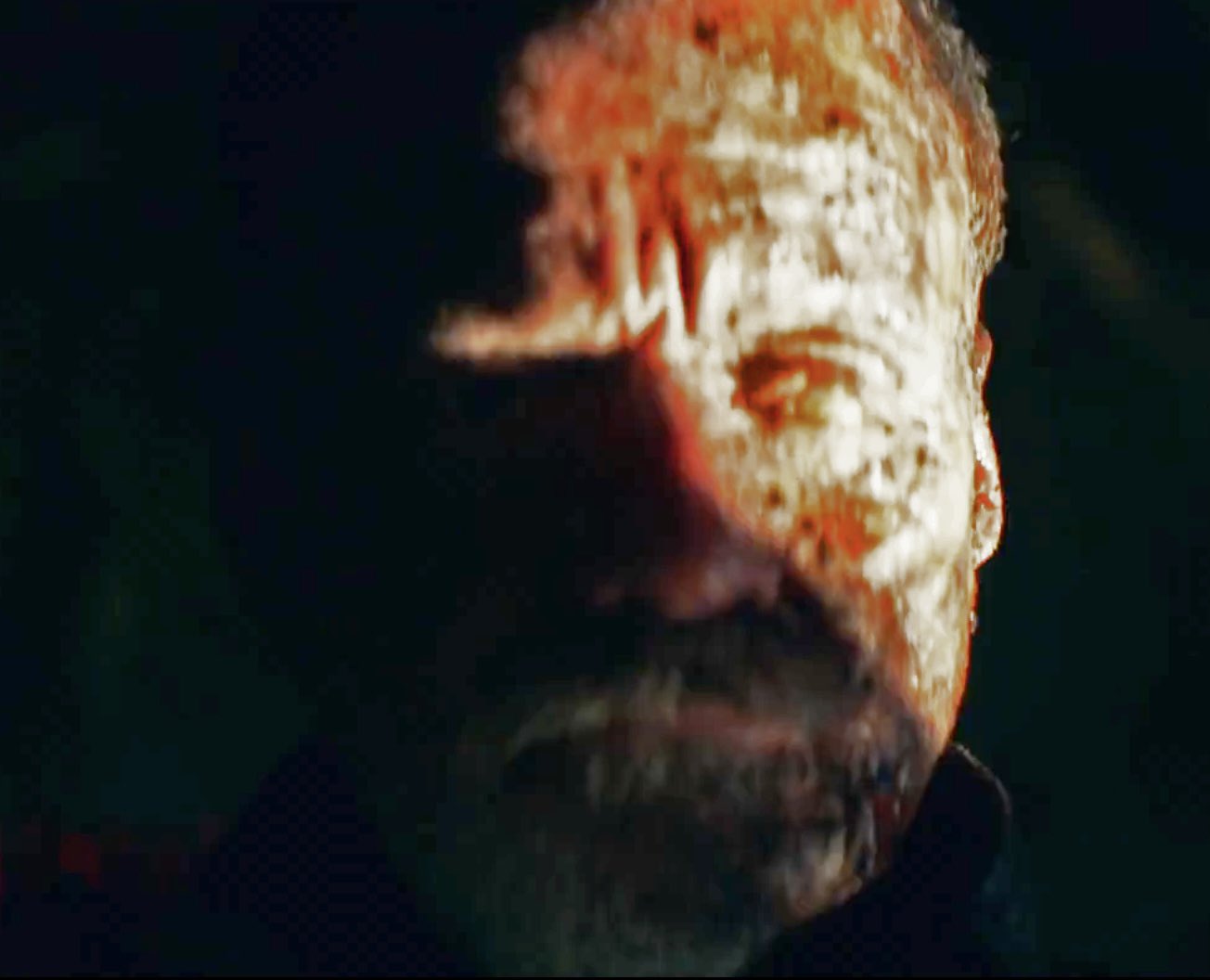 It'll be interesting to see where the next film in the trilogy, Halloween Ends, takes Michael Myers and whether or not we'll see more of him unmasked.
Halloween Kills was directed by David Gordon Green who also helmed the 2018 film. He wrote the script alongside Danny McBride and Scott Teems. The film features a cast that includes Jamie Lee Curtis, Judy Greer, Andi Matichak, Charles Cyphers, Anthony Michael Hall, Kyle Richards, Nancy Stephens, Jibrail Nantambu, and Robert Longstreet. James Jude Courtney and Nick Castle both return as Michael Myers.
Fans are currently able to see Halloween Kills both in theaters and on the Peacock streaming service.