Venom Will Completely Take Over The Marvel Universe
The Marvel-616 Venom already played a major part in the last year's publications, heading up the Venomverse storyline. This saw Venom and Doctor Strange leading an alliance of heroes and villains to try and save reality from a new race of alien entities known as Poisons. These crystalline entries are capable of defeating and absorbing symbiotes, and this year the Poisons bounce back from their defeat to threaten Earth in a new Venomized storyline.
This see's Venom initially teaming up with the X-Men, before having to unite Earth's heroes into combating a full-scale Poison invasion. Oh, and the added complication is that the Poisons are going to be headed up by a corrupted version of their reality's Thanos, a plot device that also ties in nicely with all of the buzz surrounding the forthcoming Avengers: Infinity War movie.
Venomized is a five-issue series that will land in stores on April 4, raising the character's profile well in advance of the Venom movie's release date of October 5.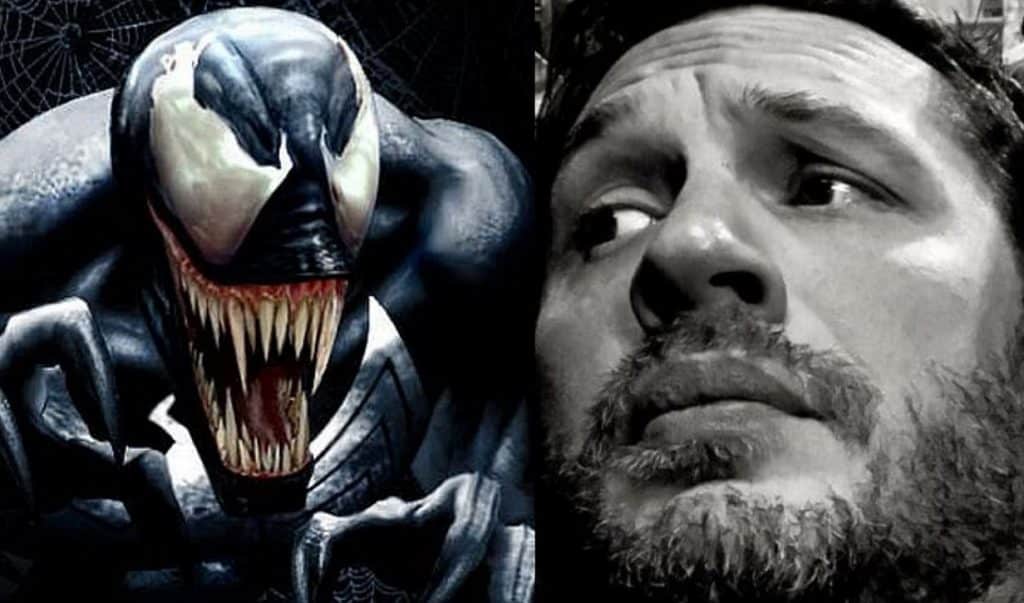 Sony couldn't really have picked a more challenging year to bring Venom back to the big screen, and that's even if you take only into account upcoming movies that are based solely on other Marvel characters. The launch of the new Venomverse will have to contend with three new movie releases in the Marvel Cinematic Universe (Black Panther, Ant Man and The Wasp, Avengers: Infinity War) as well as three more over in the X-Verse (The New Mutants, X Men: Dark Phoenix, Deadpool 2).
It's a good job then that this week Marvel have announced that the project will be receiving an invaluably massive publicity boost, as the character is going to have a huge role in one of this year's major comic-book storylines.
Even amidst such a crowded market, the Venom movie has already created a huge amount of online buzz from media sites and fan forums alike. After years of being linked with some pretty big MCU roles, audiences will finally get to see Tom Hardy make his Marvel debut. Add to that the opportunity to once and truly lay to rest the spectre of the character's awful portrayal back in Spider-Man 3, and the film has managed to whip the fans up into a frenzy in a very short space of time.
The movie is being helmed by Ruben Fleischer, a director who possesses an impressively diverse range of credits to his name. Starting out in the business by making a music video for Electric Six, his directorial work consists largely of television episodes, but also saw him direct Zombieland, Gangster Squad and 30 Minutes Or Less. Given such a CV, it's genuinely intriguing to see which direction Fleischer will choose to take the character in.
Joining Tom Hardy for proceedings is Michelle Williams, who is playing Eddie Brock's love interest, Ann Weying. Also along for the ride will be Woody Harrelson and Riz Ahmed, both completing work on their respective Star Wars movies to carry out villain duties for this film. Principal photography has been underway since October in both NYC and Atlanta, with the movie's producers confirming that the film's plot will be following the Lethal Protector storyline from the comics.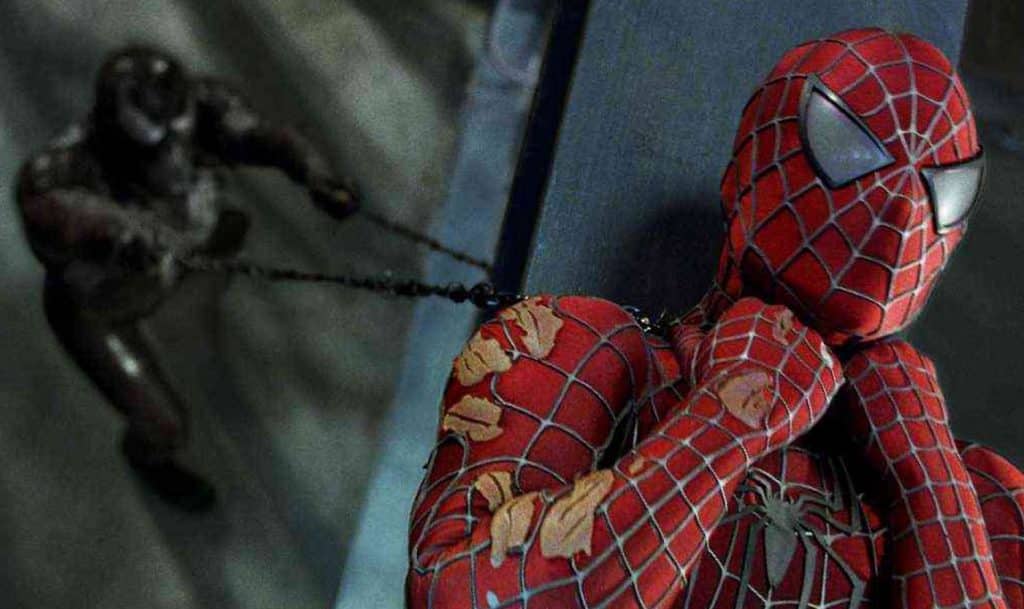 Anybody who's ever read the source material will be aware that the comic book version of the Venom symbiote has had a far more varied and interesting life than its cinematic counterpart. It has been hosted by two major villains, Eddie Brock and Mac Gargan, playing a significant role in the Civil War and Dark Avenger storylines. It then went on to spawn it's own heroic offspring (Anti-Venom), before becoming a Guardian Of The Galaxy when it bonded with Flash Thompson to form Agent Venom. It's all a far cry from the lackluster, whiny movie version previously played by Topher Grace.
Will you be reading the new Venomized comics? Be sure to tell us your thoughts in the comments!