New Images From 'Avengers: Infinity War' Revealed
As part of Sunday's Super Bowl festivities, fans were treated to another trailer for Avengers: Infinity War and whilst it didn't showcase as much footage as the first trailer back in November, it certainly contained a few secrets as evidenced by a collection of screen-grabs which have been doing the rounds.
The screen-grabs allow us to check out scenes from the film in all of their glory. They include a closeup look of the main man, Thanos, who I must say looks a hell of a lot like Josh Brolin there. Well done, motion capture team!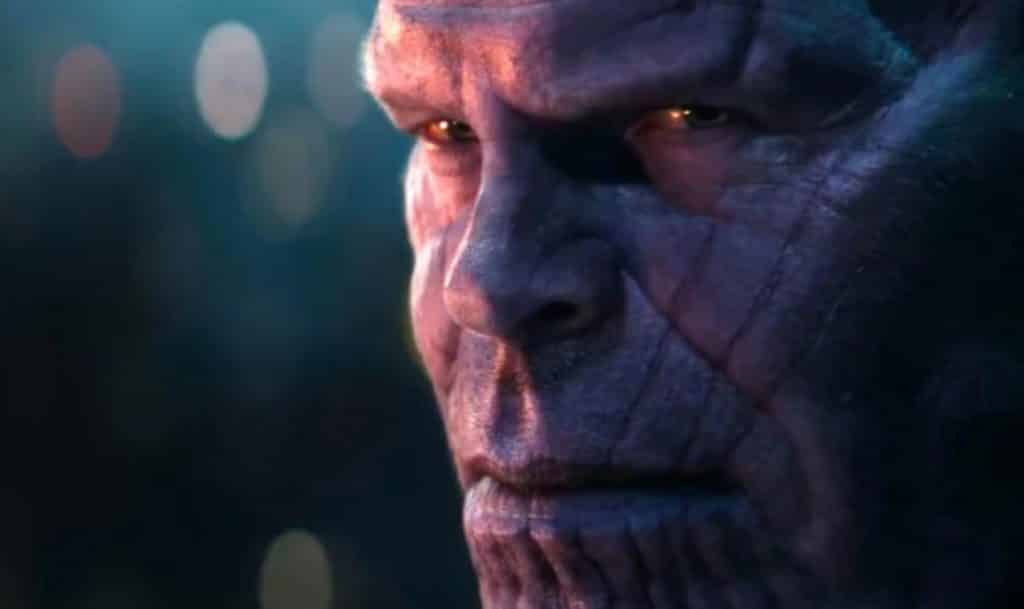 when you roast someone and your friend starts helping#InfinityWar pic.twitter.com/Vbb1expUg9

— 9GAG (@9GAG) February 5, 2018
We also see plenty of our favorite heroes working together including a bad-ass shot of Iron-Man, Spidey and Doctor Strange teaming up in some form of alien craft. We also get a look at Thor's adventures with Rocket and Groot of the Guardians of the Galaxy. Current rumors and theories point to the trio going on a mission to find Thor a new weapon after the destruction of Mjölnir in Thor: Ragnarok. But don't worry, we also get to see the rest of the team in the trailer as well – and we even get our first glimpse of foe-turned-ally, Nebula, posed ready for battle.
i'm not saying there is a possibility of loki & peter as a duo in infinity war but there is possibility of loki & peter as a duo in infinity war pic.twitter.com/LhywY0q3OM

— alia (@Iokified) February 6, 2018
Spider-Man: *on Washington Monument* I've never been this high before.

*a few moments later*

Spider-Man: *heading to space* OOOOOOOOOOOHH SHHHHHHHHHHIT!#InfinityWar pic.twitter.com/ZcK87YNlZB

— Mindd Kidzag (@MinddKidzag) February 5, 2018
There's also a shot of Spider-Man seemingly leaving earth's atmosphere, presumably on the circular ship we see hovering over New York in the first trailer. We also see the man formerly known as Captain America admiring his new shield with T'Challa. This is likely before we see Thanos' army assaulting the city, possibly seeking The Vision, whom we see in one shot walking injured behind Captain America and Black Widow.
The rest of the trailer featured shots of the Wakandan's battle with the Outriders, which looks to be one of the largest fights in Marvel's ten year history. We see Winter Soldier bursting out of a treeline packing some serious firepower, we see Black Widow on some form of troop transport and we once again get to see that incredible shot of Cap leading the Avengers into battle. Simply beautiful.
You can see the trailer again below, but you can check out the whole film when it hits theaters May 4th.
What do you think? What was your favorite shot in the trailer? Who are you excited to see team up? Let us know below!