Key Details That Fans Are Missing In The Venom Movie Trailer
Though many fans are upset that the first Venom movie trailer didn't feature its title character (and rightfully so) they are overlooking a few key seconds in the trailer that actually shows the symbiote attaching itself to Eddie Brock, and it appears to be going up his neck. It's nothing major, but it is a key detail that's definitely being missed.
We can see it in the 1:17 – 1:20 point of the trailer: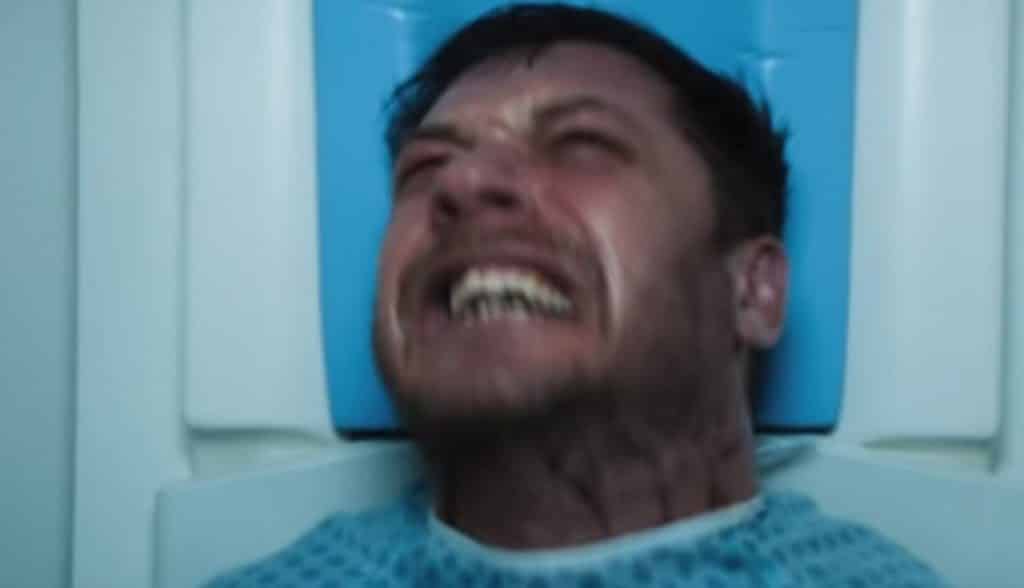 There's also a part in the trailer that pretty much tells us how they're going to do the movie without Spider-Man.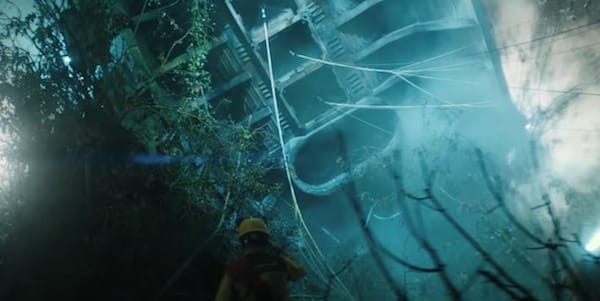 There's a space craft that is shown crashed, and it's pretty obvious that the symbiote is on the space craft, and then winds up with Riz Ahmed's character for experimenting. Obviously, they Eddie Brock to use for the experiment, as seen in the picture earlier in the article.
In the subject of the trailer itself, it's definitely cause to worry, as Sony definitely seems to be rushing this project. The fact that production wrapped so quickly was an interesting move, and now the fact that we've been given a trailer without Venom, is another interesting one.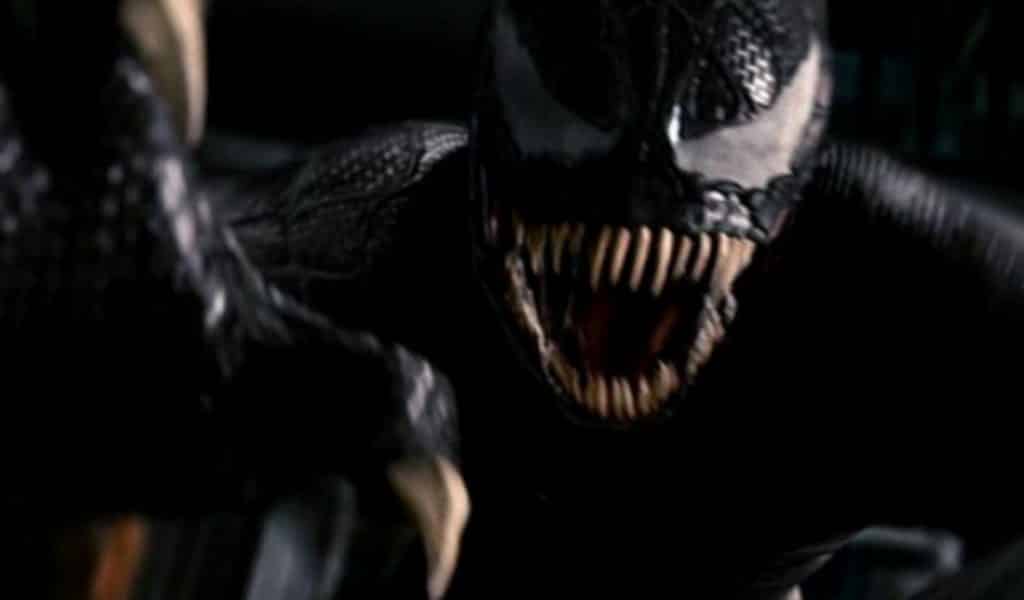 Why not wait until you can at least give a glimpse of the character? If the CGI isn't done at all, what the hell is the point of this trailer, exactly? If it didn't have Venom credits at the end, I'm not sure many people would have even known it was a Venom movie. That's not to say I'm not excited for the movie, because I am. I just don't want Sony to mess this up, and it already looks like they're being impatient with their marketing. Hopefully, Sony has a better overall plan for their Spider-Man Universe.
I guess only time will tell, as Venom is set for release on October 6th.
What did you think of the first Venom trailer? Are you excited for the movie? Be sure to tell us your thoughts in the comments!